Description
Why is the project important?
Our aim is to
provide Ukrainian fighters in the ATO zone with 50,000 FIRST AID KITS
.
The kits will be handed over to the the fighters only after they pass training by a coach of tactical medicine from IFAK UA. Today there are 300 trained coaches, ready to instruct fighters.
---
What's the money raised for?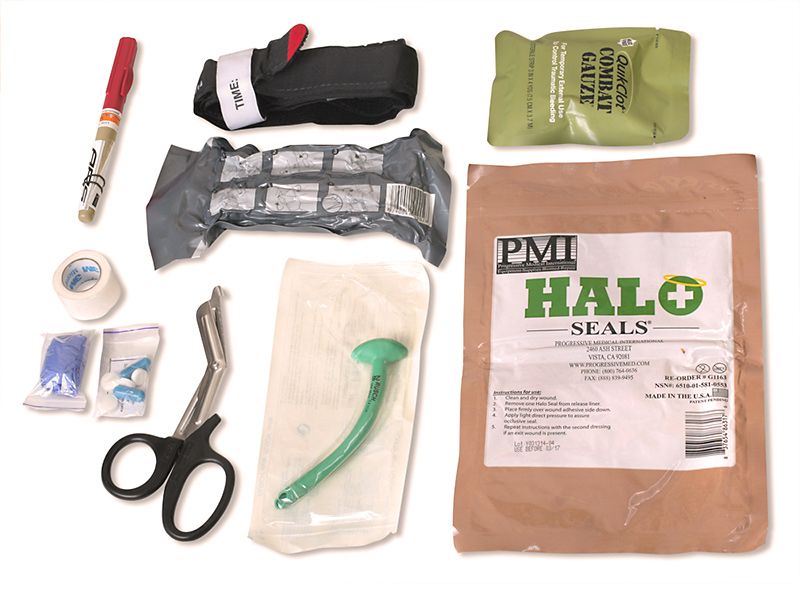 The first aid kit has been created by volunteers and activists in accordance with their four-months' experience of medicine delivery to the frontline in conditions of war (like hemostatic means, tourniquets etc)
The kit will correspond to the standard of the individual first aid kits (IFAK — Improved First Aid Kit), used for military needs in the majority of NATO membership countries.
Project budget
Tourniquet CAT tourniquet (tourniquet)
50000 units
14 350 000 UAH
Hemostatic QuikClot Combat Gauze or Celox Gauze (Rapid або Z-Fold)
50000 units
29 250 000 UAH
Individual pack Israeli Bandage 6
50000 units
3 350 000 UAH
Occlusive plaster HALO Chest Seal or FOX SEAL
50000 units
9 100 000 UAH
Nasopharyngeal tube 28-32 fr with personal labricant
50000 units
1 650 000 UAH
needle from pneumothorax ARS for Needle Decompression (14 gauge x 3.25 in.)
50000 units
5 850 000 UAH
Scissors Emergency Medical Shears (aka Trauma Sheers )
50000 units
1 000 000 UAH
Reinforced tape
50000 units
350 000 UAH
Plugging material (Special bandage) H&H PriMed Gauze (or analogue)
50000 units
3 350 000 UAH
Throw-away gloves (2 pairs)
50000 units
650 000 UAH
Marker
50000 units
0 UAH
Pouch (within IFAK standards)
50000 units
6 000 000 UAH
Directory on the application of pre-medical help means in case of warfare (within
50000 units
0 UAH
Total:

74 900 000.00 UAH