Dear friends, we've got a new wish list from the unit of our friends, the sappers who are actively working both in the forefront and throughout the adjoining territories implementing a number of important tasks. We are sure there is no need to describe sappers' tasks in detail: these include both de-mining of territories and close control of the vehicles passing the contact line and the state border. Their work is aimed at protecting both our military and civilians who have to live on the territories subjected to enemy bombardments or the land stuffed with deadly surprises laid by withdrawing terrorists. Apart from that, it implies anti-saboteur work at the level of intelligence services and counterintelligence: the enemy saboteur groups and secret agents can potentially transfer literally any dangerous goods over the frontline, disguising these as peaceful transportations. That is why our sappers need very specific equipment.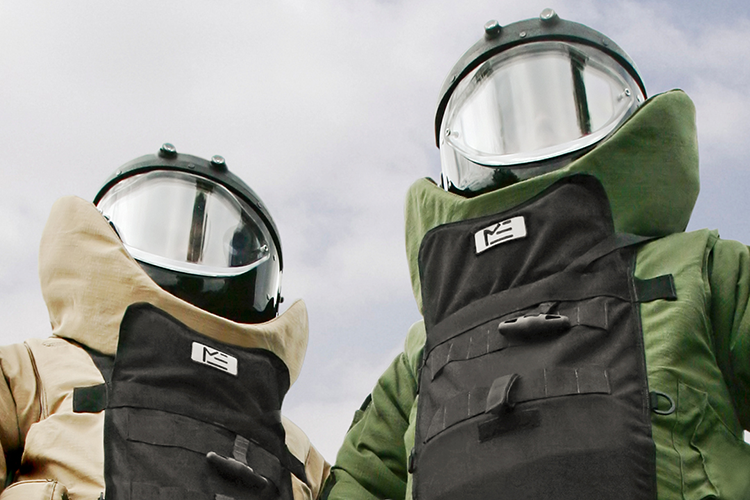 First, we are talking about metal detectors. Some special models distinguished for their enhanced sensibility and extra capacity. This class apparatuses are able of detecting the sort of metal, the average shape of the object and its depth. Such a device makes a highly appropriate tool for searching hidden explosives or other dangerous objects. Naturally, it's cost is above average and beats that of any amateur metal detectors. Still it is rather reasoned: the device is going to be used by the pros who factually save people's lives.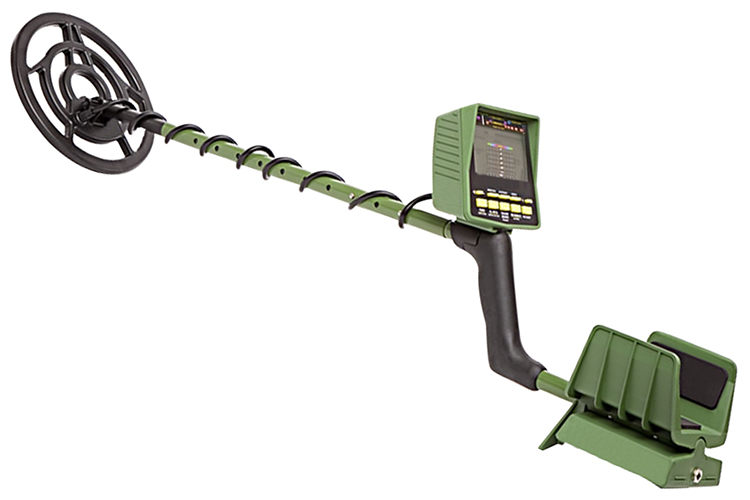 Second, the transfer includes a whole bulk of extra stuff. These are the kits for vehicle examination: for a sapper to look into the tiniest hole or cave. Also, its special nonmagnetic equipment for working with mines sensitive to metals. Plus, a protective sapper suit. And electronics, and stuff for sapper cynologists as well as their dogs. Everything that would allow the unit of sappers to work at maximum capacity nullifying all the terrorists' deadly intentions. These needs seem exceptionally important in the times of war, aren't they?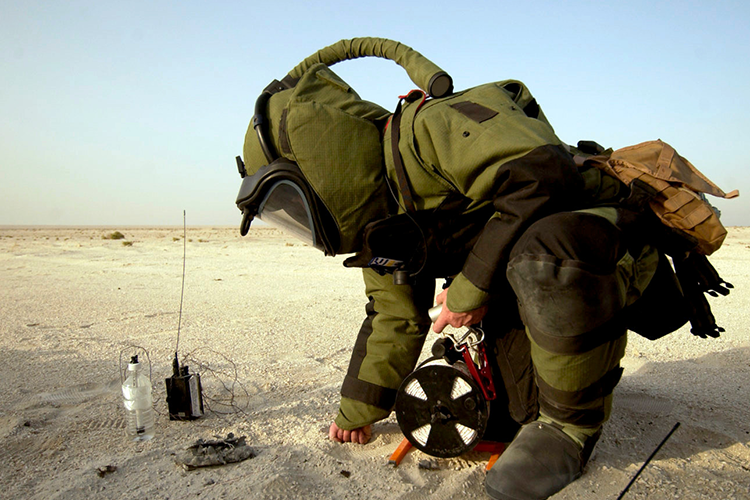 Dear friends, may we remind you that all this, as well as other gear, we buy at the expense of your charitable donations accumulated within the Rapid Response project. This very initiative aimed at satisfying urgent needs of our military standing up in the forefront, right at the moment when the state fails to meet their wants due to certain reasons, either legal or time-related ones. And each hryvnia donated by you means strengthening our Army not just in words but in deeds as well. That's why we have continuously been urging you to join in and participate in the project. In times of war, everybody's contribution is essential.