We have prepared another UAV, FT03A Fenix for the battalion Kievan Rus as part of the project First people's drones.
In order to learn how to operate and to increase the efficiency of aerial reconnaissance, pilots have completed training in the drone's operation.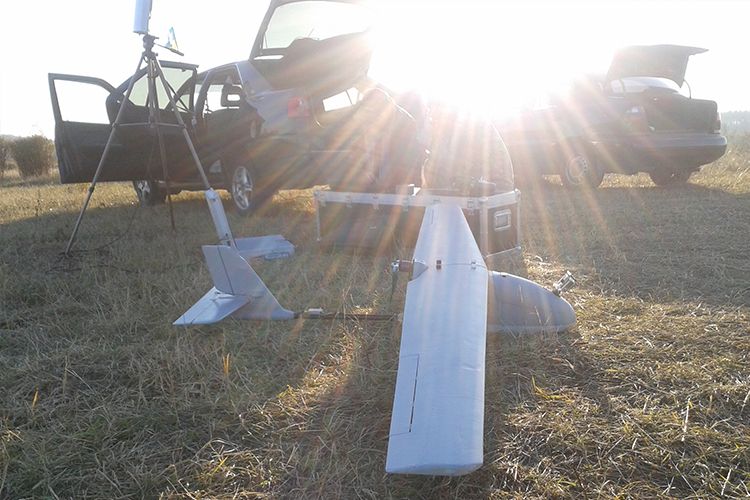 "FT03A Fenix " specifications:
Flight distance – up to 9 km;
Flight time – 120 minutes;
Speed – 60 km/h;
Cruising altitude – from 5 to 1000 meters.
Aircraft operation is possible in three different modes. The first allows for manual control by the pilot. The second allows for preseting the route for the UAV (autopilot). The third is a stabilization mode for takeoff and landing.
The aircraft is equipped with a camera that is capable of shooting video and taking photos in HD.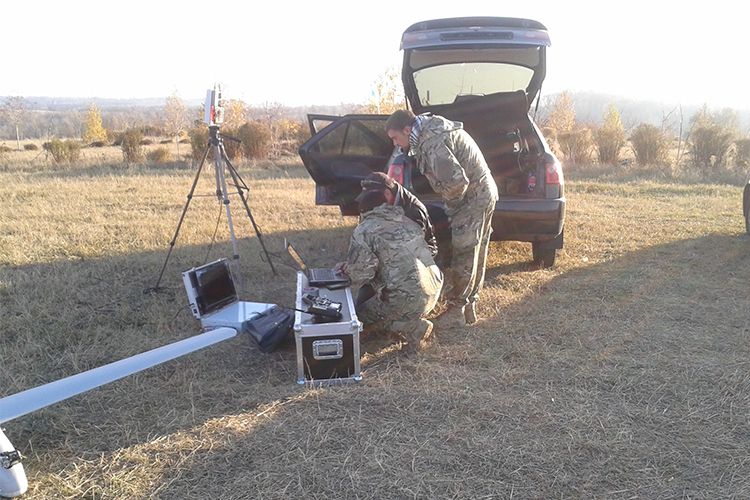 Soldiers have completed training and the drone will go into active service very soon "FT03A Fenix " will be transferred to the military unit.