The People's Project with the help of Oleh Dyshko has sent state-of-the-art drone, an RV Jet to the Donbas battalion.
Thanks to the brand new UAV, soldiers will be able to fly reconnaissance missions to explore and obtain the coordinates of the terrorists.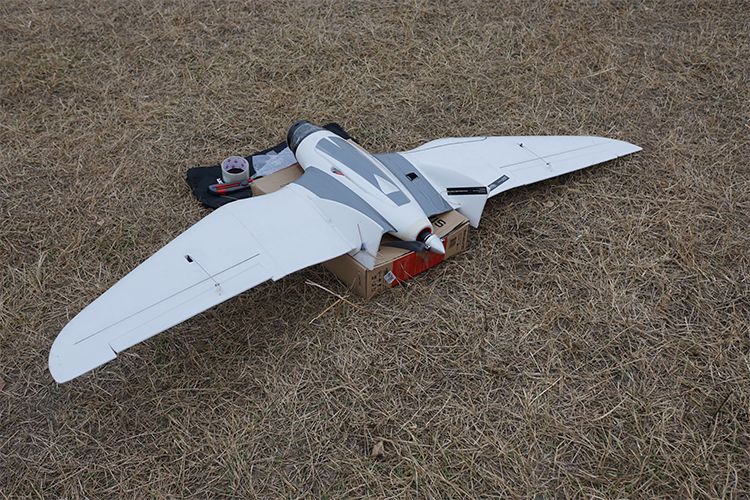 The future UAV pilots just finished training.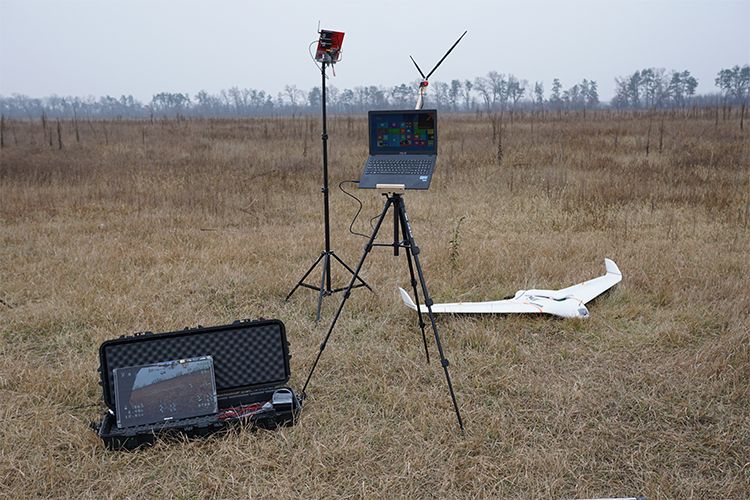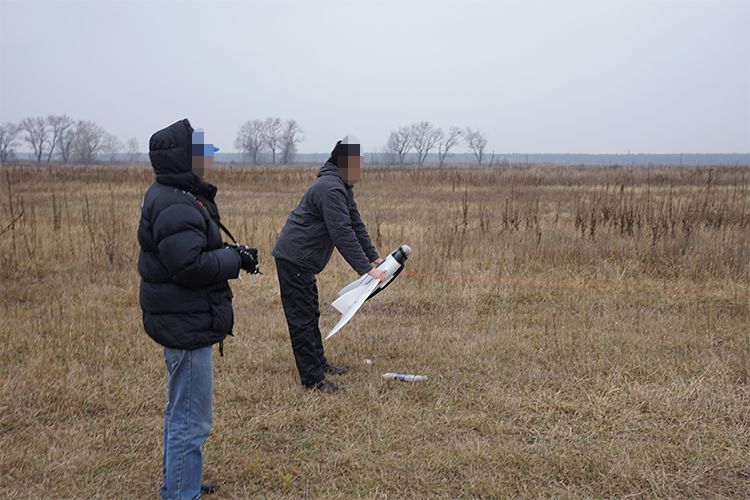 UAV specifications:
Flight distance – 30 km
Flight time – 80 minutes
Speed – 40-80 km/h
Cruising altitude – from 50 meters to 2000 meters
The body of this UAV can be easily repaired even in the field. The RV Jet has several flight modes, including on autopilot. Due to its functionality, you can control and direct aircraft on any given route. The UAV is equipped with a video camera for recording footage. It also has an automatic "return home" a "fly in circles" function. Thanks to the latter, the pilot is able to study an object on the ground in detail without active piloting.
The "RV Jet" can launch from a catapult or from the pilot's hand. Most of the money (US$4,000) was donated by Oleh Dyshko, he also assembled the drone.
The "RV Jet" can launch from the catapult or from the pilot's hand.