War does not have either holidays or weekends. The past few days turned out to be exceptionally black ones: we have lost several our defenders. Yesterday, the entire village of Novohryhorivka in Kherson region was mourning. Dmytro Osichkin, a fighter from the 57th Motorized Brigade, has been buried there. The man was killed on the night of March 5 near the village of Pisky in Donetsk vicinity. The exact circumstances of the accident still remain unknown; however, there is certain evidence that Dmytro had hit some explosive device.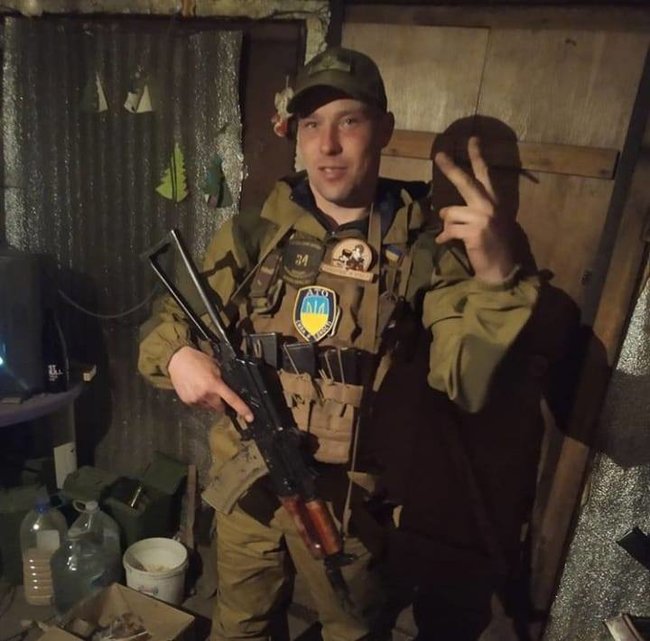 Fallen Dmytro was only 27 years old
In addition, an irrevocable tragedy happened in a peaceful city of Zhytomyr: yesterday Oleh Kotenko, a veteran of the 95 Air Assault Brigade, a reconnaissance officer, a legendary"cyborg" callsign "Kit", was buried there. On March 6, Mr. Oleh was found dead in the porch of his own apartment building. In view of the circumstances, police opened an investigation of a suicide, still the veteran's comrades are rather skeptical about it. The final picture of the tragic events is to be clarified by the enquiry.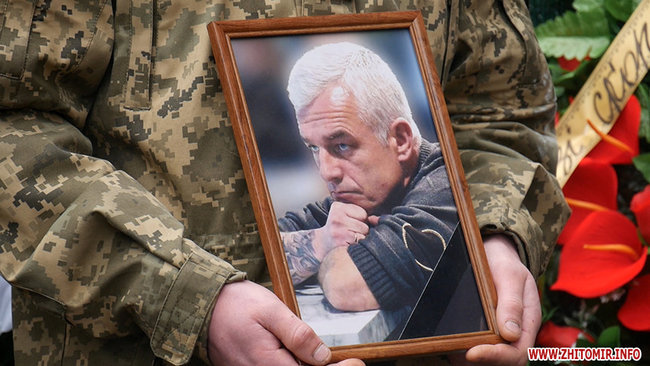 Oleh Kotenko died after his return from the war. The man has been survived by his parents, wife and two daughters.
Similarly, the city of Vinnytsia is also mourning today. Dmytro Firsov, platoon commander of the 93rd Mechanized Brigade, is being buried there. The man died on March 6 near the village of Krymske, in the Luhansk Oblast: their APC had hit an unidentified explosive device, most likely, a mine. Dmytro was killed on the spot; three more soldiers got wounded in the accident. Before the war, Dmytro used to live in Donetsk, and immediately at the arrival of the occupier he took up arms, stood up to protect Ukraine and eventually made his way from a soldier to an officer. At certain moment, Dmitry Firsov assisted in the evacuation of our troops from Debaltseve, later he participated in the battles at the Donetsk airport, not to mention a number of other hot spots he went through. In 2015, Dmytro happened to hit explosive devices twice: first in their APC where he got a concussion, and then while on a mission where he suffered injuries to his eye and leg.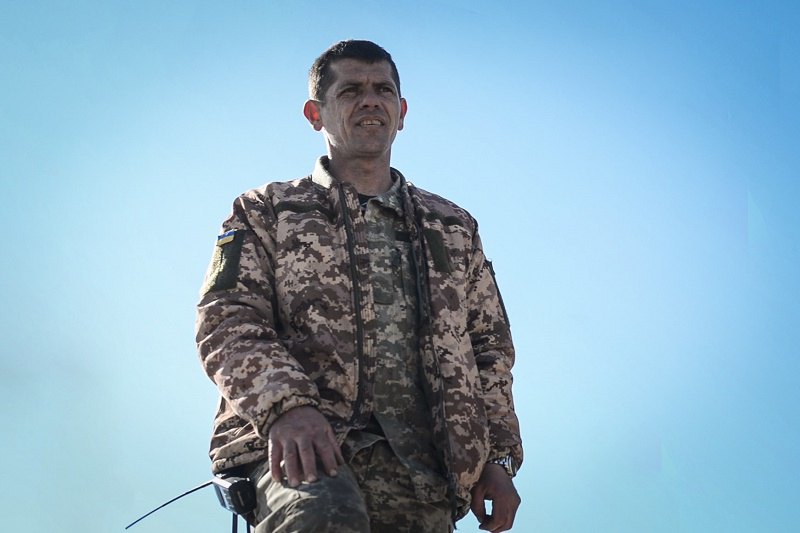 Unfortunately, this is not the last black news. In the morning, the JFO HQ informed that three fighters were injured as the result of enemy shelling. In addition, the enemy hit our truck with a guided projectile. The accident happened near the village of Opytne in the outskirts of Donetsk. One fighter was killed on the spot, two others got seriously injured, and another fighter sustained combat trauma. The name of the fallen fighter still remains unknown.
Let us never forget who had started this bloody war.
Let us always remember what and whom the best of Ukrainians are being killed for.
Eternal glory to our defenders!