Our good friend, the initiator of the School of Military Divers project and also military diver himself has done the almost unimaginable. Konstantin Mirgorodsky emerged from his comfort zone at sea and into a sea of people, even visiting a radio studio. Of course, we are making a joke. However, the joke is only partially funny as a combat diver  on radio happens very infrequently.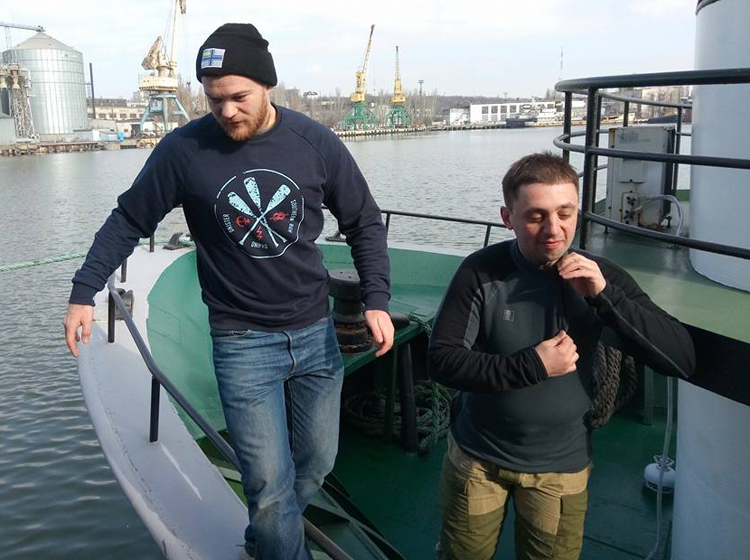 Underwater saboteur Ihor Rylyak and the life of the entire project Konstantin Mirgorodsky
During the radio broadcast on "Promin" regarding the second phase of the volunteer project School of Military Divers the team's head coach and all-round good guy Konstantin told talked extremely interestingly about the facets that make up a military diver.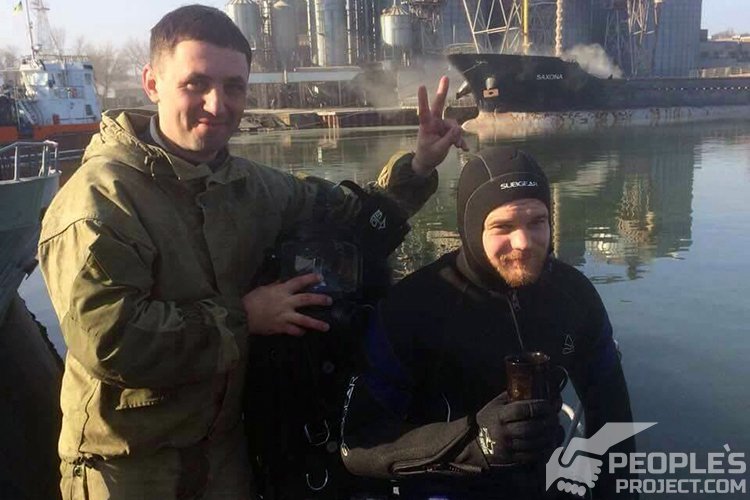 These nice guys are reviving the military diving business in Ukraine
But let's not jump ahead: the entire recording of the broadcast you can listen to yourself. There is a little veil of secrecy surrounding the School of Military Divers but you can learn about what makes military diver differ from the usual, about the instructors of the project; or even who will win in this damn war (spoiler: Ukraine certainly).
Now to the practical side of the issue. The continued existence of the project, the revival of a military diver class to offer protection from the enemy of Ukraine under water – all now depends on our joint efforts with you. After all, this is an initiative based solely on your donations to us, the volunteers of The People's Project, which we collect within the project. So some UAH on the account of the School of military Divers project will help educate the next generation of professionals in submarine warfare. Remember: you are investing money in the defense of Ukraine.