It is sincerely pleasant, when good friends write to you. Here is another sign of a gratitude from the "tankers" – the fighters of the 17th Separate Tank Brigade, whom we regularly help with various equipment. Actually, we help the infantry division of this brigade – the snipers, which destroys the enemy even on the distant approaches. Also, we help to cure Bogdan – young tanker of this brigade, from a serious wound of his leg.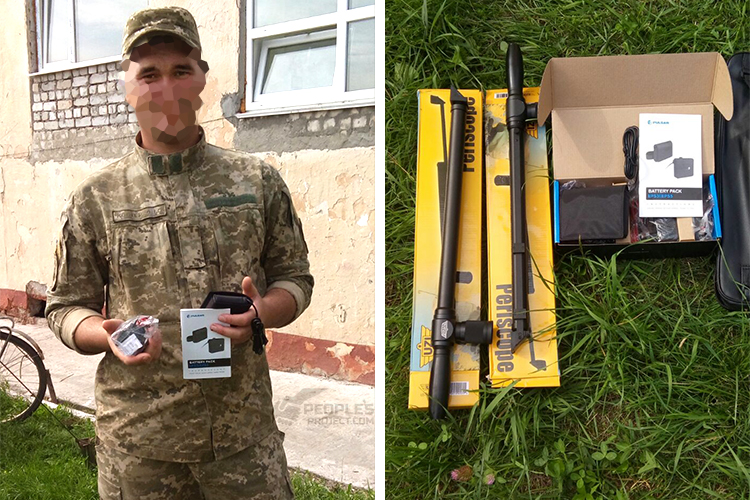 This time we passed 2 periscopes and an external battery pack to the unit. It does not seem much, but the equipment is extremely important.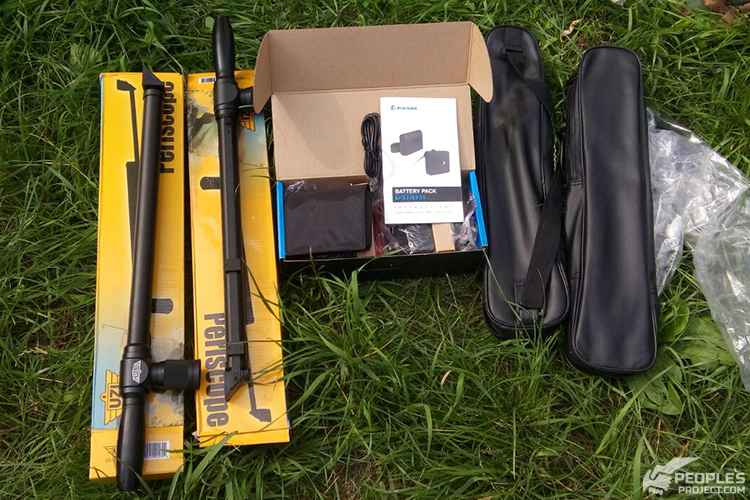 Accumulators will allow to work with thermal imagers, night sights, and rangefinders without limitation. And periscopes give an opportunity to disguise the position, or to safely conduct surveillance under hostile fire.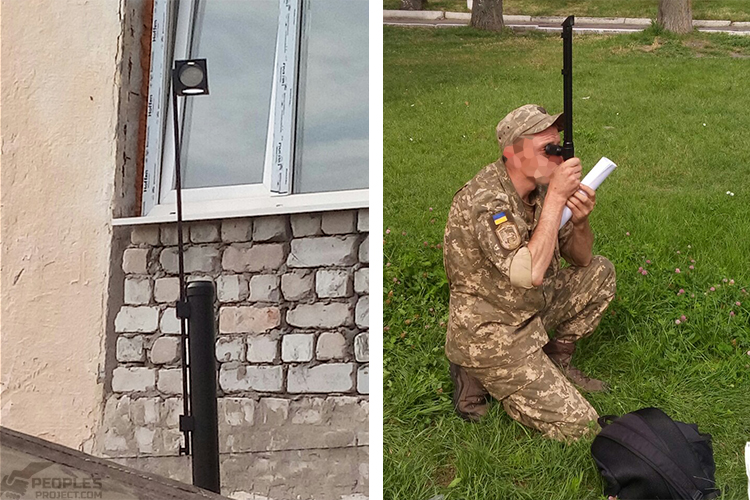 By the way, it was not all that expensive. The expense report can be seen at the end of the article, and in general report of The Rapid Response Project. Your charitable contributions to this project give us the opportunity to buy the necessary equipment for the front-line defense units.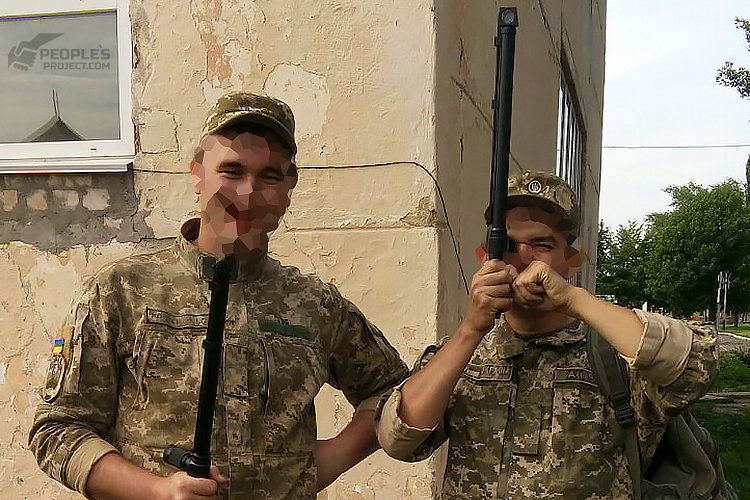 Join the project. Your donations in terms of The Rapid Response Project strengthen defense of Ukraine, save lives of Ukrainian defenders, and significantly help in their daily hard work.