Mission accomplished! The next batch of cars for the military is already in Ukraine

These pickups can be equipped with machine guns or other light weapons, turning them into a real death machine for enemies! They are also designed to transport military cargo, personnel and reconnaissance operations.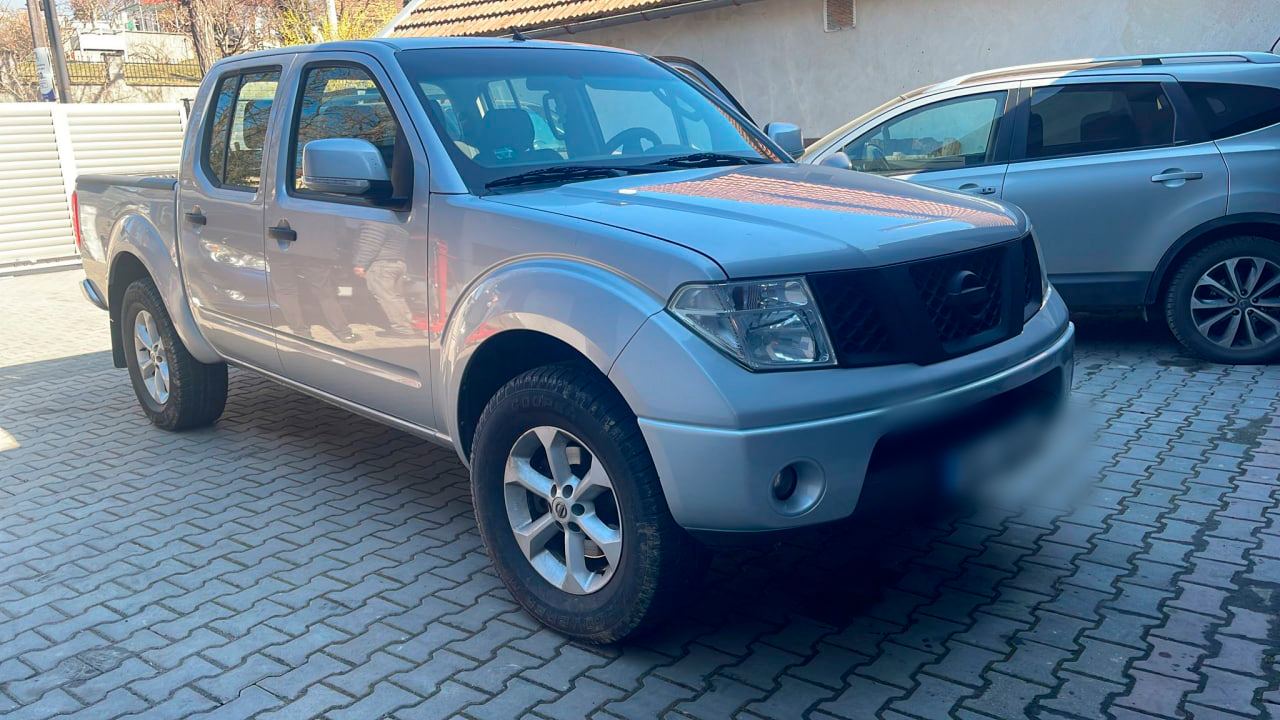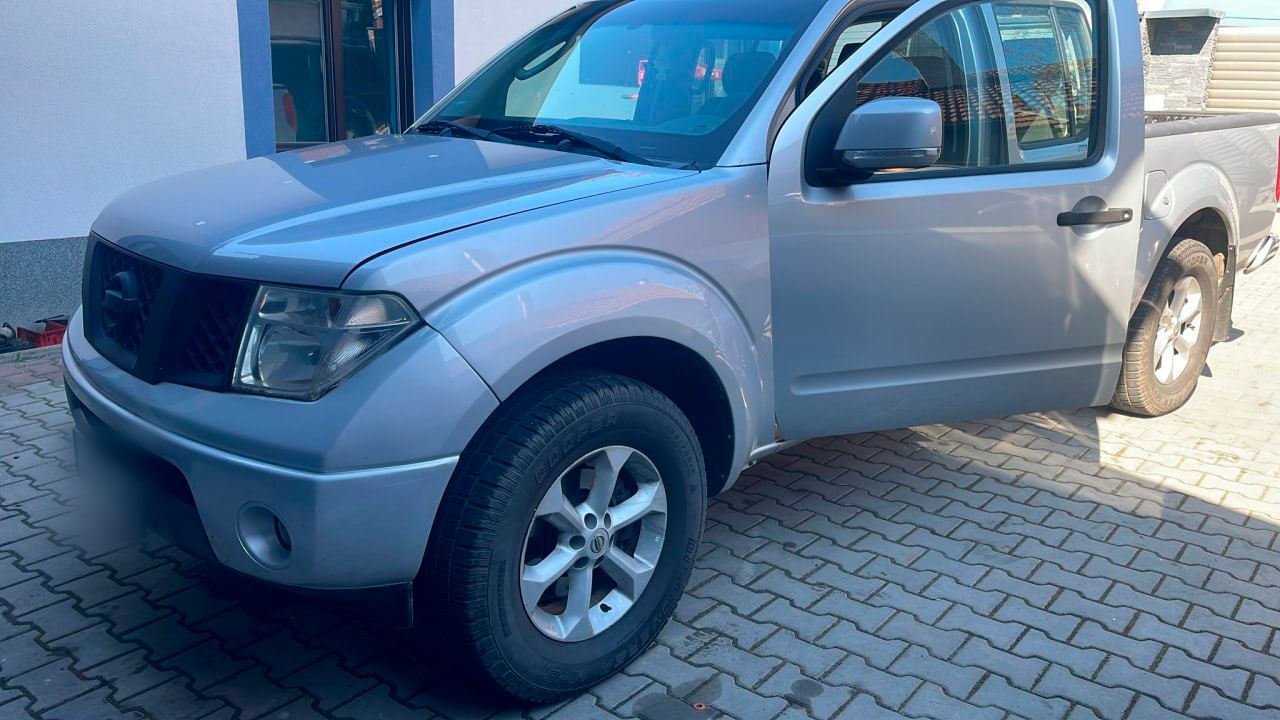 By the way, Nestor "Bat'ko" Makhno (a Ukrainian anarchist revolutionary and the commander of an independent anarchist army in Ukraine from 1917 to 1921 – translator's note) was the first to equip horse carts with machine guns. His invention proved to be extremely effective in battles against the White Army and the Red Army. We are currently continuing this wonderful tradition with your help, of course!
The vehicles have already been transferred to units of the Ukrainian Armed Forces operating at the points of contact.
Friends, we urge you not to stop! Our defenders need as many tachankas as possible (and not only them). Let's help them defend our land together. Glory to Ukraine!