Which wire to cut, blue or red one? Luckily, this is the question professionals in de-mining know the right answer to. We are talking about the sapper unit the servicemen of which are engaged in active work both near the frontline where they disarm the deadly "gifts" of the war and in the forefront where they protect our military from the traps  lavishly planted by Russian occupiers.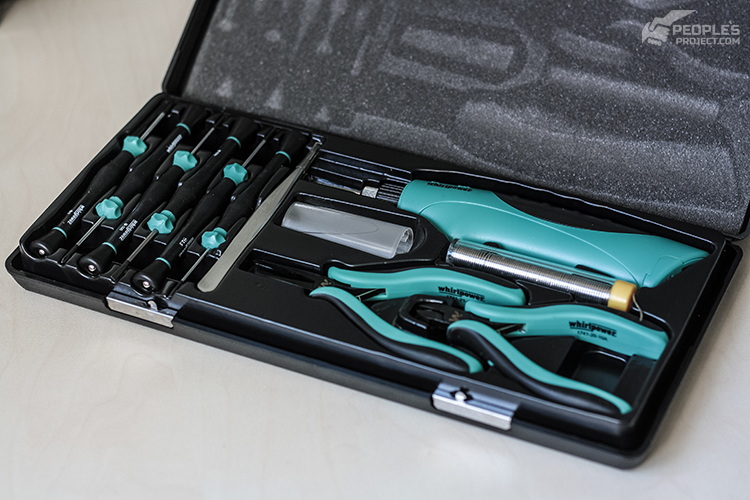 We have to do our best to help them perform with maximum effectiveness and secure their lives. This is the main purpose of the Rapid Response initiative within which we raise funds and buy the necessary equipment on their request, and then send it to the forefront. Like we did this time, when have arranged a small parcel and sent it to our sappers. This bunch includes the following things.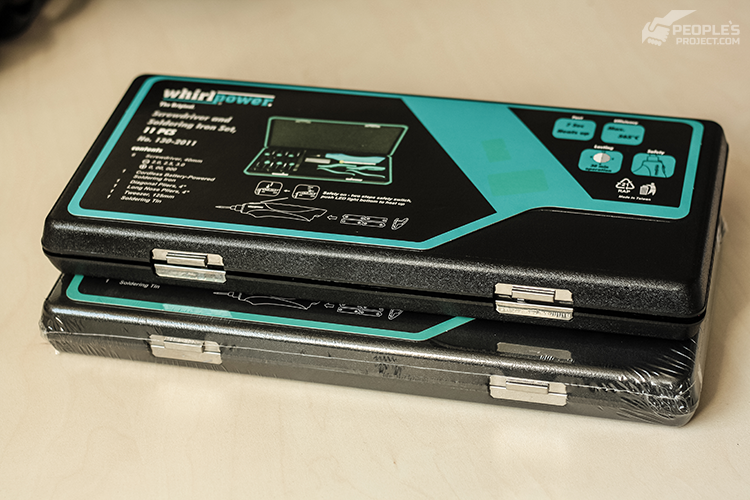 Two kits of special tools. These are designed to disassemble and disarm explosive devices. Right, manually. Yes, on their own. Well, like in some movie.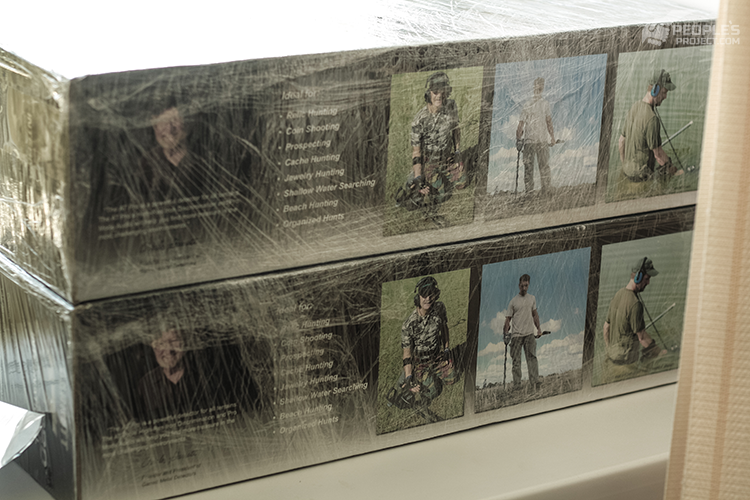 Also, the parcel includes two metal detectors. We send these as they are, in the manufacturer's packaging. Still you may remember how they look as some time ago we already sent similar detectors to the same unit.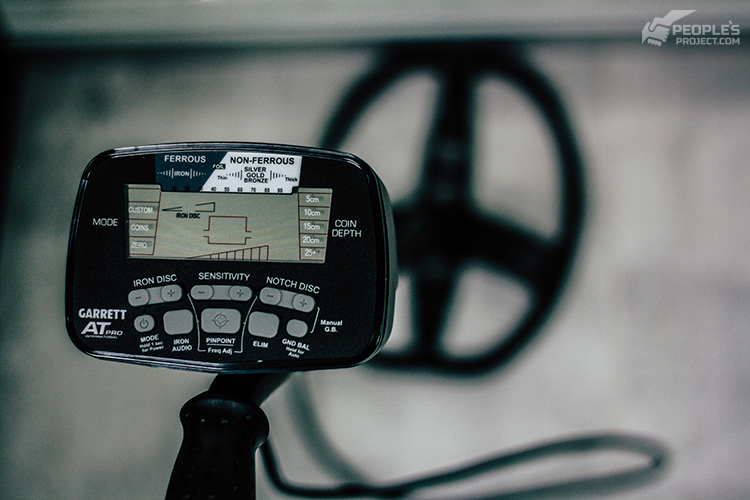 In a few days time we are going to tell you about the upcoming, bigger transfer we've been preparing for the elite unit. But for the moment, we are urging you to join in and keep on supporting the Project. Because supplying our military with all the necessary stuff they need to do their dangerous job; providing them with the equipment that enables them to fight the enemy back and saves our soldiers; lives, is possible only if we act together with you. Guys, go join in as to win we need to combine and strengthen our efforts!