Good news, dear friends! Our fighter pilots have received upgraded fighter jets Su-24. Specialists of the Mykolaiv Aircraft Repair Plant NARP carried out a complete examination of all mechanical components followed by their repair, maintenance or full replacement.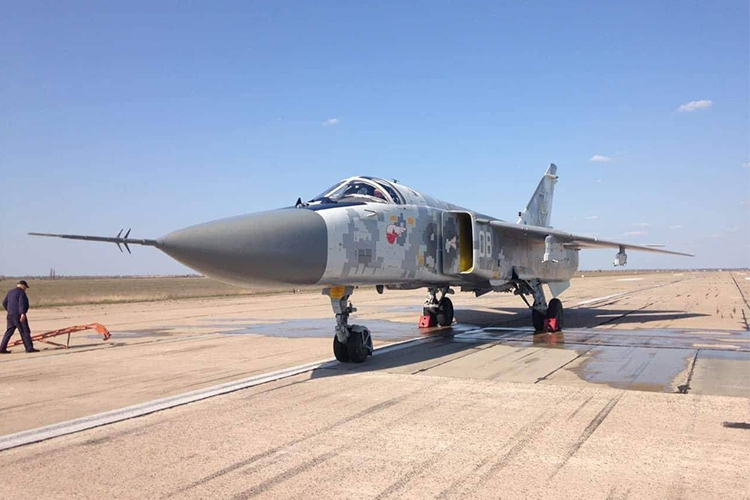 Su-24 (NATO reporting name Fencer) is the most powerful long-range Ukrainian strike aircraft featuring variable geometry wing and side-by-side cockpit; the aircraft is designed for low-level tactical strike and attack roles with real all-weather precision capabilities; it is intended to carry a variety of bombs, rockets and guided air-to-surface missiles to attack fixed and mobile targets with pinpoint accuracy.
The role of attack aircraft at the forefront cannot be overestimated as these are deployed first to strike back and destroy enemy attacks. Being aware of this fact, we are trying to support fighter pilots supplying them with ll necessary gear and equipment at our best. With your kind assistance, People's Project's volunteers have recently bought and sent our hawks the equipment that forms their survival kits. That is, the ammunition aimed to save a pilot's life in case he has to eject and land onto uncharted territory.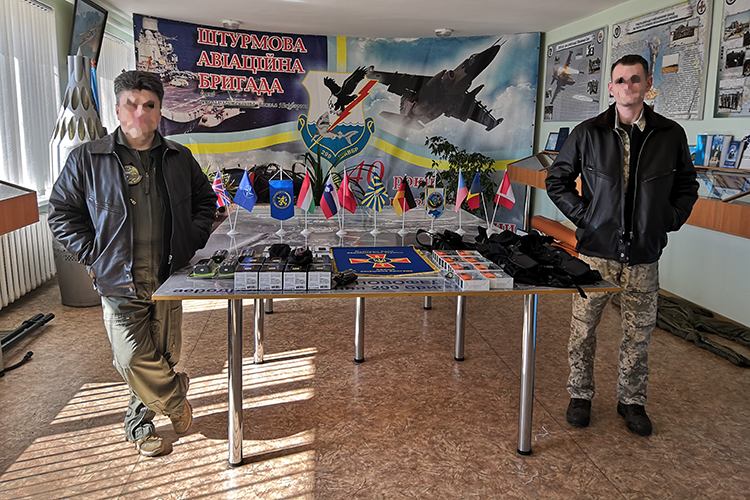 Unfortunately, we haven't satisfied all the pilots' needs yet, namely, did not purchase first aid kits, tactical PM cases, pilot gloves, Aquatabs water purification tablets and mobile filters aimed to ensure a pilot's survival in the wild following the ejection from the aircraft, and Ganzo G302B multitool.
Dear friends, one more effort needed, and our heroes will get everything they need to effectively oppose Russian occupiers and to survive in life threatening situations.
We are really grateful to you for your assistance and hopeful you are going to proceed with supporting our army.
Since your input is essential. that's why we urge you to continue participation  in the Rapid Response initiative. These minor but at times truly important achievements have become possible thanks to you, dear friends. Join in!
You can check our complete and transparent report for each incoming donation and spendings via the link.