Today volunteers of People's Project together with journalists of the 5 Channel visited the littlest patients of Kyiv perinatal center №3. The first thing we saw in the intensive care unit was exhausted young parents watching every breath of their newborn daughter Eva.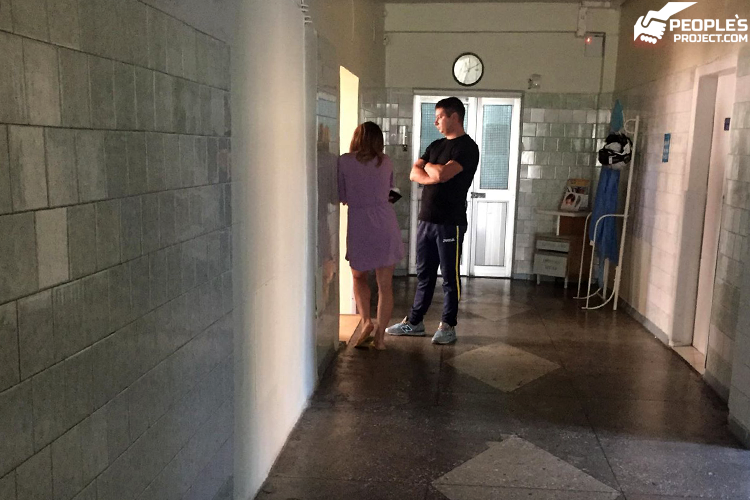 The tiny body of the prematurely born girl was all over enlaced with catheters, wires and sensors. Unfortunately, the parents have not taken their first child into their hands yet – too dangerous. Now Eva and the other baby are on the ALV apparatuses as they cannot breathe on their own. Doctors do not leave the kids for a minute trying to calculate the appropriate amount of oxygen necessary for the sick babies.
"Oxygen is not at all times as useful as many think: it can be dangerous and bring in serious complications like brain hemorrhage or chronic lung diseases," – a doctor explains to us while doing the catheters attached to the babies. – "Luckily, there is equipment that allows to exclude the risks."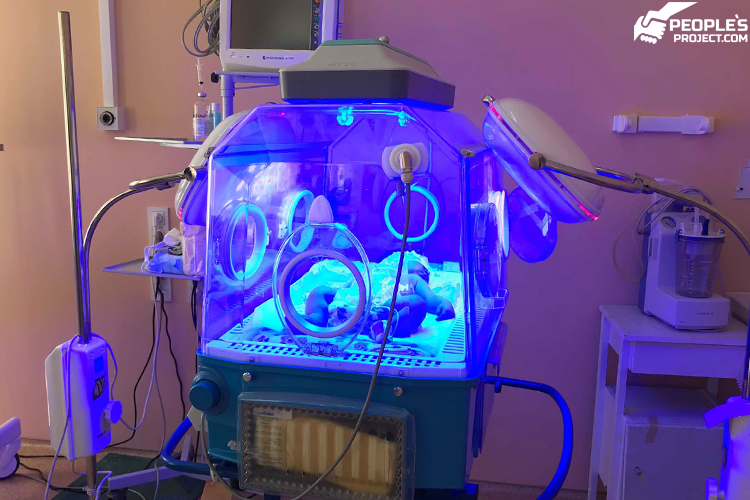 The apparatus that allows the doctors to cope with the problem and determine necessary amounts of oxygen, is called gas analyzer. It is the gear that little Eva and many other newborn kids are lacking so much. For eight months since the beginning of the year 2 365 kids have been born at the Center, and 112 of them needed applying gas analyzer. Over the last August, 14 out of 399 babies failed to get the essential data that might have been provided by the apparatus.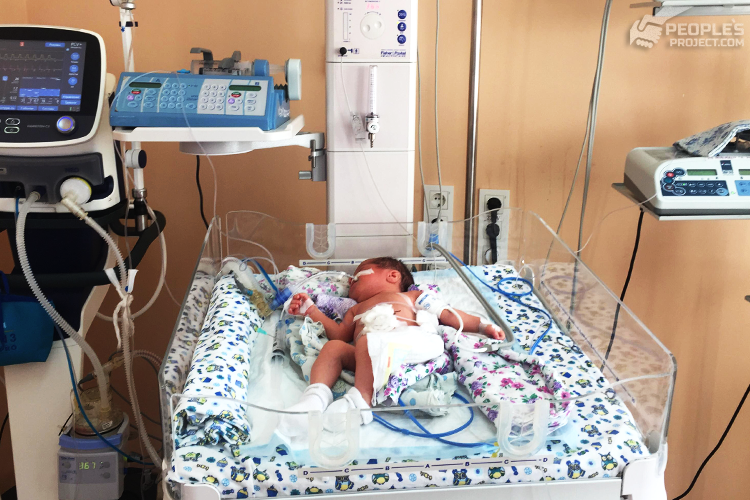 Eva's mother have also learnt the title of the necessary apparatus that one of Kyiv's major maternity homes still lacks. Provided there was one, she could have been able to take her daughter into her hands and forgotten all her fears about either lack or overdose of oxygen in the baby's blood. To help such kids both survive and avoid serious complications, the People's Project volunteer center decided to launch the Help Me Breathe initiative aimed to buy a gas analyzer for Kyiv perinatal center №3.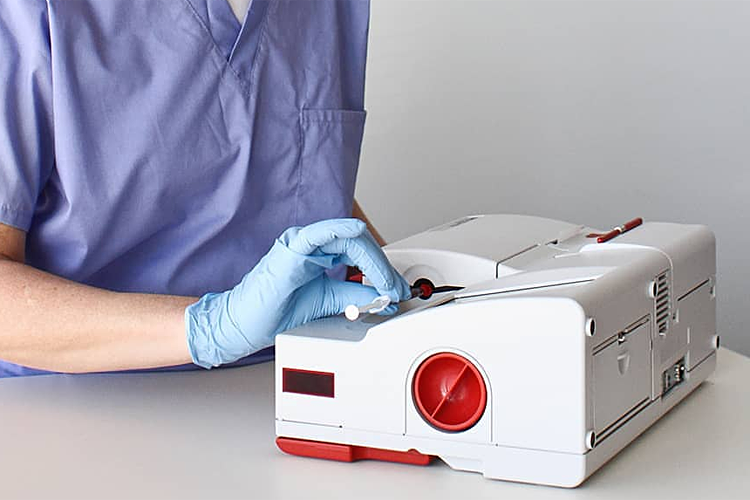 The apparatus equipped with necessary extra equipment costs 245 880 UAH. We believe that there cannot be "someone else's" kids, as each child makes an elemental part of our common future. Together we can effectively get that money and give a chance for life and a secure healthy childhood to hundreds of little Ukrainians. Dear friends, don't hesitate to join in!