And here it is, in front of our eyes again. This device is a real, an exceptionally important artifact of the current war. It literally makes a piece of living history we've ever happened to hold in our hands. Some time ago, we purchased this thermal imaging sights for good friends of ours, a special unit who have been carrying out active counter sniper work in the forefront since the very beginning of the war until the present day.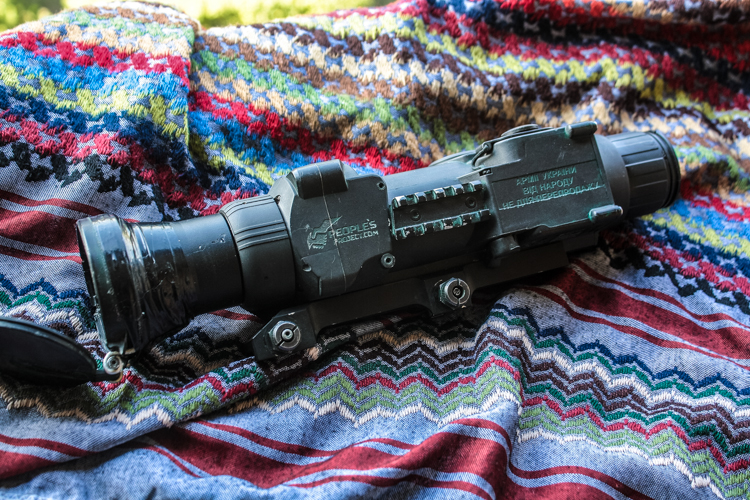 We bought and sent the device in 2015. It was used in Mariinka, Avdiivka, and other hot spots of the current war. One can hardly count the amount of killers ultimately neutralized by means of this very sights, as well as the quantity of saved lives among our military men.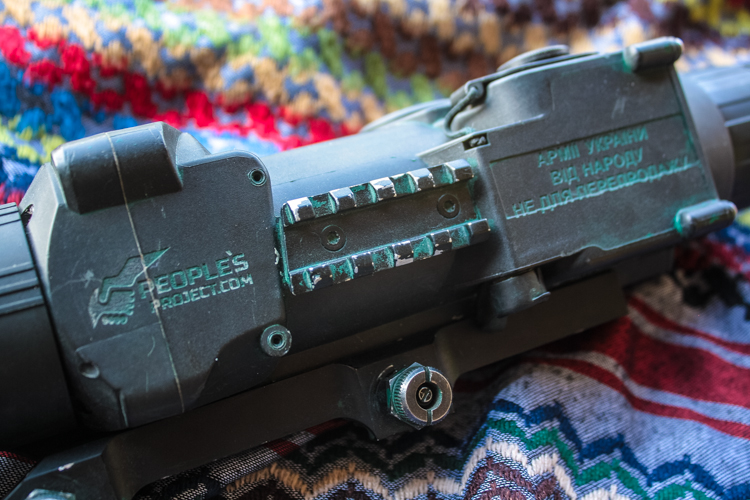 It has survived a number of damages followed by subsequent repairs, so now it looks quite crooked and shabby. Its cap sits on the improvised rocker arms carefully rolled out of a piece of random wire. Even the coat of protective paint has been worn out to the carcass's original black color. For the four years of the war, it has witnessed everything.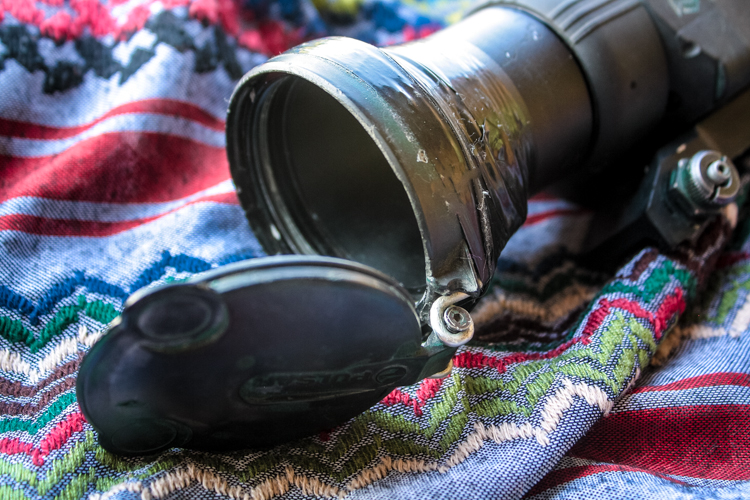 Similarly, this scope happened to see our own, Ukrainian blood. For three times, if to be precise. On three occasions, bullets, shrapnel and shell fragments severely injured the fighters who used the scope while defending our homeland. Still despite numerous repairs, the device always kept coming back to the forefront.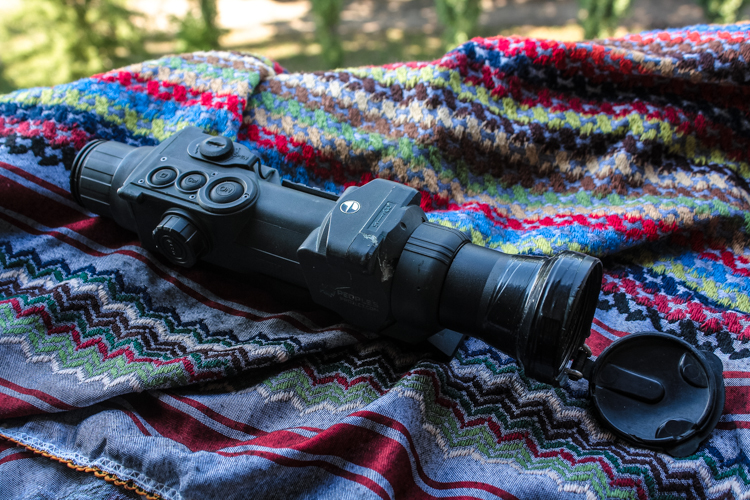 But now its days seem reached the end. Its details can be hardly kept together whilst the electronics isn't working at all. Its further repair doesn't make any sense, so it would be a good idea to buy a new device. And purchasing a new one is essential, as this very scope has been covering up important sectors of our defense area. This very gear is highly useful in eliminating the enemy who's trying to kill us.
Within the Rapid Response initiative, we accumulate your donations into a single operational reserve and then buy equipment that enables our army men to destroy the occupiers and defend our homeland effectively. Earlier, we bought this very scope within the same project; it is for the same money donated by you, we are going to buy another, new, one. That is the reason why we are seeking your assistance again. The war is not over, and Russian snipers keep preying on our fighters. To secure them we must buy this device. Obviously enough, we cannot succeed without your active assistance and support.
Dear friends, please join in as your immediate participation is crucial!