Dear friends, we've got some wonderful news. The things are getting off the ground at last, and despite the quarantine and certain difficulties with purchases, we have got the first batch of respirators. A soon as it was shipped to Mykolayiv, we decided to leave this first batch where it came to: we sent it to the First Medical and Sanitary Aid Center #6. This is a hospital where the most difficult patients with the novel coronavirus infection will be treated.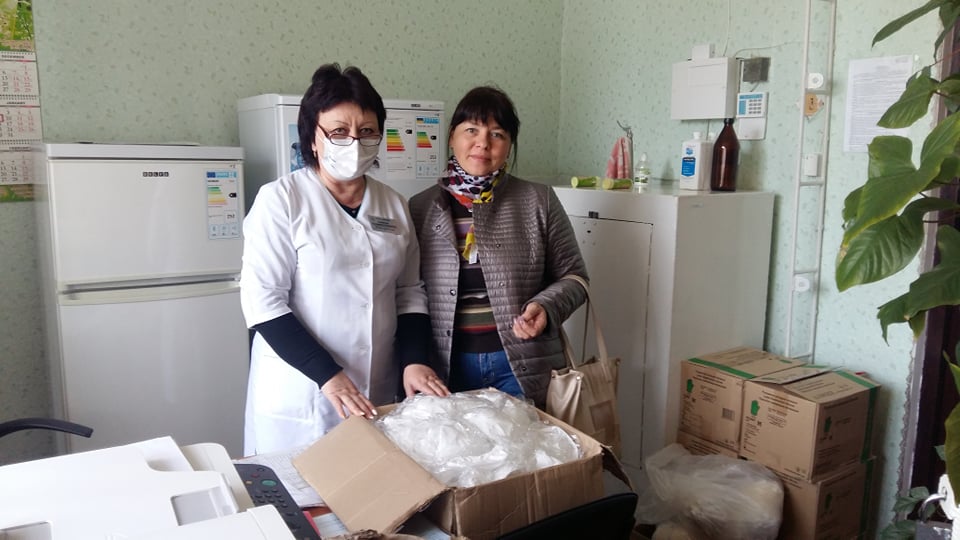 And the medics send us their sincere thanks! We have immediately ordered a few more hundreds of such protective masks: these are to be distributed among some capital city hospitals; medics say that at current circumstances they will make a perfect way of protection. Another five hundred of regular medical masks have been sent to another medical center: we are going to place the relative reports online a bit later.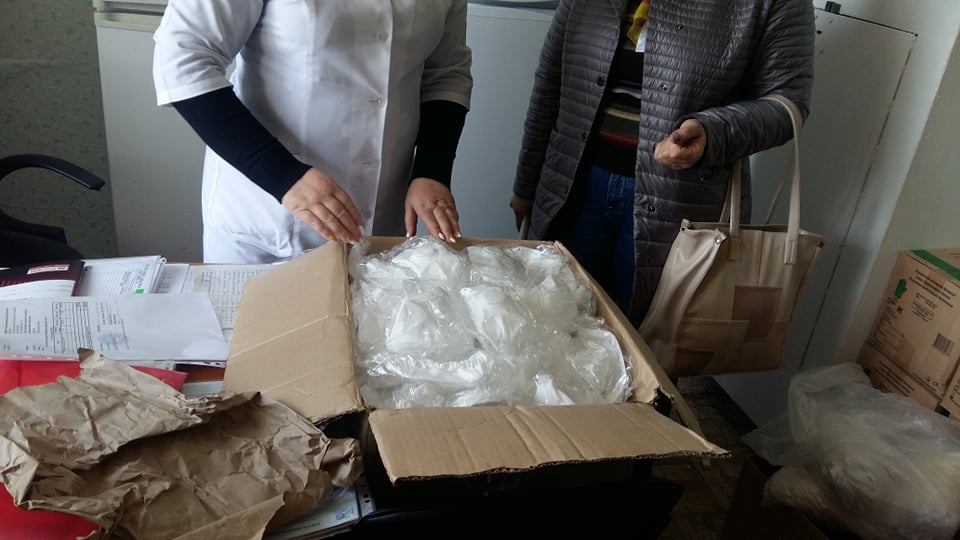 In addition, we have paid for the first batch of medical suits and are looking forward to get the second part of the purchase. As soon as these will come, we will show the suits to you and immediately send them to medics. We are talking about elementary disposable suits with attachable sleeves. Under the present conditions, these are in high demand as well: the thing is, medics need to have these in plenty to be able to change as often as it is needed. At the same time, we also continue to look for reusable suits to buy.
Now to other necessities. There's still big need for various types of protective suits, masks, visors and glasses. Currently, we've been going on with search and purchase of these. Among other requests, there are also surgical overshoes, and not the ordinary booties covering footwear only, but mid-calf ones. Rubber gloves are also on the list. These do not have to be sterile – just ordinary super durable ones resistant to repeated washing and disinfection.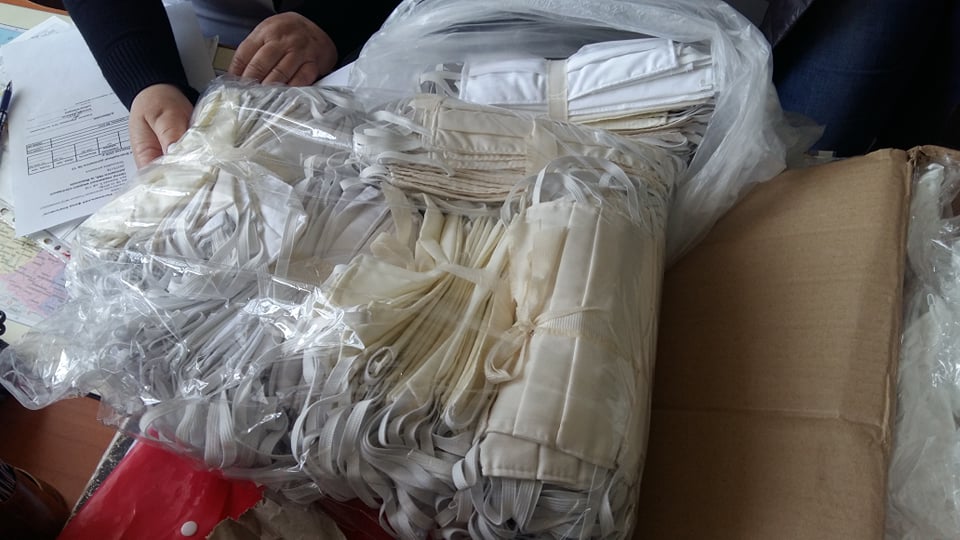 Students of the Mykolayiv Natural Sciences University have also joined our wishlist. To those of you who wasn't aware of the existence of such  university in Mykolayiv, we need to assure that there is one. It is a relatively new university whose last year students along with their teaching staff have been deployed as a reserve medical staff in urgent medical situations requiring complete resource mobilization.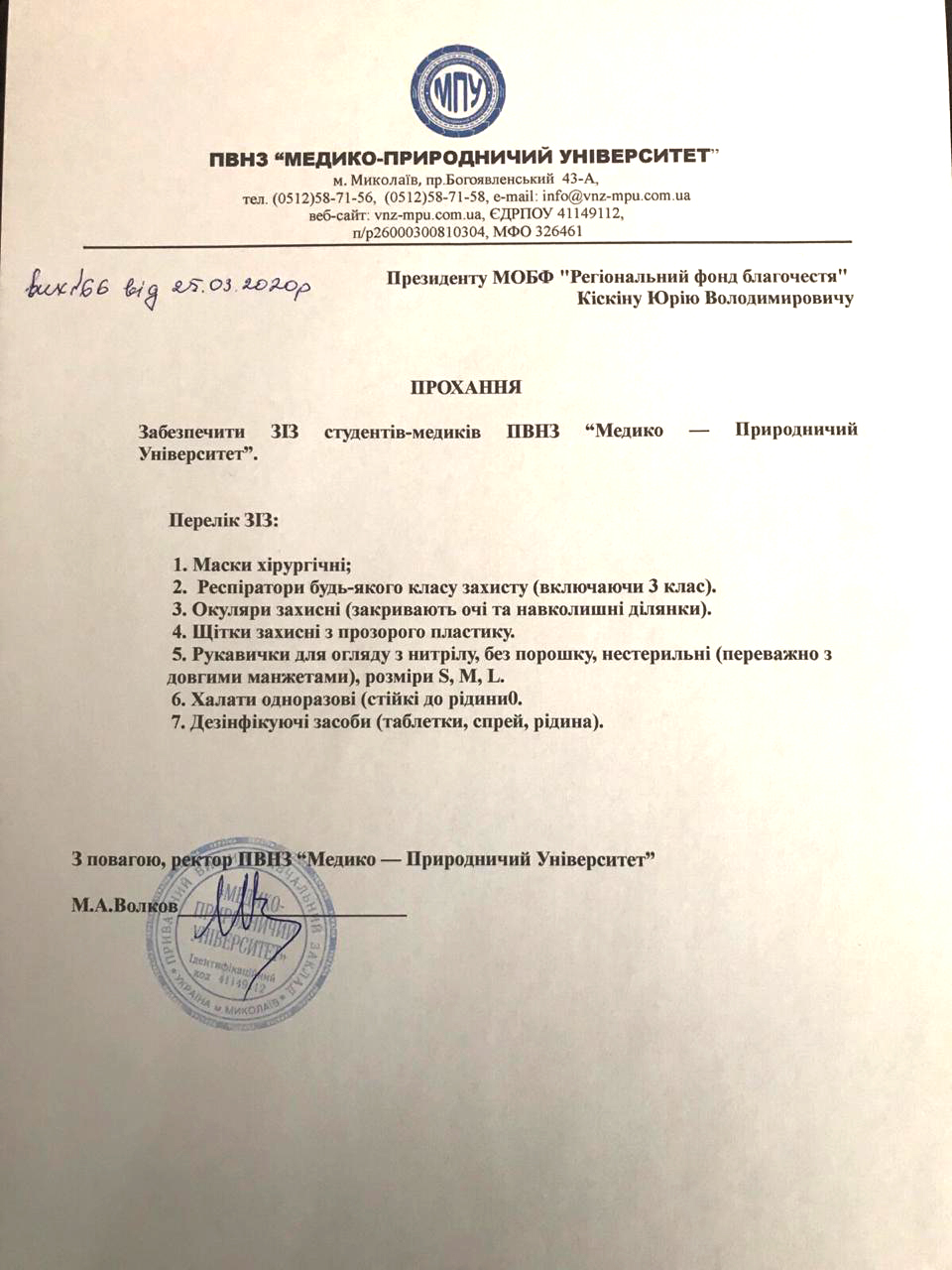 Partially, the students will be engaged in the work of infectious hospital while other will co-operate with the social welfare and law enforcement bodies: these activities will most likely be related to social protection such as care and assistance to senior and other vulnerable categories of people. Whether they need protection, is rather a rhetoric question. Perhaps we cannot buy them high-security kits, still we can provide them with the stuff that will come in handy, as at the moment they just have nothing.
Dear friends, we ask you to join in and participate in the project. Shortly, we will need to pay for our purchases massively, and the sums are rather big there. So any help would be exceptionally welcome.  All our transparent reports, as always, are available via the link.
Dear friends, please join in.
It is our second front where each of us can prove truly effective.