On the first weekend of May volunteers from the Victory Sisters Foundation invited us to visit the 55th Brigade which we have been supporting. This follows on from when, in February, together with the Victory Sisters, we created the project Debaltseve. Artillery. Later, when the Ukrainian military withdrew by bridgehead after being surrounded in Debaltsevo we changed the name of the project to Artillery. Recovery from Debaltseve and continued raising funds to replace equipment destroyed in the battle.
After Debaltseve and after a short troop rotation, the soldiers are at the front again. Although we now have a shaky cease-fire and the use of artillery is prohibited, the artillery should be always ready.
Among the equipment that we, thanks to your incredible support, have already delivered to the unit numerous useful devices including: Newcon LRB 6000 CI rangefinders with tripods, Pulsar Quantum HD50s thermal imagers, Garmin 20 GPS navigators and Kestrel 4500 weather stations.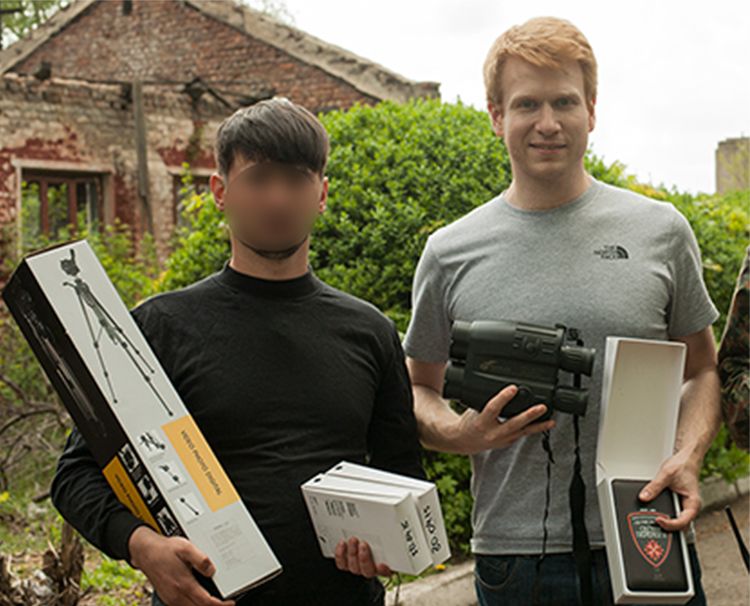 Also, courtesy of a sponsor, the military now have SUVA 1408 (artillery fire control system), or as the guys call it, the yellow suitcase.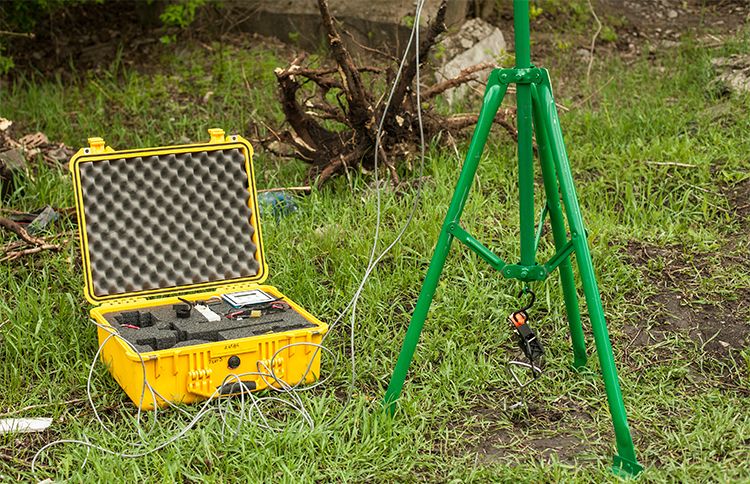 It is very important to us to understand if the things we deliver to the military bring them real benefits. For every penny we raise must be used as efficiently as possible. Soldiers told us that by means of the SUVA 1408 they can aim and correct artillery fire in eight directions at once. A special, high weather vane and weather station transmit accurate weather data to the portable computer, and the built-in program calculates output data for guidance. Using this system greatly improves the speed of aiming, because data processing is automatic and very quick. As we were told by the gunners, conventional weather stations, though certainly useful, do not provide such accurate data. Often they had to do several measurements in the field. Despite the fact that this system, for the time being, was tested only during training, they have been able to evaluate how useful and handy this system is. They asked us to express their gratitude for the system and every single item they have received from volunteers and supporters of the project.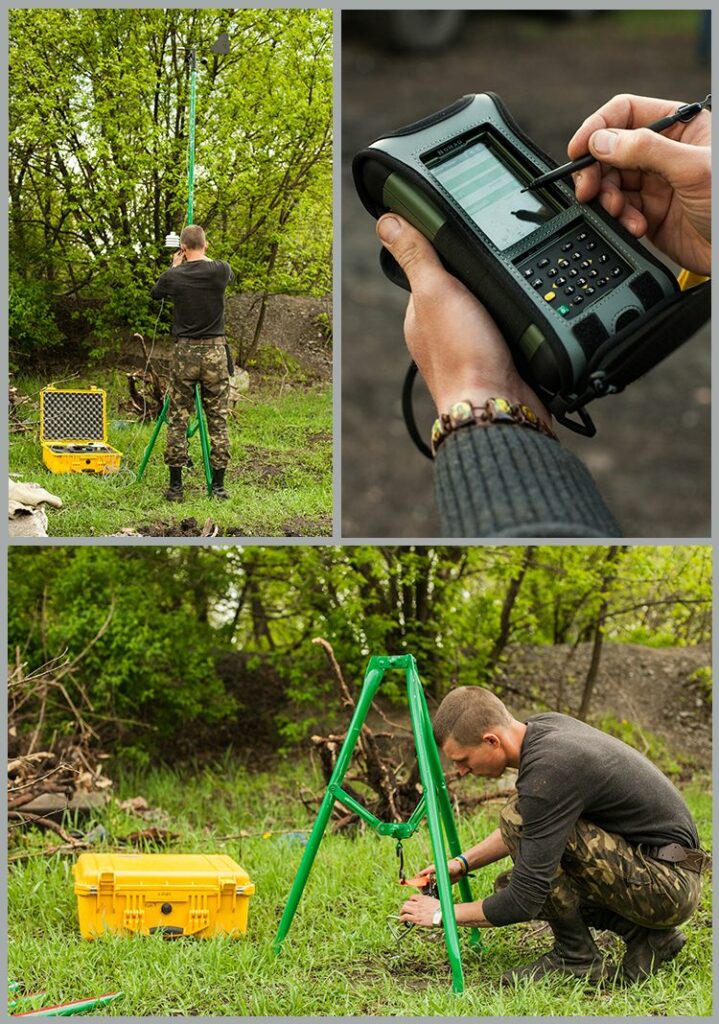 Besides us, the gunners were also visited by famous Ukrainian anchor Solomia Vitvitska and her singer friends who came to boost morale.As you can see, the military were thrilled by this visit and even the rain did not dampen their high spirits.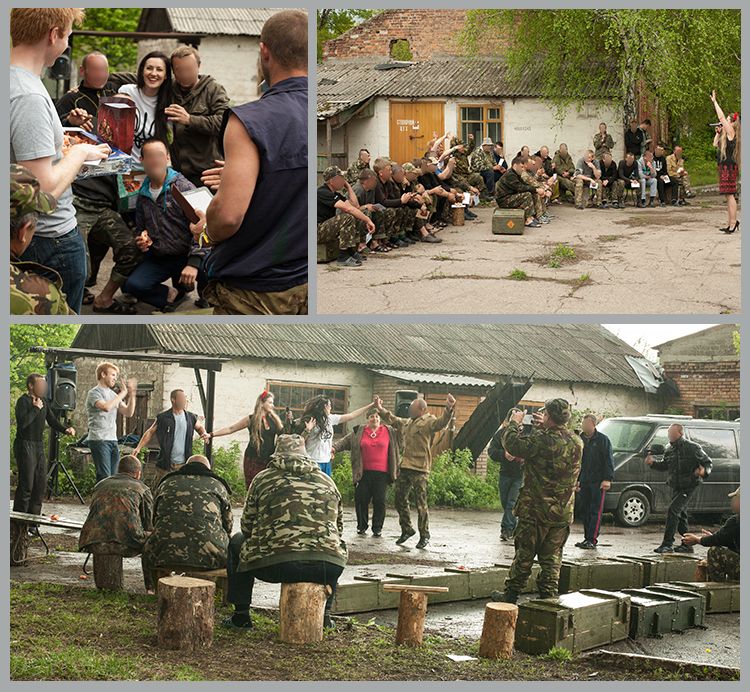 Among the military we also discovered many talents. It is incredible how resilient and resourceful our guys are.
During the cease-fire military they've kept themselves in shape and have not lost their sense of humor.