NATO forces possess total control over circulation of the Russian submarines. This was the report presented by Admiral James G. Foggo, commander of US Naval Forces in Europe. He said six of the Kilo-class subs were either "operating in the Black Sea or the eastern Mediterranean," where "they're firing the Kalibr missile," a Russian-made cruise missile that he called "very capable," saying it could reach "any one of the capitals of Europe." "That's a concern to me, and it's a concern to my NATO partners and friends. So we should know where they are at all times. Do I think that they would do something like that? No, I think they'd be foolish to do something like that. But, nevertheless, we should have that situational awareness. So it's in our best interest to have a better submarine force, and I believe that we do," – he added, advocating for increased US and allied investment in anti-submarine warfare capabilities.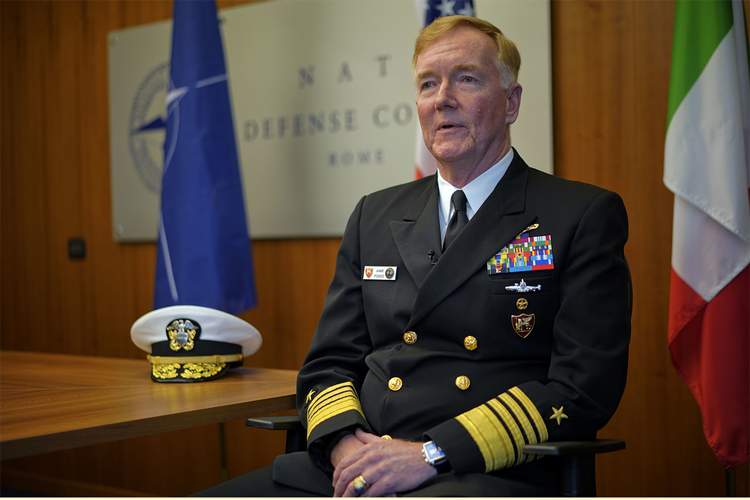 It is nice to see how such statements work like a wet blanket thrown onto all aficionados of the "Russian world". Since crazed Russian propagandists, raging in helpless anger, have been actively inflating the myth about Russian nuke power, each time accentuating the special role of their subs able to suddenly emerge from underneath, out of ocean depths, and wipe the whole America off the globe. Naturally, everyone possessing brains and critical thinking, can easily judge on real status of Russia's military capacity distinctive for its use of immerse manpower and rusty equipment, based on actual data emerging in media from time to time.
In particular, the occupier's "Military and Industrial Courier" magazine publishes the materials in which explicitly describes technological ratio between Russian underwater forces and military potential of the West. According to the data provided by the magazine, Russian military overlaid the trajectory of a recent flight of the US Orion air reconnaissance UAV onto the map of Russian nuclear submarines locations during their latest exercises. It turned out that all ten pivot points in the UAV's trajectory precisely correspond with the subs' placement. As the author of the publication complaints, the American aircraft just headed to another top-secret Russian submarine underwater location, dropped the buoy there and set off to the next goal.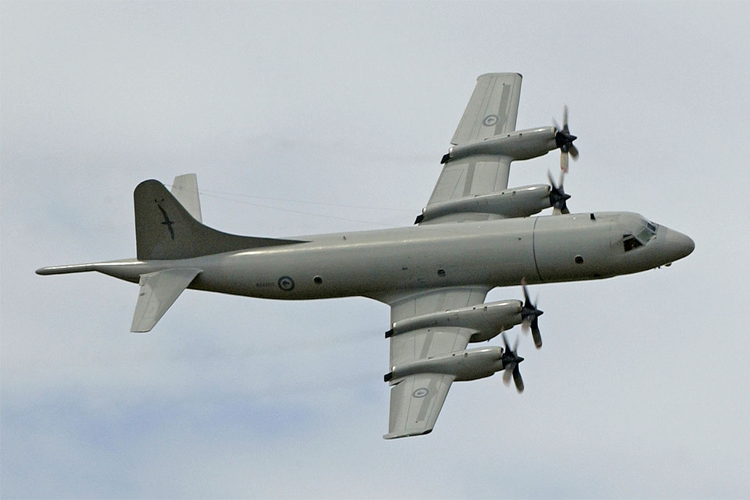 Eventually, even this kind of information about the Russian submarine fleet activities reminds us of an obvious fact: the war is on, and the aggressor is scheming more plans of escalation. The invader will hardly stop unless it gets severely beaten. And you can influence the situation rather effectively. Within the Rapid Response initiative, we raise funds through collecting donations of sympathetic citizens and buy necessary equipment for our Army. We are trying to equip the units holding defense in the front line, to the utmost, as it is them who can deactivate the aggressor thanks to their love for homeland. Right now, we are raising funds for a certain purchase, the stuff for our radio reconnaissance units who are continuously monitoring the borderline area trying to prevent the enemy attacks, day and night. Dear friends, please join in, as it is as plain as a day that to win this war we need to act together and consolidate our efforts.