Recently, the 79th Brigade spent time at the first training courses for snipers. Professional snipers are always needed in the ATO. Despite the romantic image created in popular culture, is a complex profession that requires many skills, endurance and determination.
After a 45-day course of study, all students had to take exams. Examinations that even in adulthood meant they had to force themselves to overcome nerves, a sniper has to have nerves of steel. Before the exam one of the most promising students in the course broke a POSP8 sight. Maybe he had started to panic, would ask to postpone shooting, or refuse to take the exam. However the paratrooper did not back out, did not complain about the lack of optics, and decided to shoot with a mechanical sight. To the delight of instructors, from a distance of 800 meters he managed to hit in the human-shaped target in the chest three times in a row.
The instructors decided that such a result should be rewarded and asked People's Project to provide the brigade with a new quality optical sight for snipers.
We did not hesitate to respond with a new Japan Optics MPZ-SF 4-16 × 50 military optical rifle sight.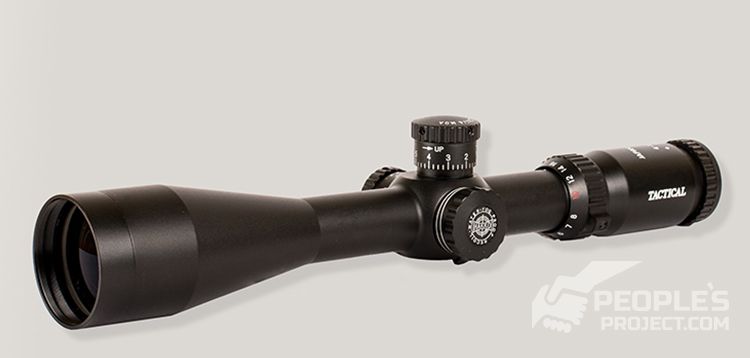 The military already uses the new sight.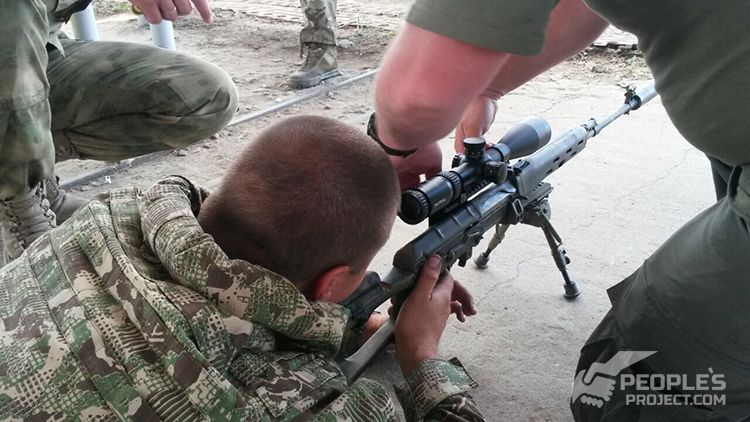 Here are the old and the new sight.