Dear friends, we sought your assistance and we've got it. We used a part of the amount raised within the Rapid Response project to buy a HQ assemblage of the Kropyva system for an Air Assault brigade.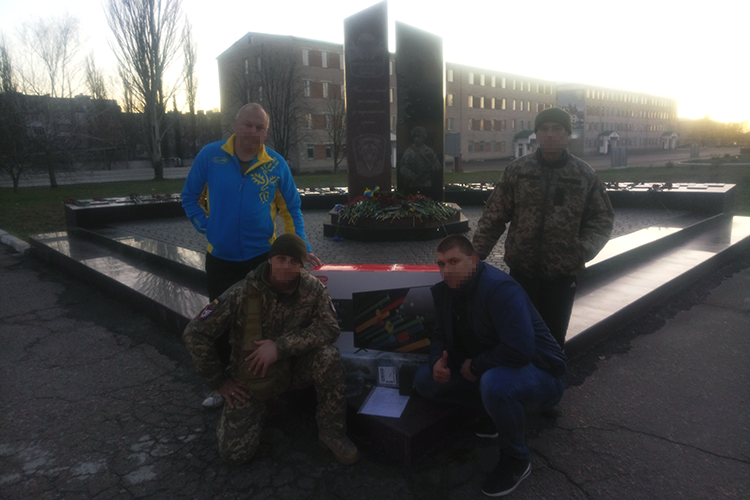 We purchased a big TV screen that will serve as a monitor, and a corresponding digital tuner. Army SOS volunteers helped us to upgrade it and install special software to it. It may seem a trifle, but it is this specific small black box that alongside with the monitor will enable Ukrainian military to co-ordinate the artillery units' work in a precise and timely way.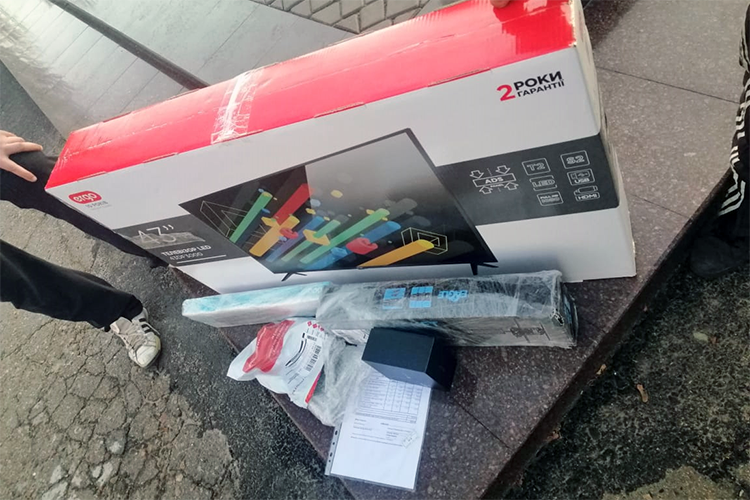 As soon as firing begins, the system will allow to accurately calculate the enemy's firing points location and instantly send their calculations to our artillery units who, in their turn, will immediately provide the accurate fierce response to the incoming fire.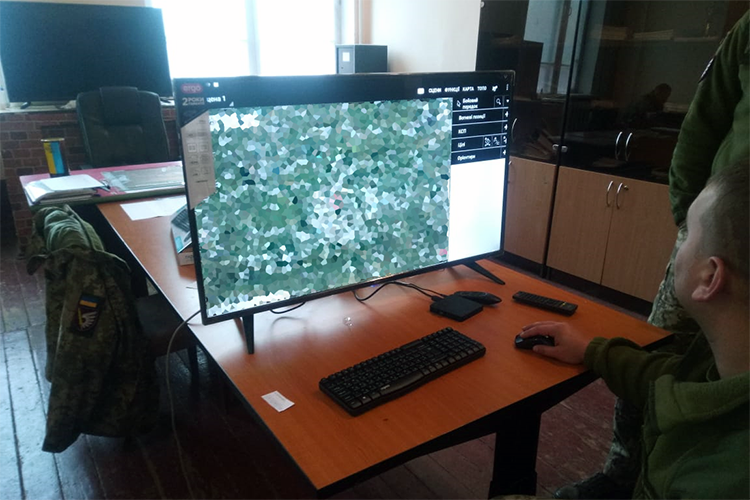 So far, the system has been tested in the HQ conditions, but shortly the Brigade's units will take it to their combat positions. In addition to Kropyva elements, the paratroopers request our assistance with surveillance system that will allow to monitor the key points of the defense line by means of watchful video cameras installed along it, and an officer seated in a safe comfortable place, instead of keeping dozens of guarding servicemen outside in the cold. 
Taking the opportunity, we also thank Rozetka internet marketplace whose friendly attitude along with considerable discounts they provide, allowed us to save some money on purchase.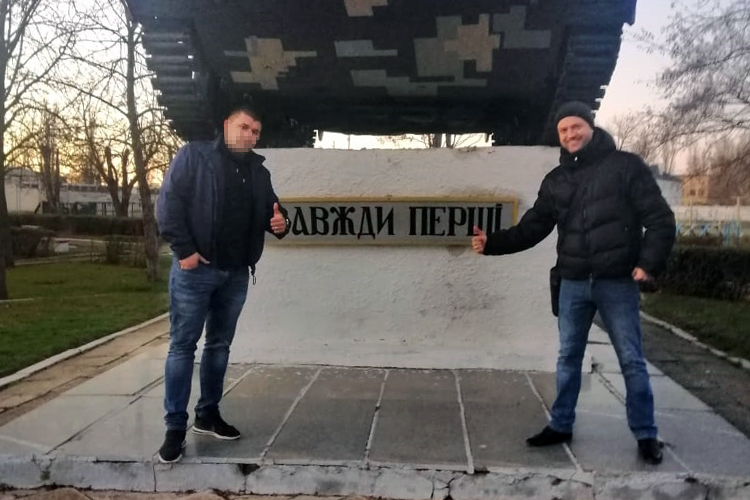 Nevertheless, the fundraising within the project designed to meet the paratroopers' needs, continues. They're going to advance to their combat stations soon, so we need to additionally buy them some necessities. The amount to raise looks not that big, and of these 33 thousand we have already collected certain amount. This work is both useful and important, as the equipment will enhance our fighters' operational effectiveness allowing them to remain intact and well. So, dear friends, we urge you to join in and support the initiative as much as you can afford.