War. The war is still far from its end. We still need to make every effort to win it. That is why the People's Project Volunteer Center, together with you, has been actively engaged in assisting the Ukrainian Army. Lately we have purchased another portion of equipment for the military holding defense in the front line who regularly apply for certain gear they need.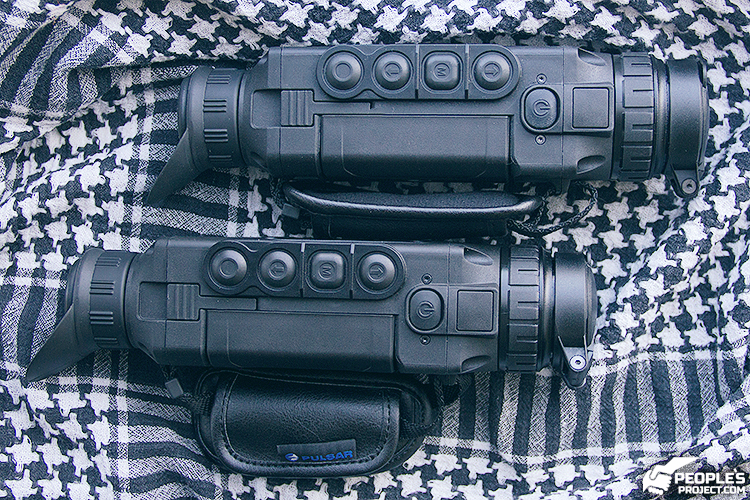 In particular, within the Rapid Response project we bought for our servicemen another two thermal imagers Pulsar Helion xq38. This is a nice device handy in both positional war and active combat actions – they used to be in high demand in the very first days of the war and remain being essential these days. We have already bought and sent lots of these, just check on our report, and we are still going to purchase and transfer more and more of this gear to the forefront.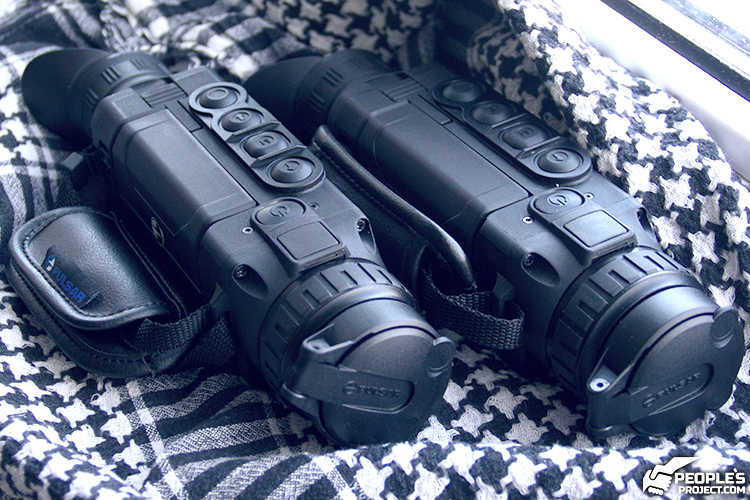 The fighters holding a stationary position will be able to observe the enemy or a whole group of saboteurs even hidden in the shrubbery, in total darkness, while remaining unseen themselves. If used by the scouts, the gear will enable them to track a safe route and avoid the enemy traps and stakeouts even in the night time.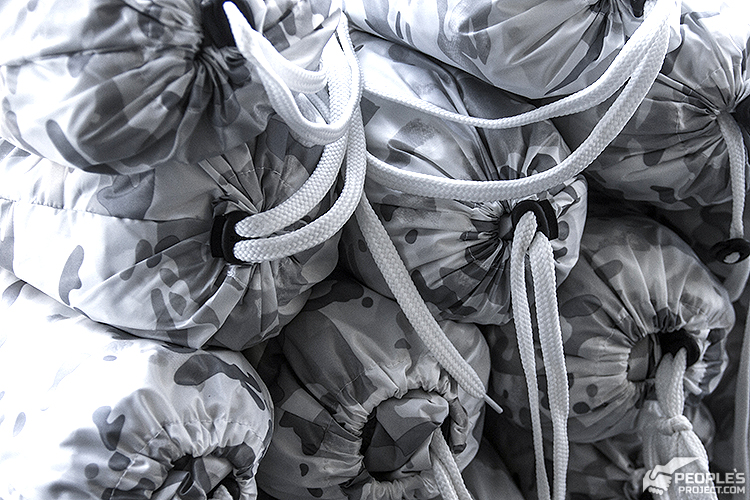 And this is a heap of smaller sacks – these are winter snowshirts. We bought these about a month ago, and have been worrying since then, as there was no snow at all, and they were useless under those weather conditions. Still the weather seems improves toward the true winter one, so hopefully soon these snowshirts will prove their effectiveness somewhere in the front fields covered with snow.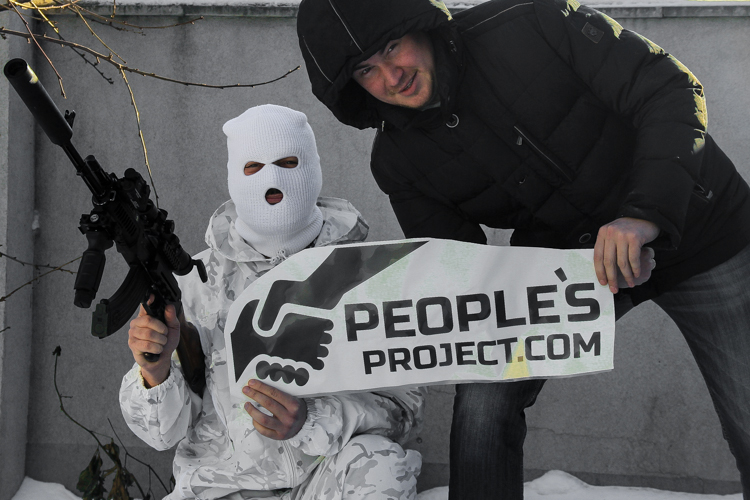 This is how nice this winter outfit looks on a fighter. This picture was taken the last year, and then many soldiers fighting along the whole forefront thanked us for these costumes a lot
By the way, it is not about copters alone. People's Project bought 15 snowsuits for our military so far, and the Ukrspecsystems company transferred us 8 more shirts as well. The guys occasionally purchased these suits and decided to entrust their transferring to the frontline to our Center.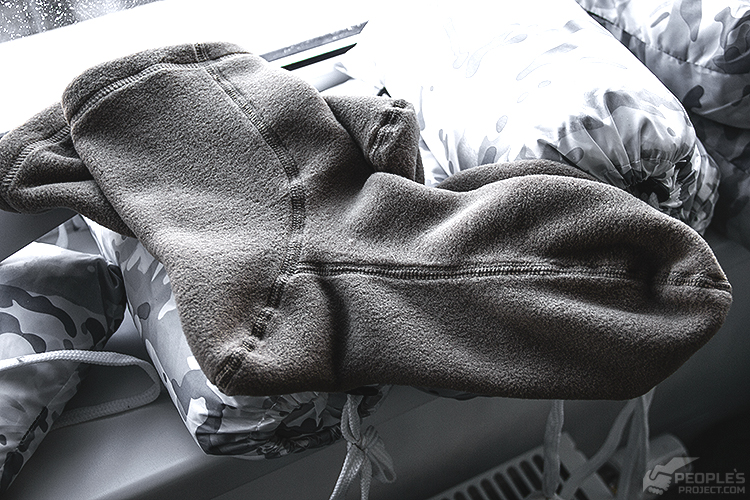 Ten pairs of a unique warming footwear have been added to the snowsuits. The soft fleece inserts are warm and comfortable, and they serve for additional warming of the feet. Now ten soldiers will be protected against cold and even possible frostbite (hopefully it will never come to this)!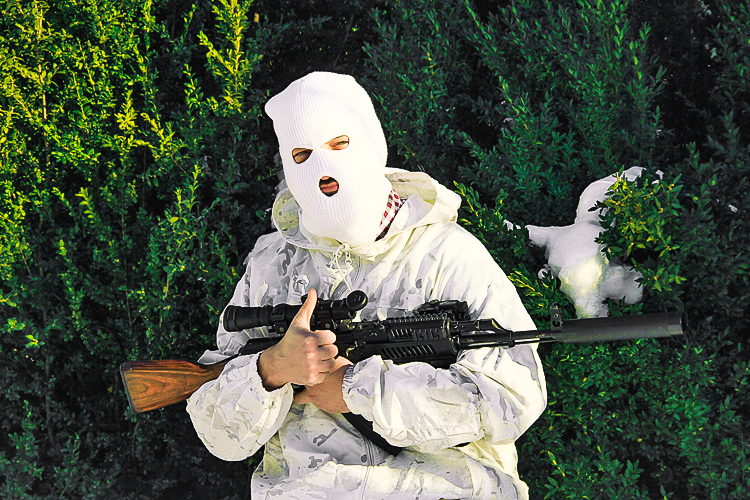 Shortly we will inform you about the second part of the prospective parcel to the forefront: this time it will be about some specific electronics. Now we are urging you to join our collective initiative and support the Rapid Response project. Be it only ten or ten thousand hryvnias, your contribution is equally essential for our common work. Dear friends, please participate in our project as this war can be won only thanks to our shared responsibility!