Dear friends, as you know, some time ago we started to support a specific military unit whose main profile is radio reconnaissance. These servicemen are listening to the opponent's radio traffic and watching the operative movement of the aggressor's troops near the boundary, including the enemy aircraft circulation, to make sure that the occupiers' even most secret schemes will never remain undisclosed to us.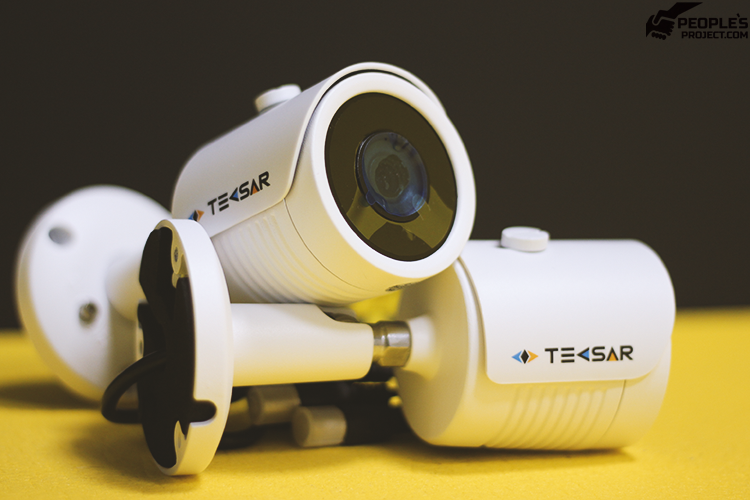 The surveillance cameras. We have sent them thirty items of these plus corresponding amount of supplementary equipment
Partially, we have already satisfied the radioscouts' needs. In particular, we have sent them a few kits of gear required for equipping their positions with video surveillance systems. This made rather a considerable aid as video surveillance is the best time and resources saving option. Just imagine: instead of a guardsman or sentry service, guard duties are 24/7 carried out by tireless video cameras.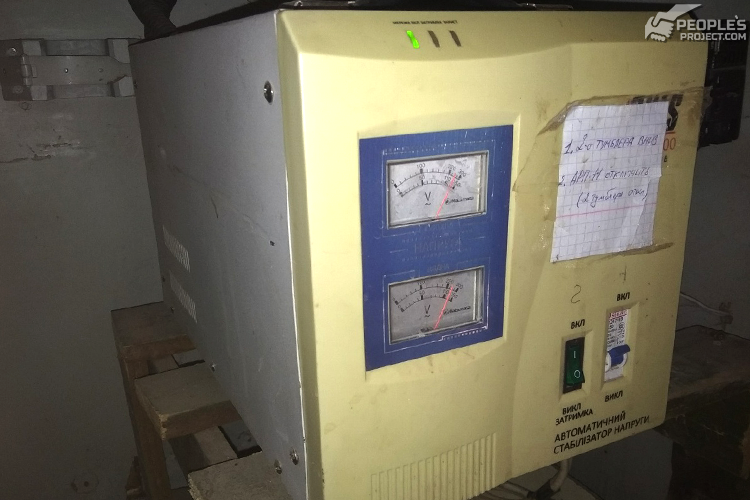 Just see how outdated the equipment that our elite radiotroops have to use is
Still, there is another their essential need that we may help satisfy as well. Naturally, all the gear our radioscouts use, is being powered by electricity. Sometimes they deploy generators, but far more likely they use local power lines, either to save fuel or to avoid unmasking their positions because of the sound of working generators.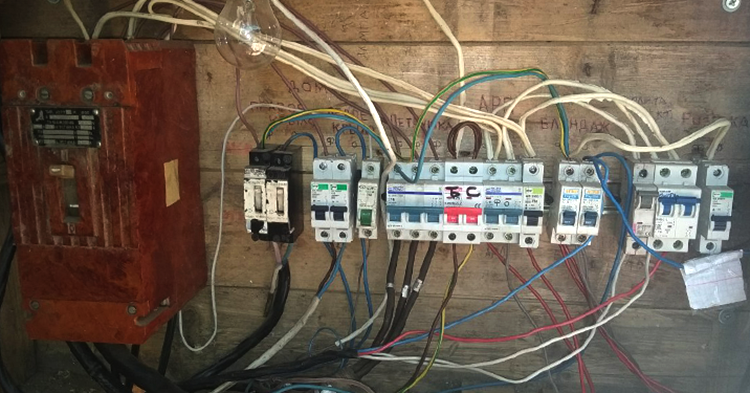 Such cobwebs can be observed at each newly arranged position
Unsurprisingly, grid power supply in the forefront is rather poor: the voltage either swings or goes out of a sudden, and constant fluctuations or reconnections have substantial impact on performance of sensible gear. That is why the scouts asked us to buy a few inverters and power stabilizers for them.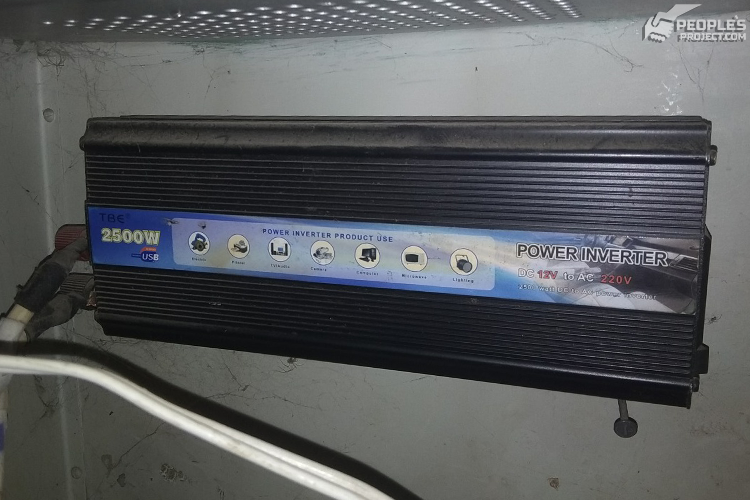 The scouts already own a few inverters, still these are not enough
These appliances will prove helpful in re-equipping the systems of uninterrupted power supply, for the radio scouts to perform their vital job without any distractions or technical hindrances. The funds are being raised within the Rapid Response project, and we are pretty sure that you do not underestimate the importance of this initiative. Let us make this effort together, dear friends. Go join in!