Dear friends, thanks to your donations we proceed with support for our defenders which not only allows them to hold the line but also eliminate the enemy effectively. We're always accountable to you for each Hryvnia donated by sympathetic people, so now we can tell you that we have sent four tablets with special bags to our military intelligence officers.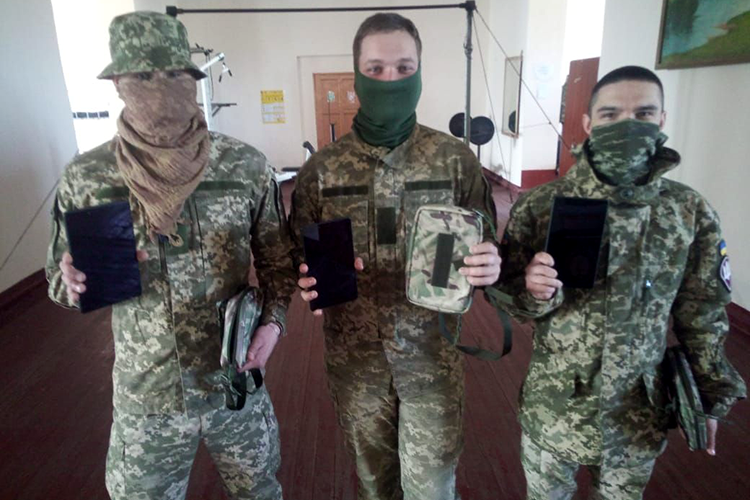 These are rather special tablets designed to run the Kropyva system elements which allows to co-ordinate the work of our army and artillery units. In case of an enemy attack, our defenders can operatively, consistently and accurately deploy artillery to respond to enemy activities.
The tablets will allow to draw electronic maps of enemy positions and probable firing points, for them to know from where danger may come and where to target their back fire. Earlier, we used to send such tablets to our military men, and each fighter to whom we spoke, was exceptionally grateful to us for support.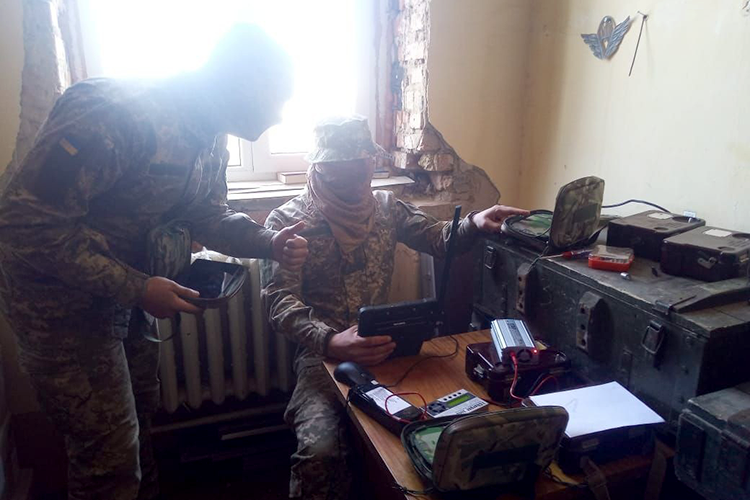 Also we would like to say thanks to our friends and partners, the web marketplace Rozetka. Thanks to the discounts they provide for volunteers, we can substantially save on purchases which means we can buy even more necessary stuff for our military.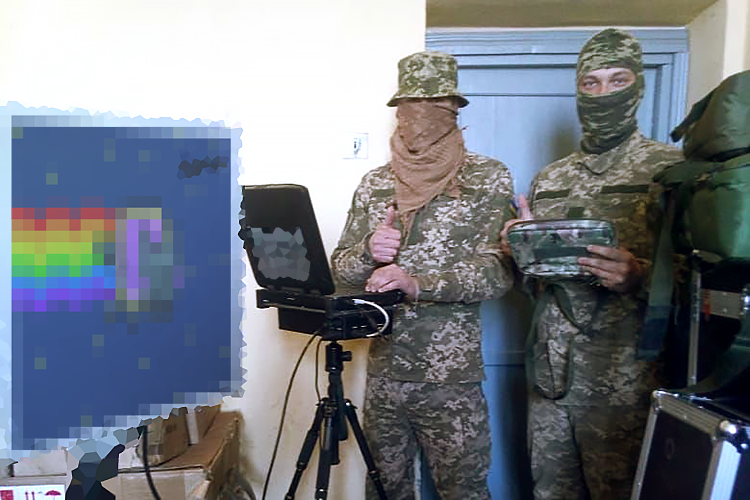 We're sincerely grateful to each of you for your input into the Rapid Response project. It is your support that enables us to equip the military with the gear they need and satisfy their urgent requests. Dear friends, we urge you not to stop, as the war is still on, and our servicemen still need our support. Come join in! It is only together that we can win this war!