Russian Spetsnaz fighters have entered the temporarily occupied territories of the Ukrainian Donbas once again. This is the information provided by our military intelligence published by the Ukrainian Defense Ministry's press office today. According to the intelligence data, Russian Spetsnaz fighters arrived to test the newest weapons in practice once again. This is about the radio surveillance complexes as well as about the so far unidentified sniper systems. Deployment of the new equipment has been reported as a result of sniper activities along the contact line, our intelligence data testifies.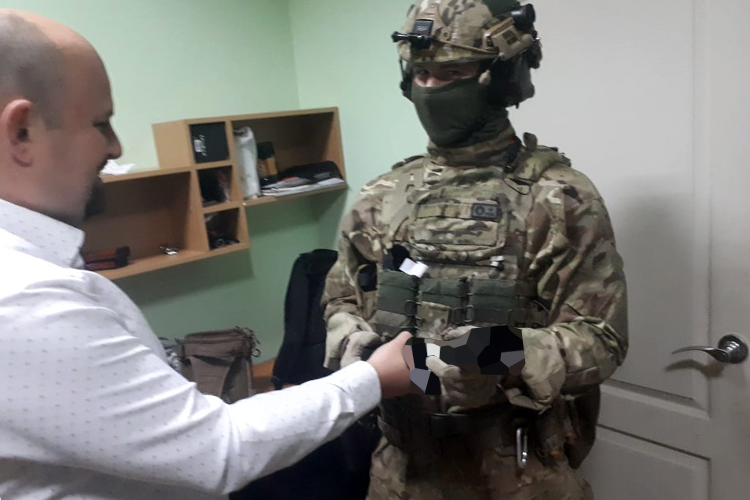 What does is mean for us? Our defenders constantly find themselves exposed to the sights of enemy killers. Russian snipers hunt them down using the latest developments of their military science, testing the experimental prototypes not on special stands but on living targets, that is on Ukrainians. That is why we try to do our best to help keep our fighters safe and protected, in opposition to Russian SpecOps fighters. In pursue of this very goal, we spent another part of our operational reserve and bought another bulk of equipment for our Special Forces officers.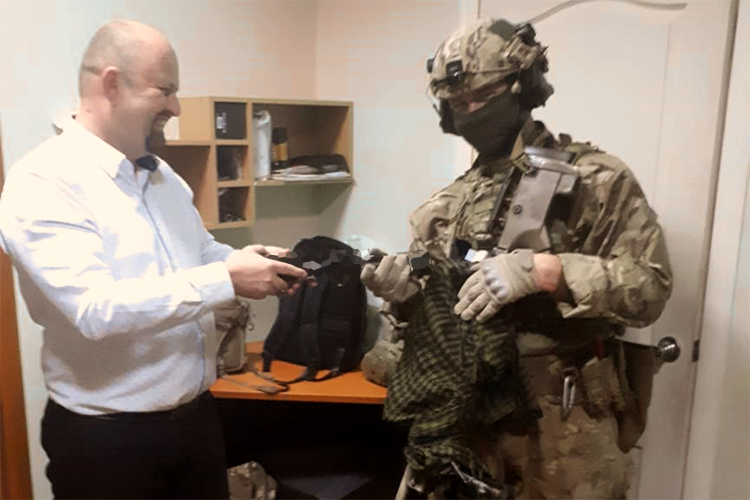 It is a SpecOps unit that has been actively involved in counter sniper activities and manhunt for enemy killers. In addition, the guys carry out other combat tasks, sometimes even on either side of the contact line. Therefore, to support them means to invest immediately into our common security.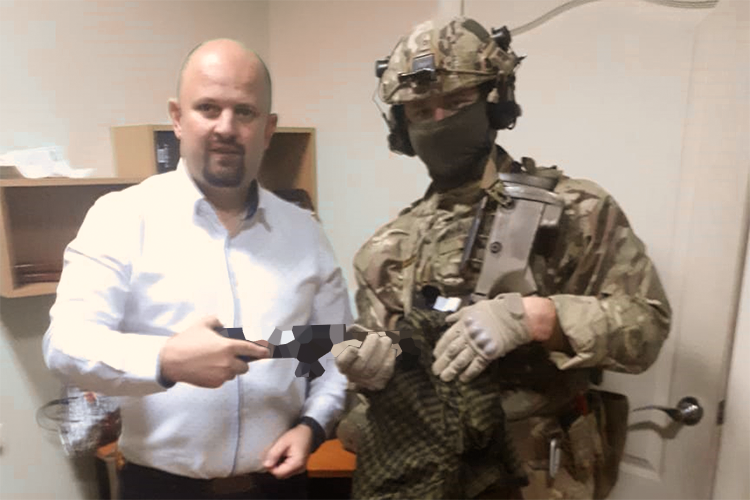 This time we have sent toys specially for snipers, so this stuff is to be deployed without delay. By the way, despite their sincere gratitude, the fighters asked us not to disclose any details regarding their work which is being done in the hottest spots. Dear friends, hopefully you understand why we do not describe the transferred things in detail.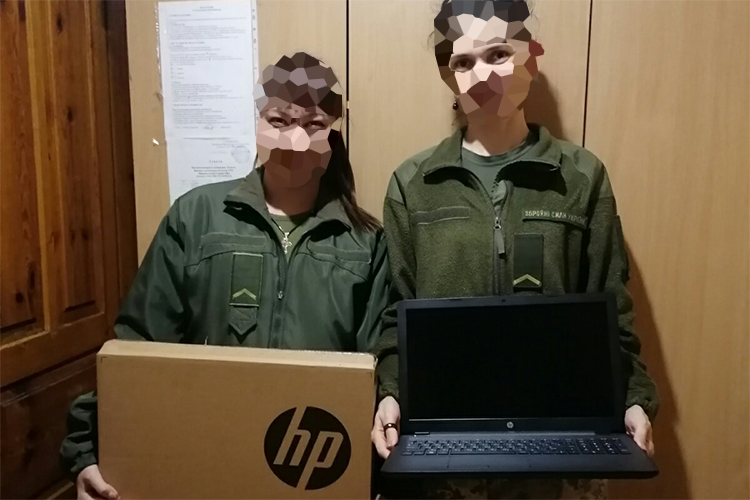 Apart from this, lately we have also supported our SIGINT servicemen. We have purchased and sent two laptops for the unit engaged in the electronic intelligence who will now have tools for storage and analysis of large amounts of data. The military say they appreciate our joint support and send thanks to everyone involved in the process. In our turn, we would like to thank Rozetka online store for the opportunity to buy goods on special terms, under their partnership program in particular, and for their warm attitude and willingness to support, in general.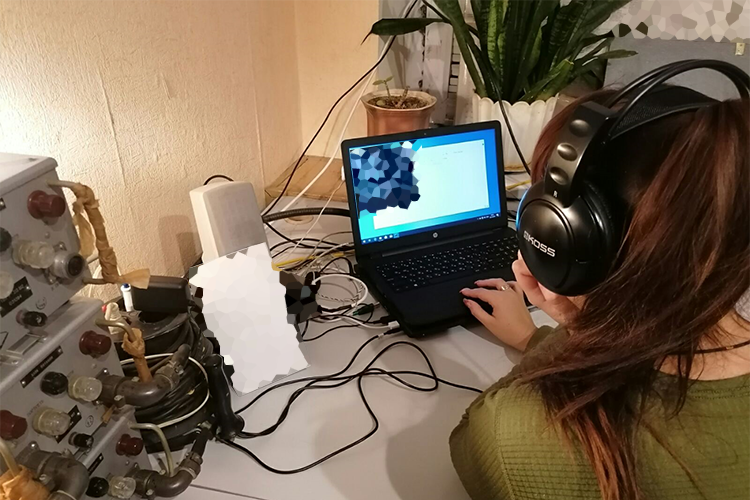 In future, we are going to continue raising funds for purchase of necessary equipment for our military. This portion will include the gear required by our snipers, as good optics proves necessary each time, just to make sure our snipers get certain advantage over the enemy in sniper duels. Besides, we do not forget our old friends, an air assault brigade who are to advance to their combat positions soon: we have already mentioned this need before, so now it is time to accentuate it. They need complex equipment kits necessary for co-ordination of their work with artillery. This gear will help to suppress the enemy with rapid and accurate artillery back fire in case of possible attacks.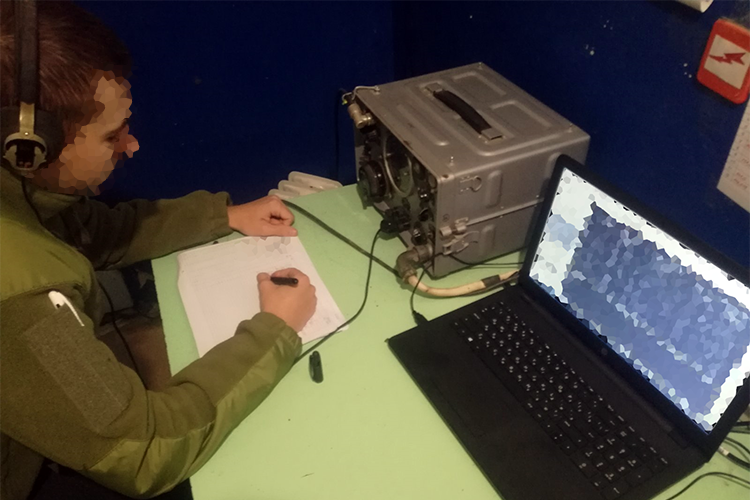 Surveillance kits are also in the list. These are needed in the forefront to ensure good view of the operative situation for a person on duty sitting in a warm protected trench and monitoring the situation by means of the outside cameras, instead of keeping dozens of watchmen in cold, thus ensuring rapid response to any attack.
Dear friends! There is still lots of work as the war is on, and our fighters need our constant support. Please join in the Rapid Response project within which we are buying essential equipment for the army units which the state often fails to supply in time, or just has no possibility to provide. The price of such support is our fighters' saved lives, as well as our very existence as an independent state. So please come and participate as much as you can afford, all right?