Current mood: happiness mixed with embarrassment since our cozy home "office" has gradually transformed into a real warehouse. Let us show you what we've purchased and collected over the past few days within the Second Front project.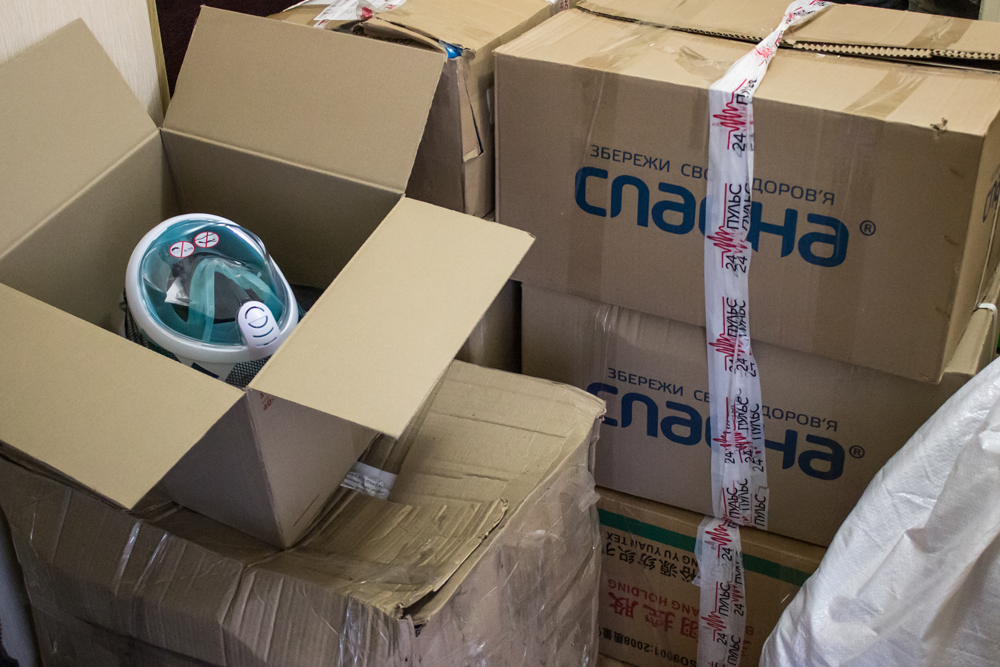 These sacks and packages contain the stuff we are going to send shortly, in the next couple of days. The major part of it consists of several hundred of protective medical suits and coats for surgery unit of one of the Kyiv medical institutes. We will tell you every detail about these brave people and the reasons for backing them when the transfer is made. The boxes remain closed in order to prevent their content against any possible contamination from outside as the wrapped coats and suits in these are sterile.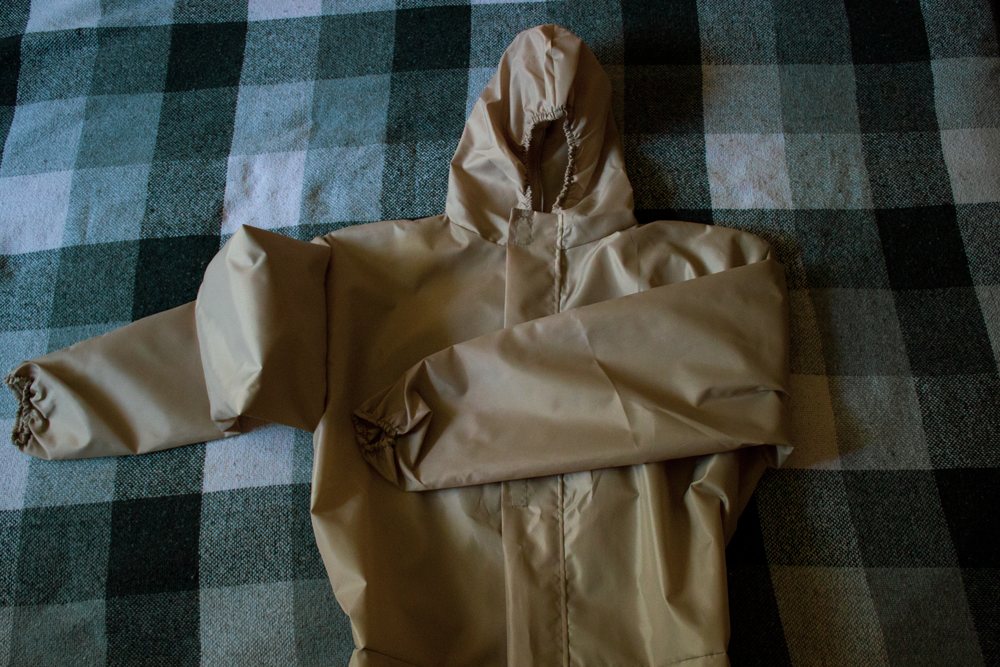 A white sack on the right is stuffed with another batch of protective suits. These are made of dense Oxford fabrics and must withstand quite a big number of washing cycles and disinfections. So they may be considered reusable. We re going to distribute them among the doctors of the unit for most difficult infectious patients at the Kyiv City Clinical Hospital #10 and the medics of the ICU of the Kyiv Oblast Regional Hospital.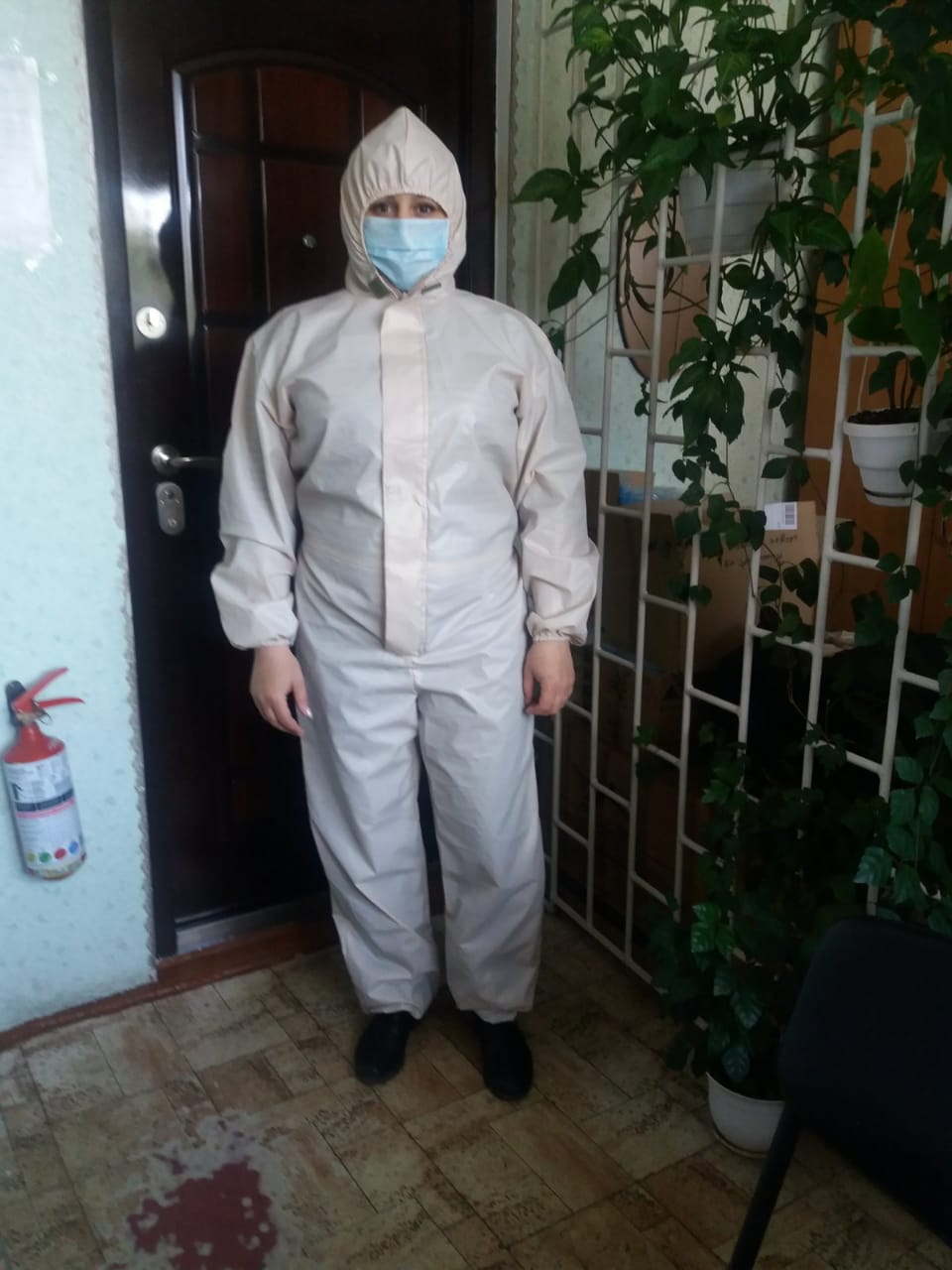 Another box is full of PPE for the staff of the Kyiv City Maternity Home. They admit infected pregnant women and mothers, so a few dozens of doctors and even more nurses and assistance nurses need protective equipment. We got prepared respirators, face shields, goggles and body thermometers for them.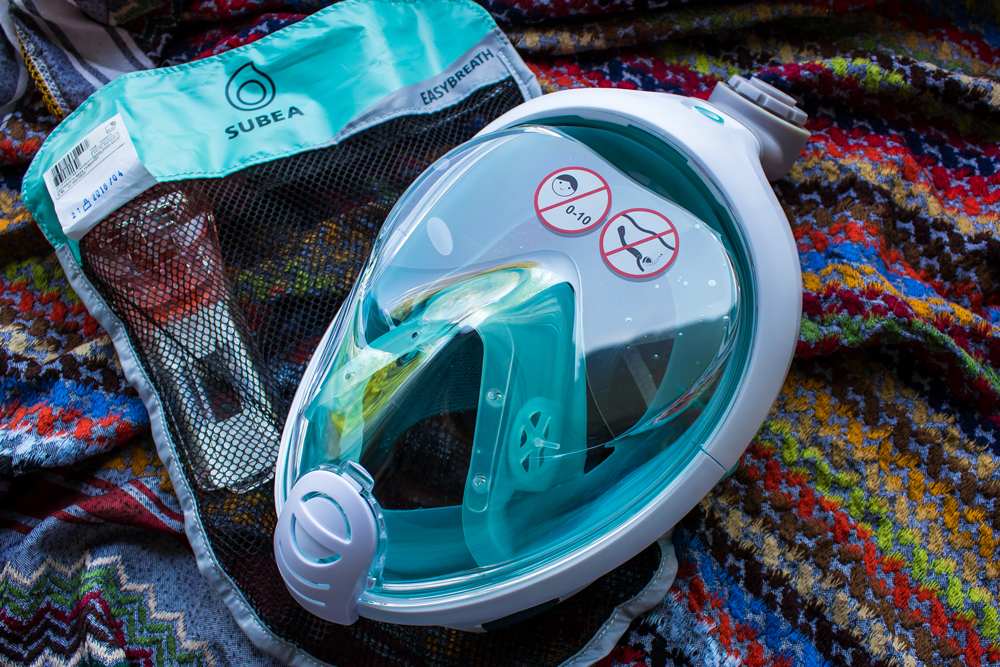 And, quite interesting, we have had the opportunity to inspect and hold in hands the legendary re-modeled snorkeling masks Kostyantyn Myrhorodskyi, the co-ordinator of the School of Military Divers project, have been adjusting for medical use. Actually, upon closer examination the mask looks even better than in any photo. It is convenient and light, embraces the face hermetically and provides a good visibility; in addition, it does not invoke that unpleasant sense of a muzzle over your face.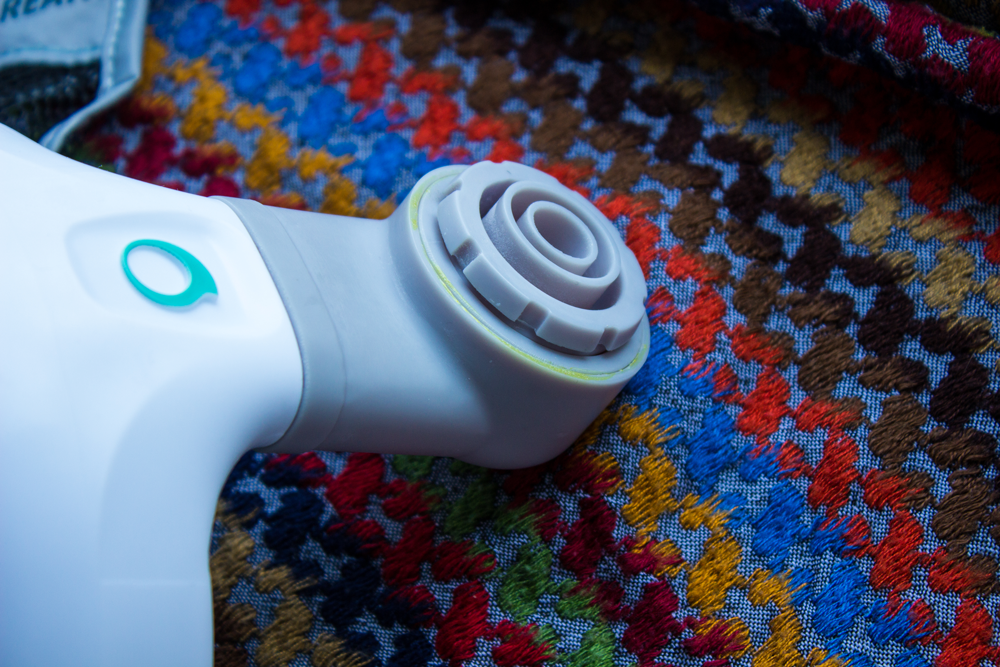 A special adapter allows connecting either a specific anti-virus filter from a ventilator, or, optionally, in case of emergencies, a cartridge of the relevant class of protection. As our hospitals have these filters in plenty, such mask will come in rather handy for their staff.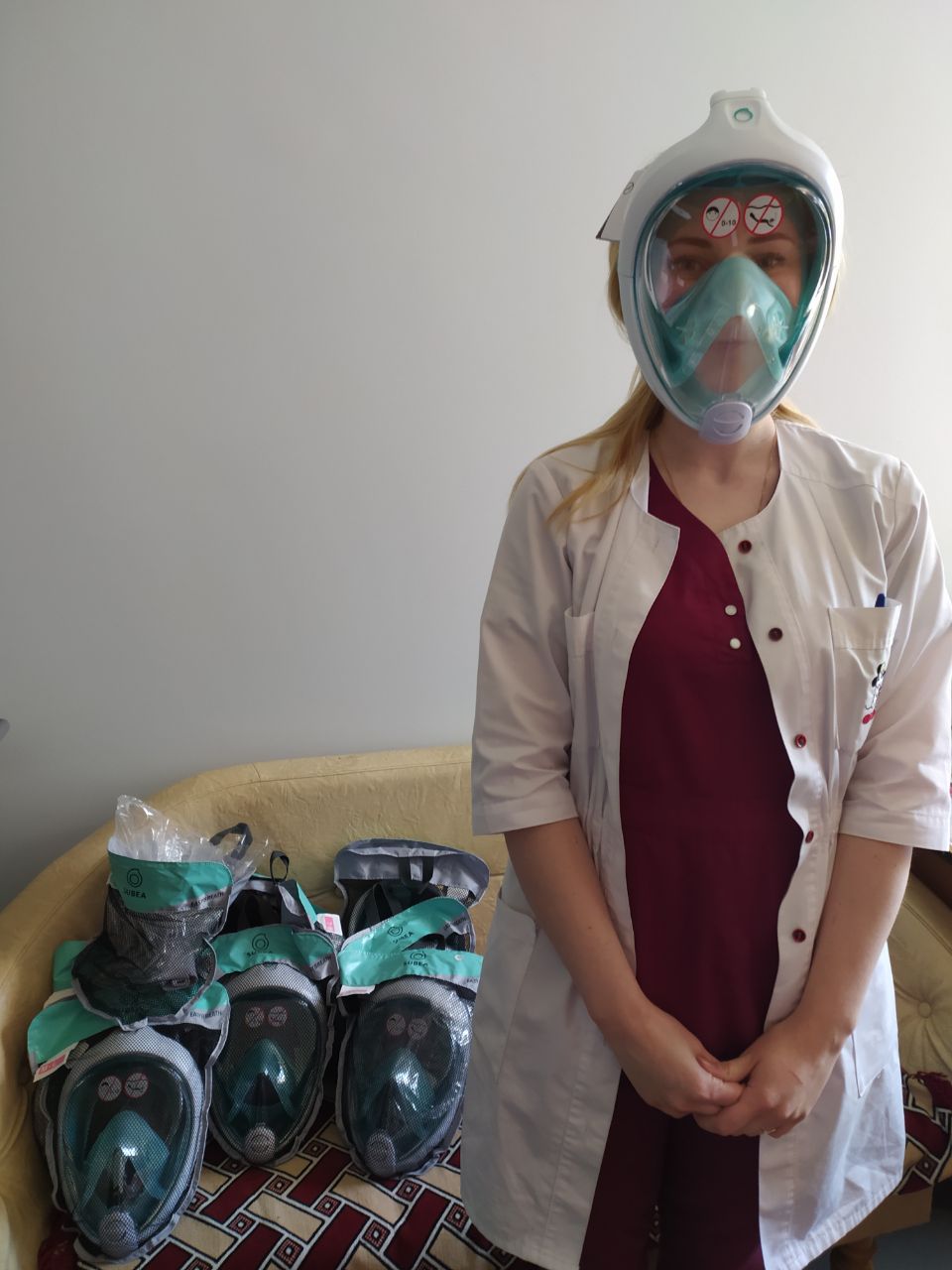 At this point, we have already distributed 30 items of such masks: all of them were sent to the Kyiv City Clinical Hospitals #4 and #9, and to Kyiv Clinical Oleksandrivskyi Hospital. Only yesterday we sent a few masks to the Central Military Hospital in Kyiv; and these four items we still have in store, are to be delivered to the Kyiv City Clinical Hospital #10. Apart from this, we also got a few more requests from the doctors of infectious units and UCIs of various hospitals ask for minimum 15 masks more.
We have to satisfy their needs, but, logically, to meet their demand we need to replenish the project's budget. By this time, the expenditures approach the maximum mark: the balance in our report looks rather optimistic but the remaining amount will vanish soon as some invoices are still to be processed while certain part of PPE is yet to be sent which means it has not been accounted for so far. Also, we need to purchase more protective suits and coats as these remain in exceptionally high demand among medics. That is why we have to apply to you, dear friends, once again: despite the hard situation we're all in, we urge you to participate in the project. Our doctors are just humans who may get ill and temporarily stop carrying out their responsibilities. Despite a number hospitals have already got supplied with the PPE necessities by the government, these supplies are not enough to meet the medics' needs in full. Eventually, it is the problem each of us may face, this way or another. So, dear friends, we beg you to join in. Please.