According to official data, the number of medical workers contaminated with coronavirus infection amounts to 788 people.  This means that all these doctors, nurses and other important medical staff will get withdrawn from those who saves the patients and need to go to self-isolation or even get hospitalized themselves. That is why we need to continue our shared effort and try our best to lessen the quantity of further contamination of medics and additional workload on hospitals.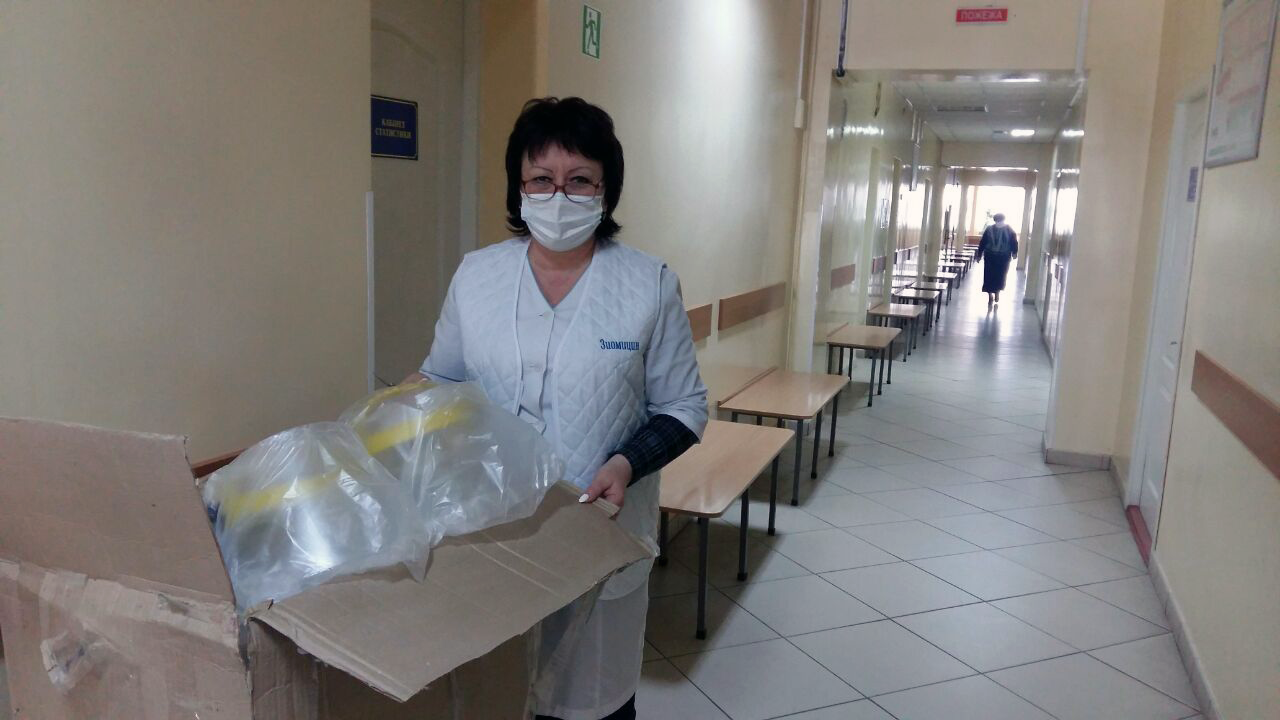 Within the Second Front initiative, we have sent another batch of equipment to our medics. This time, the transfer includes transparent face shields and disposable medical coats. The shields are designed to protect doctors' faces against the direct contact with the infected patients' breath or coughing, and the coats are consumables aimed to protect and thus enlarge the term of service of more sophisticated equipment.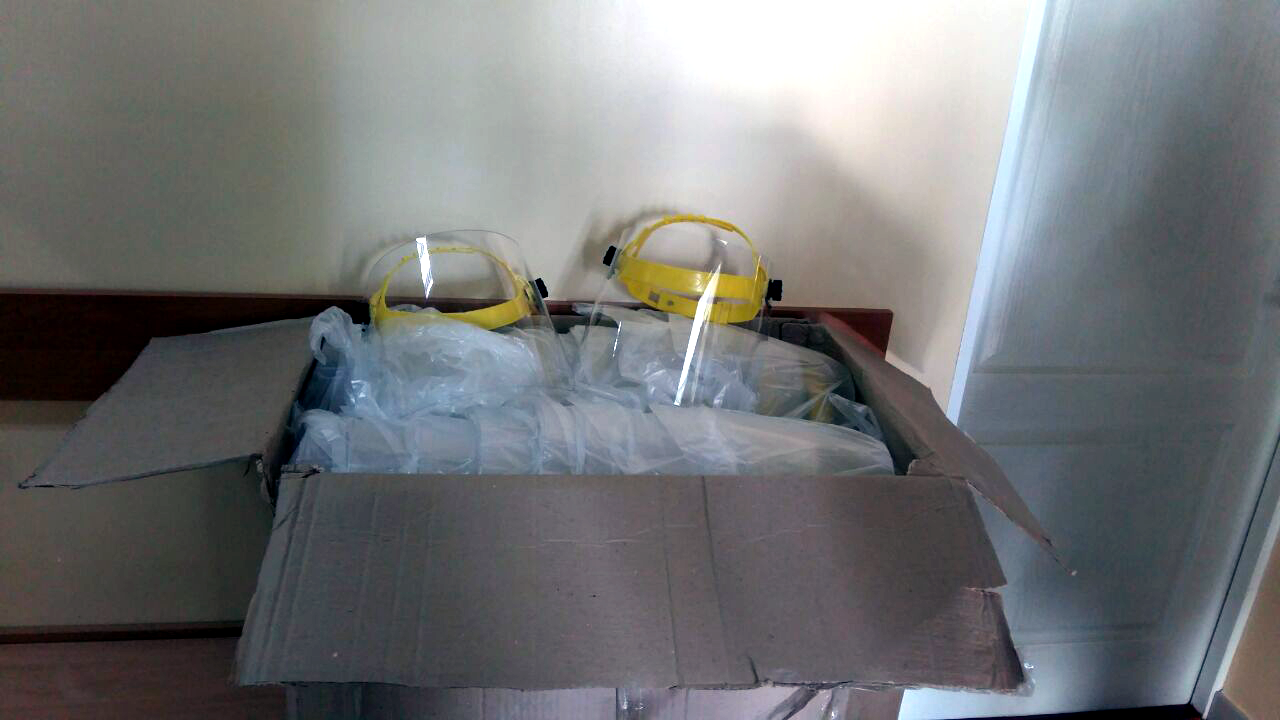 Meanwhile, we proceed with accumulating funds for purchase of protective full-body suits: these are in high demand of practically all the hospitals on our list. Dear friends, we Kindly ask you to join in the project and support the medics as much as you personally can afford. Although the situation with safety gear has been gradually improving in some hospitals, still it is too early to stop our work because all doctors have been protected – no, this would be rather too naive. Dear friends, please come join in. This is the second front where every one of us will have to fight, sooner or later.