The situation is Zaitseve is heating up!
"This windfall has come to our fighters (53rd Brigade)", volunteer for The People's Project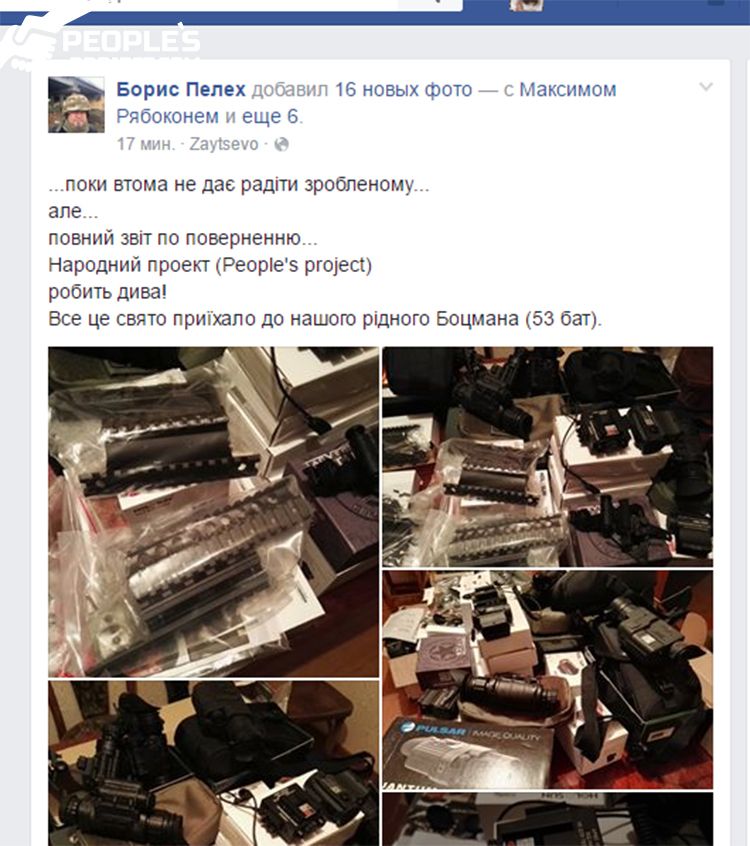 The delivery of high-tech equipment worth 500 00 UAH – has already reached Zaitsev. All these devices were purchased because of you – people who supported our projects at The People's Project and specific projects such as Rapid Response. Now tUkraine's guys have the chance to adequately respond to attacks from the enemy. And it means – they can survive under heavy fire in the ATO zone and defend Ukraine from invasion by Russia-backed aggressors.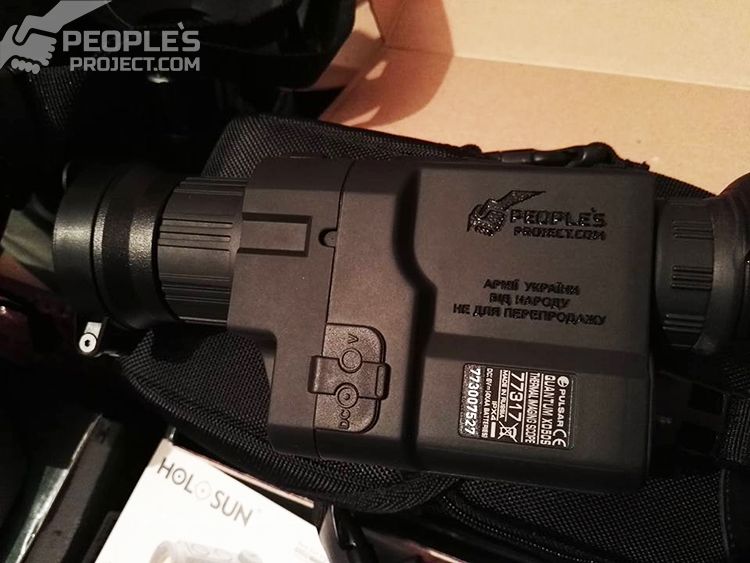 According to military sources, Ukraine's fighters are successfully using all opportunities to prevent the enemy from actively attacking.
Earlier we published operational news from Zaitseve, where fighters remained in one-on-one combat with a much better-armed enemy. So we tried to, as quickly as possible, to raise funds, procure and submit to the guys much-needed appliances. It was possible only thanks to you – our donors.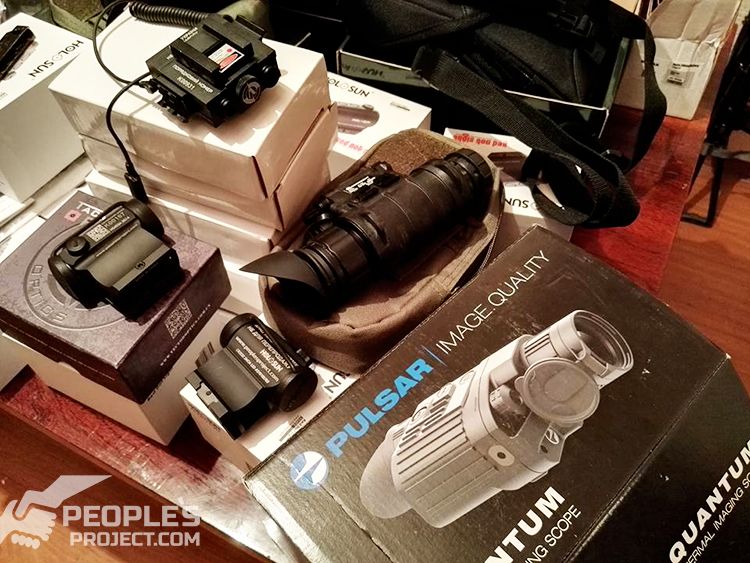 Fundraising for the project Rapid Response continues. Urgently needing help is the 54th Battalion(Shyrokyne), the 43rd Battalion, and 53rd Battalion (Zaitseve).
Most people wanting to help Ukrainian soldiers – do not know how. So spread the word using the social networks buttons below and let your friends know. Together, we are bringing victory closer!
And to help soldiers not only survive but protect Ukraine follow the link: