Yet recently they got a new copter, and now are boasting of the results! A month ago we transferred octocopter PC-1 to some very special guys who cannot be either named or showed to you due to security reasons. Will you take our word for it: they work where nobody else can get to, and see the enemy not only through the sights or binoculars. The scouts of this unit have been trained to carry out aerial reconnaissance. And having acquired certain skills and experience in handling the PC-1 copter, they took it to the forefront. Shortly, they have tried the device out in action.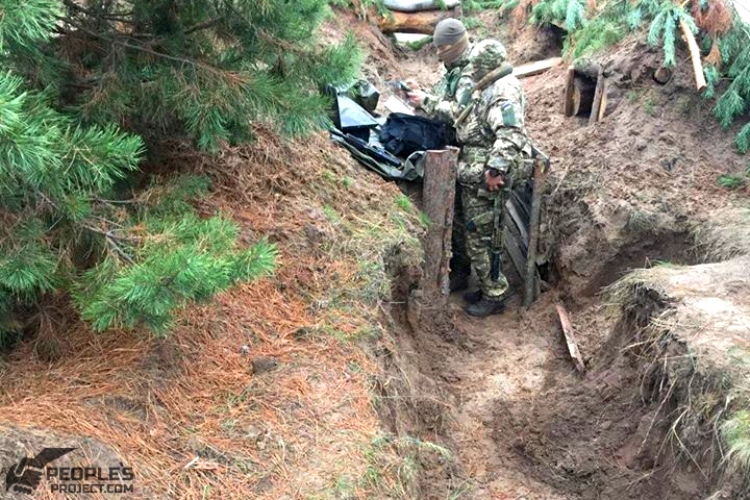 Among the main functions of this powerful and weatherproof device there are close-area observation; search for opponent's forces and their positioning; patrolling, and correction of artillery fire. The PC-1 has perfectly completed all these tasks!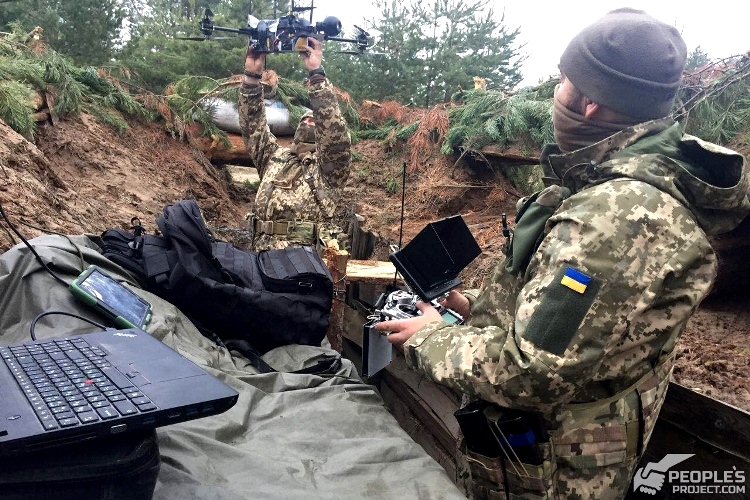 Moreover, now the copter is assisting the group in mapping the safest route allowing to avoid encounter with the enemy. Perhaps, this is the most important advantage that a UAV is able to provide! To always stay one step ahead, to help evading danger, therefore, to save people's lives.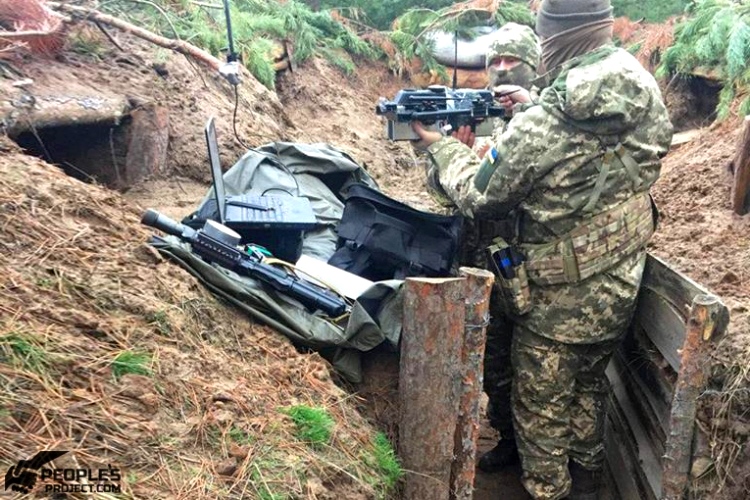 The PC-1 copters have proved extremely effective in the forefront: both the scouts and special forces fighters to whom we assisted, are praising this small still autonomous and powerful helper high. To make it even more applicable in its military work, some time ago we withdrew all these devices to modernize them radically: now they all are turned into octocopters; besides, the engineers improved the UAVs' other systems. This allowed to advance the reconnaissance drone's technical characteristics significantly.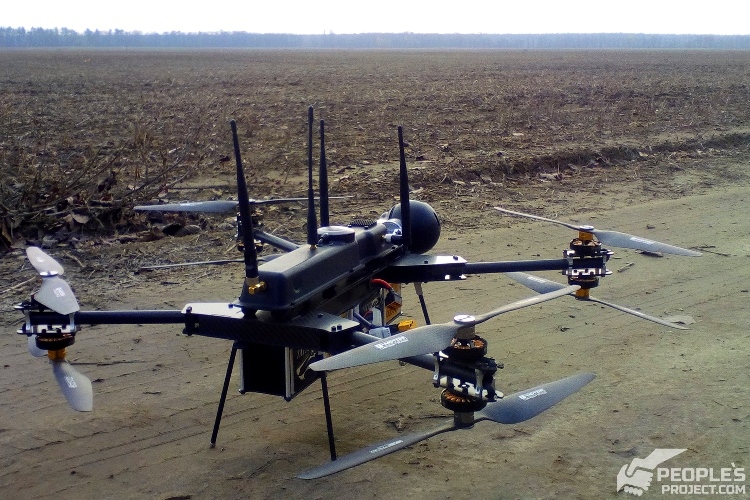 We owe the opportunity to equip the Ukrainian army with innovative endurable UAVs manufactured in Ukraine, to the Ukrspecsystems company. This hi-end technology enterprise is specializing in manufacturing unmanned aerial vehicles for the Ukrainian market. "Seven copters PC-1" is a unique initiative within which these copters are specially made for military purposes not at the commercially reasoned price, but at the consumables' cost price, and on certain positions even at loss-making prices.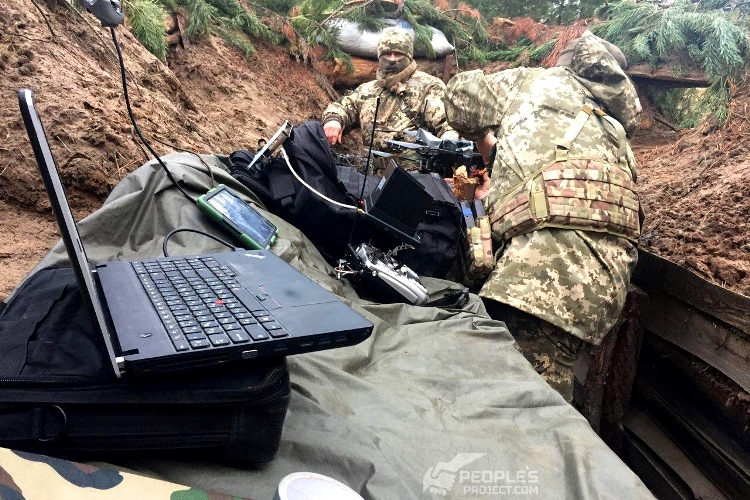 Dear friends, let us remind you that a copter is the scout's eyes; it provides information about the enemy; eventually, it saves our military's lives. So we urge you to go on with continuous participation in the "Seven copters PC-1" project. May there be more than just seven of them. We will gladly correct the title of the project if only as many as possible military units would get their professional military "eyes"!