Another brief but very good news, dear friends. Lately, we have sent another batch of necessary equipment to the pilots of the 299th Tactical Aviation Brigade.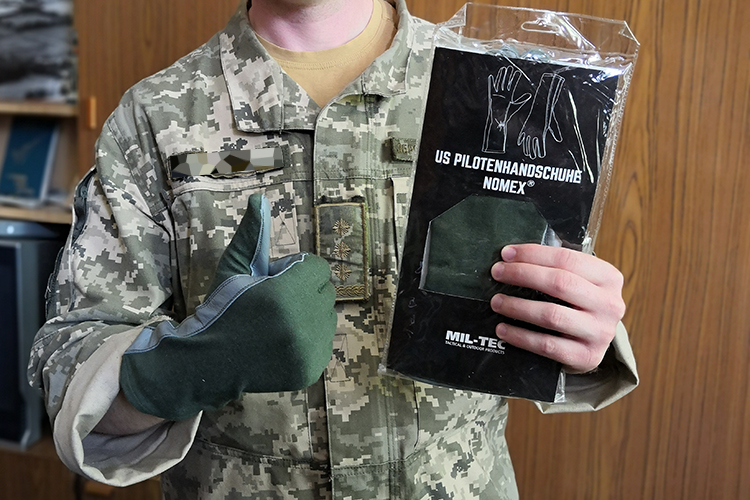 This time the pilots got 35 pairs of wonderful pilot gloves. Comfortable and convenient, these gloves will protect the pilots' hands making their work more effective.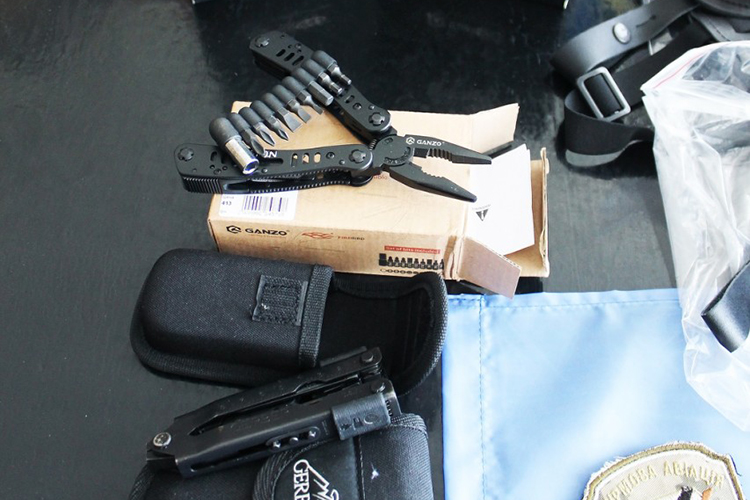 Seven high-grade multitools, three of which were purchased by Mr. Roman Suprotkin.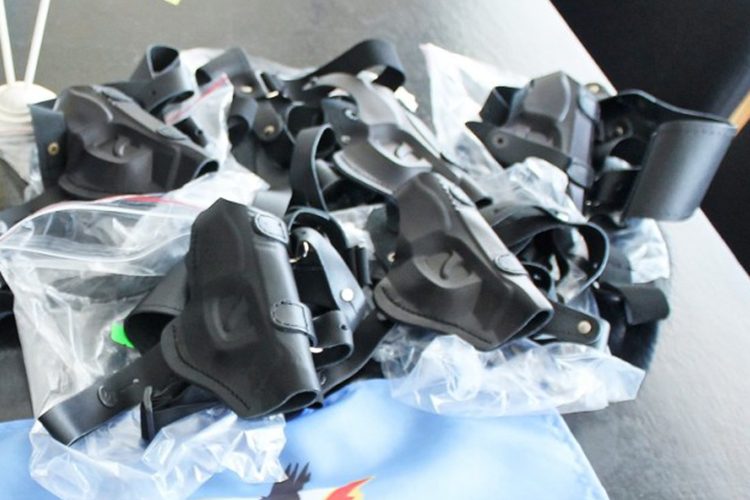 Additional five operative cases for PM, a standard weapon for pilots.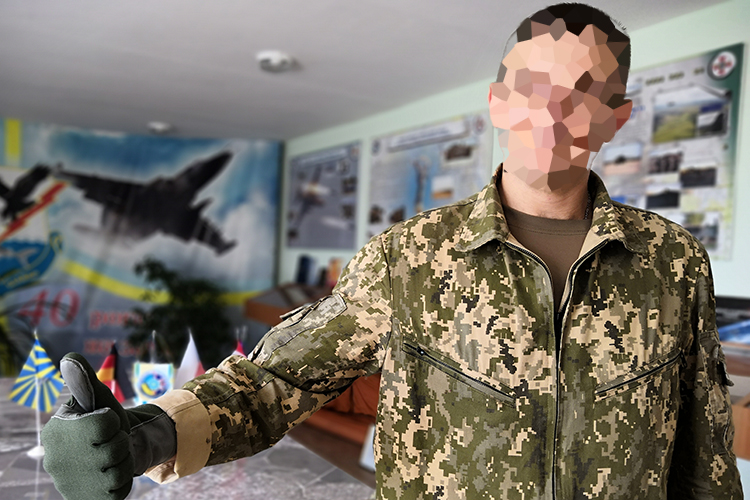 We say a sincere thanks to you, dear friends, for your participation in the Rapid Response initiative. It is your support that enables us to equip our military with the equipment they need, and to satisfy their urgent needs. We're urging you not to stop as the war isn't over yet, and your assistance to our army will always remain appropriate. Join in!