Dear friends, let us not forget about the war as well. Lately, we have purchased and sent equipment for our intelligence men, namely for an aerial reconnaissance unit of an airborne brigade. A quadcopter itself, under the condition of its righteous usage and careful maintaining by the operator, can serve for quite a long period of time, while the butteries make quite an exhaustive resource, even if used with all carefulness. That is why to meet the request of our military we bought them three accumulators and a special charger.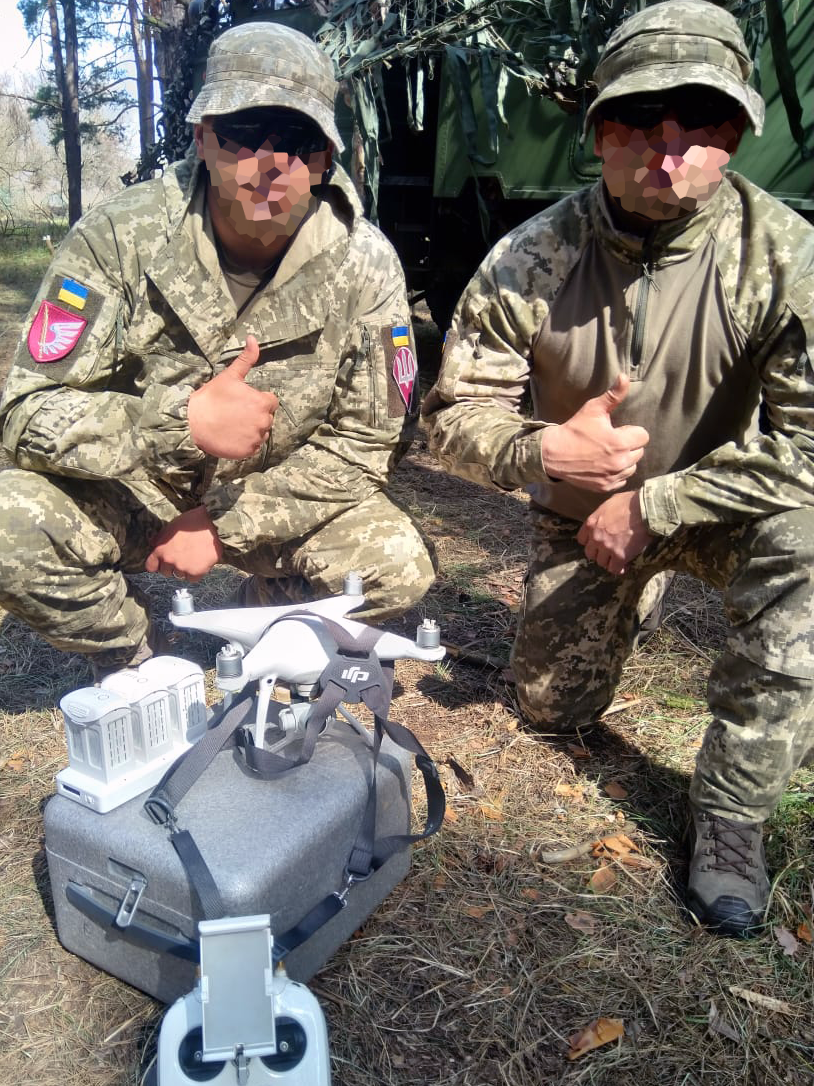 This purchase has been processed at the expense of the Rapid Response project: within this initiative we accumulate your donations to buy the necessary stuff for our army men. It's been the seventh year in a row, yet the project remains highly appropriate: we manage to efficiently support our military with the equipment when the government fails to provide it due to certain reasons or does not supply it in due time. That is why we urge you to beware the dangers of the current infection, to adhere to the quarantine rules and common sense while keeping in mind we're still at war. Please remember that our men and women are holding the defense against the no less terrible evil of the "russian world".
Actually, we've got some new requests: in the nearest future we have to provide necessary gear for the snipers of our counter sniper units and take care of the optics and body kits for our Special Forces servicemen. So, dear friends, your participation in the project is highly welcome. We understand that the present situation is far from being beneficial for the majority of us. Still we cannot count on the victory unless we take a joint effort, share our will to win and make our own affordable contributions into our common goal. So let us act together and support our Army as we have been doing for the seventh year in a row. Thank you so much!