On Saturday, during the severe storm off the seaside of Norway, The MS Viking Sky with the 1300 of passengers and crew aboard, send an SOS. The heavy hits of the Mother Nature disabled three of four ship's engines, leading to the ship being unmanageable and the possibility for the liner to crash into the rocks.
The Norwegian authorities decided to start the rescue: the passengers were evacuated from aboard with the helicopters, since it was the only way to save the people's lives. Now, around 400 people are evacuated and the situation on the ship was stabilized by starting the engines. It is hard to even imagine the outcome of the situation if it would have come out of control… The Norwegian air rescuers have done a great job!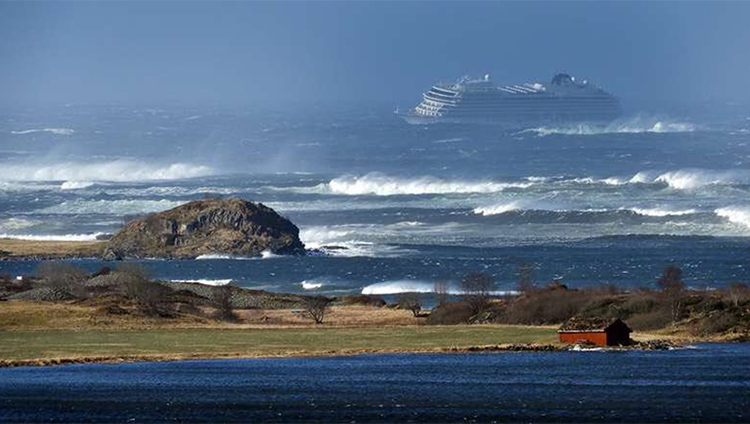 Sadly, the situation with the sea rescue is far from being perfect…
In Autumn 2015, near Zatoka, a tragedy happened. During the storm, the boat "Ivolga" sunk and 12 people died. But the situation may have been totally different, because the rescuers of the Marine Aviation of AFU were waiting for the order to go. Unfortunately, they have not got the command.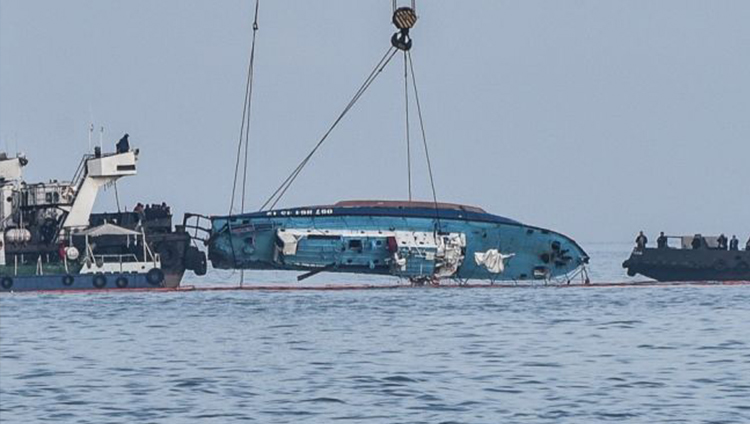 Within the School of Military Divers project, we help the fighters of the Airborne Rescue Group of the 10th Naval Aviation Brigade to buy the equipment, which helps to save the people in the cold sea during the storm. Join us!