Some time ago troopers asked us for help once again. We accepted the request as usually. For the team of snipers, who serve at the 17th Separate Tank Brigade (which performs tasks at one of the hottest spots of the front line) we purchased and transferred a brand new thermal imager Pulsar. Now the snipers will be able to keep their positions against enemy saboteurs through the night and protect them properly.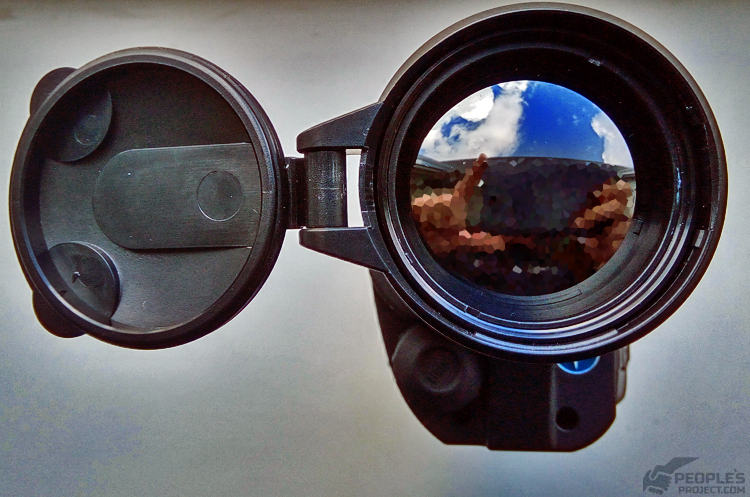 This time we purchased the imager of a new model. Comparing to others Apex Pulsar HQ50 is significantly different from those thermal imagers, we purchased ever before.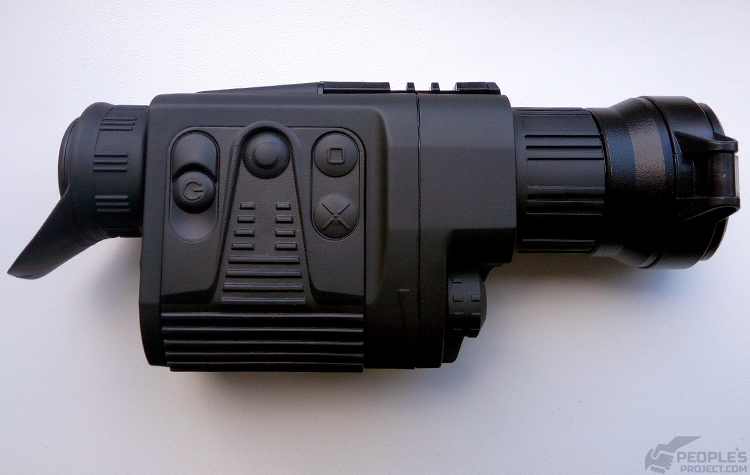 The new imager is almost twice better than its predecessors by all indicators. It has everything, that is extremely important for a good sniper. Its working distance doubled, it shows an image of much higher quality, and it has more modes, which are comfortable to the eye. Now an enemy can be seen in 2 km radius, regardless of the weather conditions.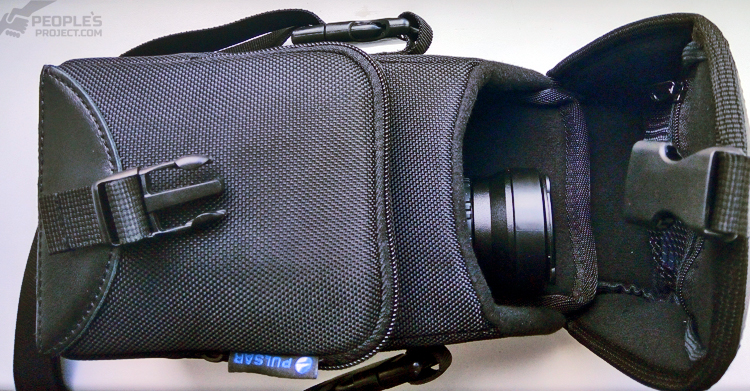 This is not the first time we help this sniper unit with various equipment. We already transferred them metal detectors, range finders, night-sights, periscopes and other specific equipment for quality sniper work.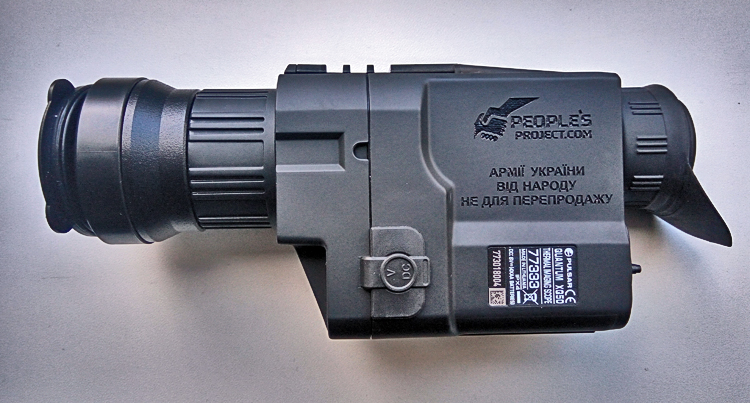 All this equipment we purchase for donations, collected in terms of The Rapid Response Project. Snipers proved they worth it many times. All your contributions into the security of Ukraine benefit citizens. We sincerely appreciate your help, and call you to continue. The war continues, and it is the priority to support Ukrainian soldiers. After all, only together we can bring the victory.