The spectacular Race Nation Competition will take place at the monotrack in Pyrohovo Village near Kyiv, Ukraine on Sunday the 18th of December. During the competition will take place the fund raise for the purchase of the bloodmobile, which is the vehicle, that saves life of the Ukrainian soldiers at the front line.
The Race Nation is a unique for the Ukraine race with obstacles competition, that will be held on the specific routes. The routes were created with the professional advice of the athletes and the elite special forces leaders of the Armed Forces of Ukraine, the Security Service of Ukraine and the Ministry of Internal Affairs of Ukraine. The participants will be able to choose the level of the difficulty of the race from the following:
– The Race of the Force (5 km and 15 obstacles) – easy
– The Race of the Will (13 km long track and 20 obstacles on the way) – medium
– The Race of the Spirit (exhausting marathon of 21 km and 25 difficult obstacles) – hard.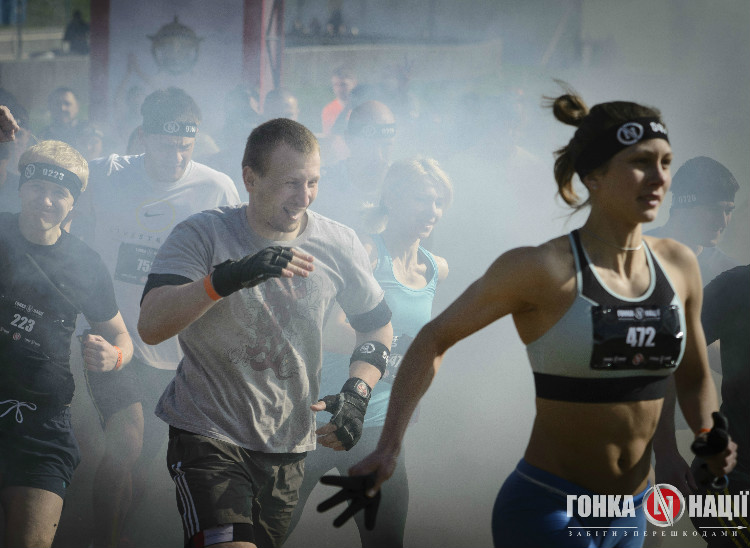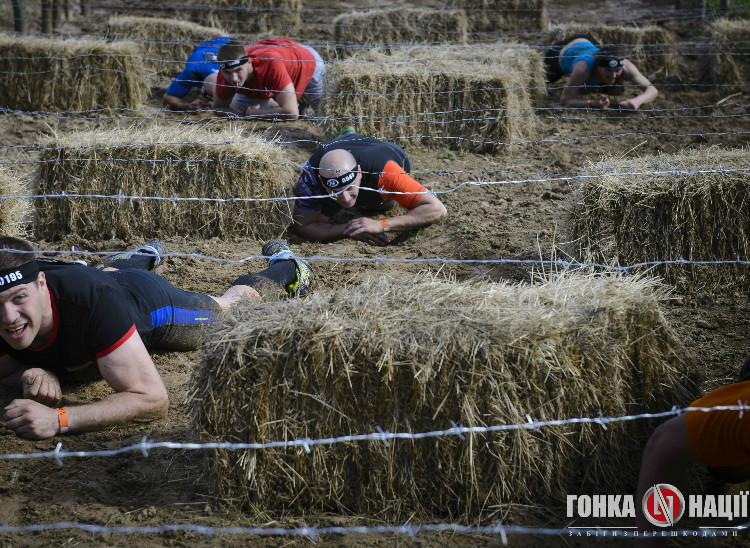 In the competition can participate any person over 18 years old, who considers himself / herself prepared enough to undergo the race with the obstacles. More and more supporters of this competition participate each year.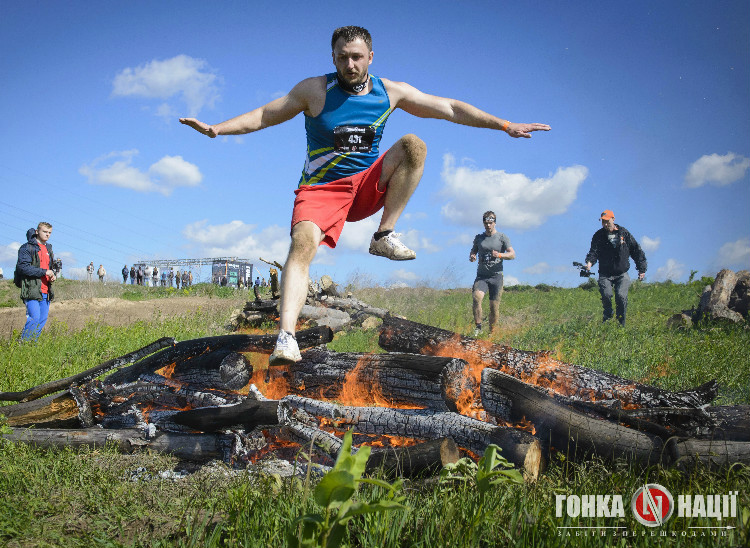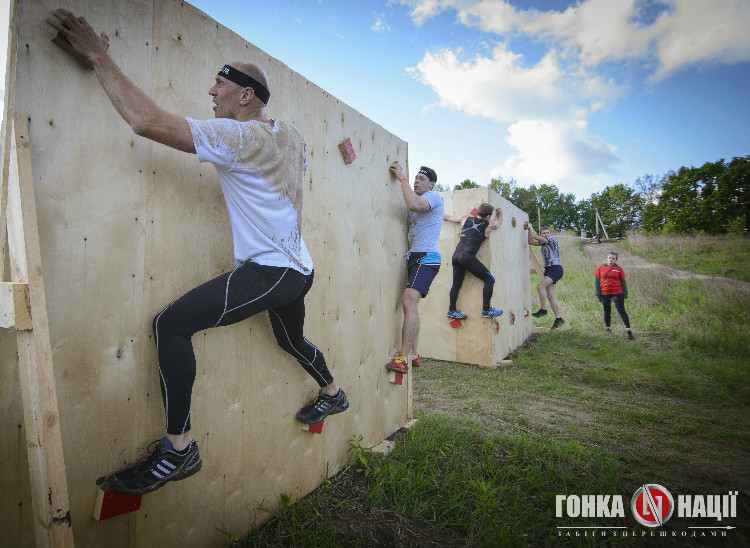 We are waiting for you on Sunday at The Race Nation Competition. You can check your body and spirit for strength and become one of the participants, or come as a spectator and enjoy cheering the participants of the competition.
Also, we will be thankful for any donations for The Bloodmobile Project. The blood loss is one of the most common causes of the death at the front line. You can help to save hundreds of lives of the defenders of Ukraine. The bloodmobile can quickly deliver the necessary amount of the blood to the wounded defenders and protect them from the blood loss. To purchase this kind of vehicle for the defenders at the front line of Ukraine we collect contributions. Join the project to save life.