This weekend The People's Project delivered to the famed air mobile snipers of the 79th Brigade at the front a brand new Pulsar Apex XD75 thermal sight and a EPS5 power supply. The sight was immediately placed in the right hands and will help Ukraine's snipers have better aim day and night.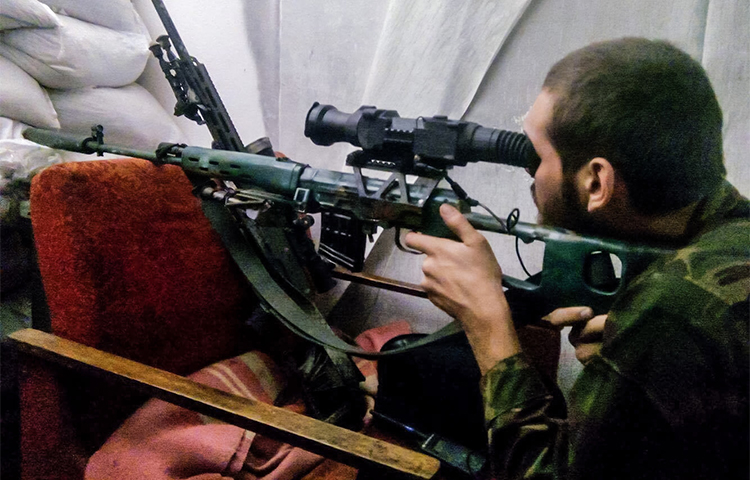 It is the third year of aggression following Russia seizing Crimea and its attempt to take as much of Donbas as possible. The third year a bloody undeclared war has been waged, and Ukraine's military has steadfastly halted any advance at the front, often at the cost of their own lives to protect the country's peace.
Despite all the difficulties faced by Ukraine, donations keep coming for the country's military. Some offer a modest 10 or 20 UAH. Some donate several thousand and the other day one of our regular philanthropists gave us the thermal sight. The Apex XD75 is worth more than 100,000 UAH. He simply bought the sight, packed it in the trunk of his car and delivered it to us to pass on to the guys on the front line.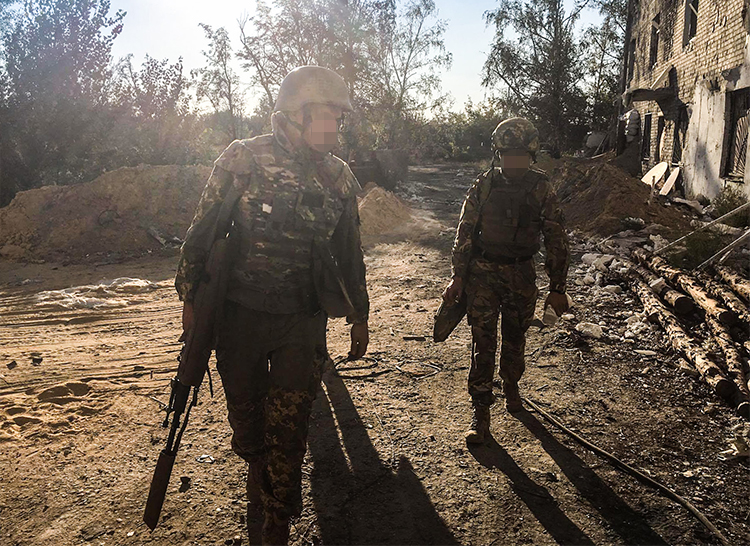 As part of the project Rapid Response we purchased an external power source for the sight and immediately sent the set to one of the hottest areas of the ATO to answer a request submitted for a sight submitted by the sniper unit of the 79th Brigade, stationed in Avdiivka. By the way, the commander of the company, Captain Valeriy Chubinyeyev, was recently named a Hero of Ukraine.

Compared with the number of terrorist forces, the snipers from the 79th Brigade are small in number. For them to neutralize as many enemies as possible, we must provide them with quality equipment. It is to this end we continue to raise funds for the project Rapid Response. With the money raised we gradually equip soldiers on the frontline according to their immediate needs.
Get involved.