The war is not over, therefore we should not forget about our army men. Lately, we have sent to our Special operation Forces a batch of collimator sights. It is a SpecOps unit that has been carrying out individual missions on either side of the frontline. Unfortunately, we cannot disclose any more details about these guys due to strict military secrecy as regards their activities. Still It is not the first time that we cooperate, so we are sure everything we send always proves highly useful.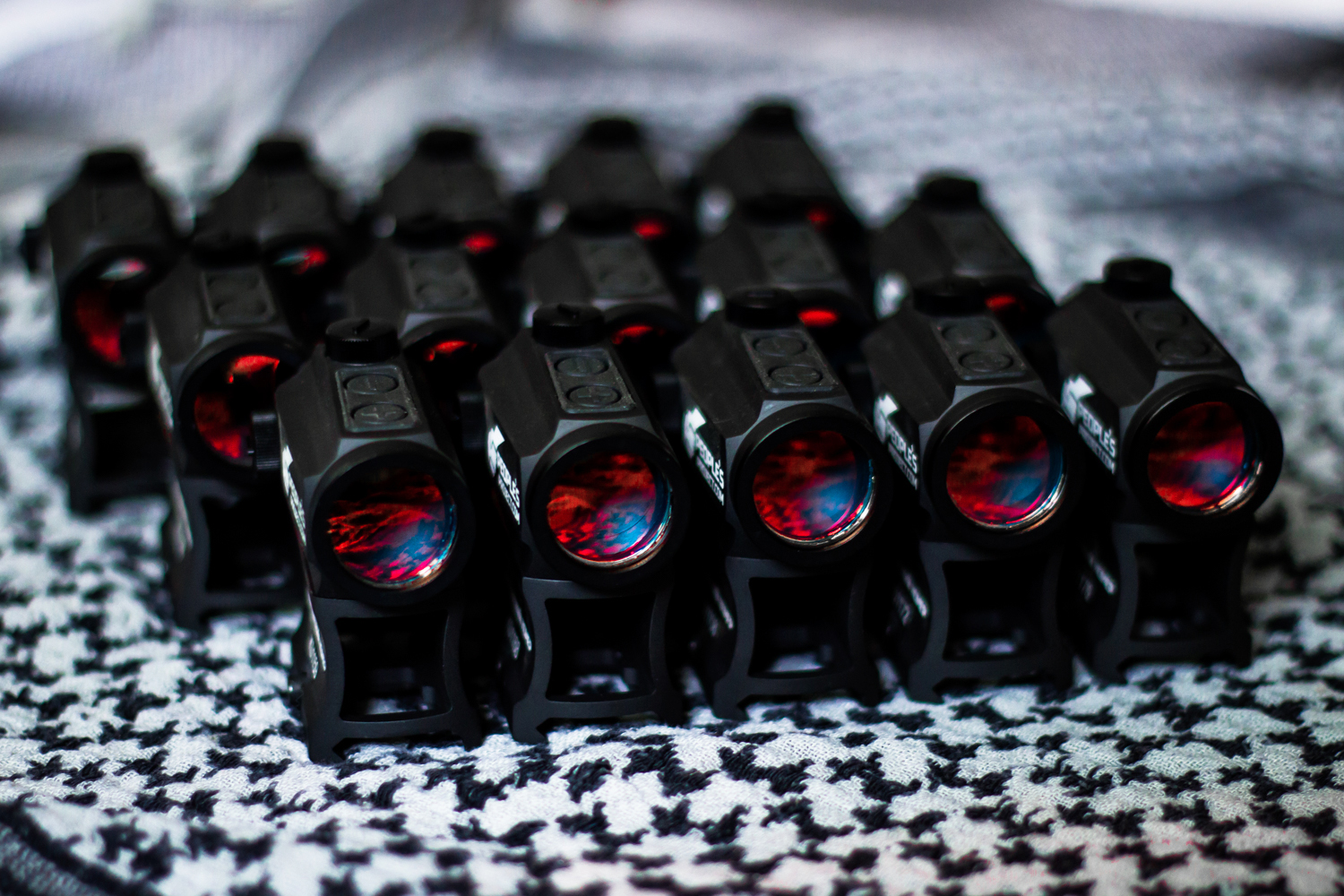 These fifteen collimator sights are to partially close their needs for the gear. Earlier, we used to send such sights to many other army subdivisions, among which the old friends of ours, the paratroopers of the 79th Airborne Brigade, who used this equipment while holding defense of the legendary Donetsk airport. The sights worked perfectly then, so now we are pretty sure of their practicability: hopefully, this time the gear will come in handy to our SpecOp fighters as well.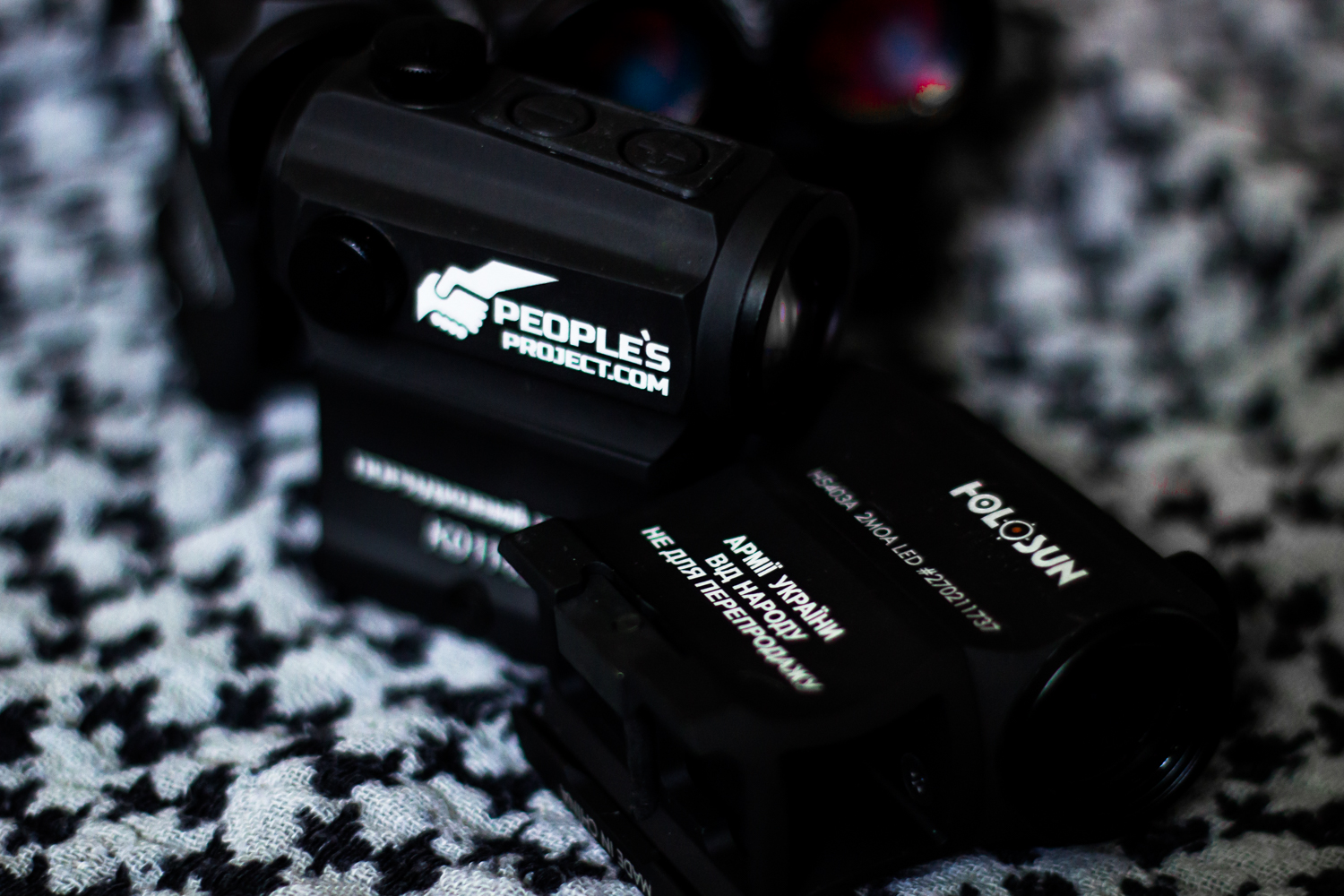 This transfer, like many other similar ones, we have processed within the Rapid Response project: following the link you can see our reports on the inflows and expenditures under it Within this initiative, we collect donations made by those remembering that the war continues, so we need to defend everything we have, day and night. We accumulate this money into bigger amounts and then buy the equipment our military men need most. 
Dear friends, we urge you to join in and give our initiative your further support: as we get more and more new requests, we realize that not all of them can be supplied within the budget or at the expense of army reserve in due time. A considerable part of equipment still can be provided by volunteers solely, or bought by the fighters on their own. Shortly, we have to supply them with another bulk of gear which means we need to spend more money for this purpose. The project's reserve has been gradually coming to its end, so we ask for your assistance once again. Eventually, while holding the defense line in the forefront, these guys protect the lives of all Ukrainians with no exceptions.