Volunteers from the Mykolaiv division of The People's Project special operations unit have delivered an Armasight night vision monocular with mounting and equipment. The monocular is worn on a protective helmet and allows the soldier to see everything at night.
Since new recruits are coming to the unit, the level of equipment needs to be raise across the entire unit, we hve been taking care of Ukraine's military needs across several projects: Current projects…
 Rapid Response, and the projects Back to Fight 2, Help to Alfa, People's First Sniper, People's AK Tuning, etc.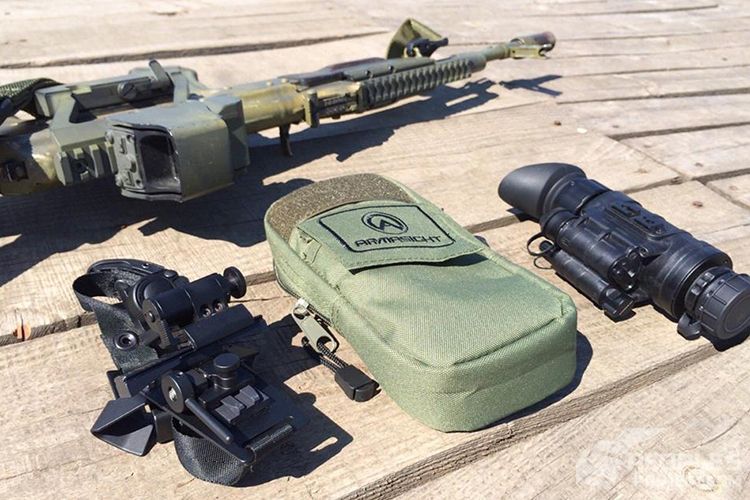 With help from benefactors, donations and activity of people in social networks, volunteers have managed to equip the men of Alpha and ensure they have optics and high-level devices. However, every rookie division is very different from their colleagues and still require our, and your, intervention.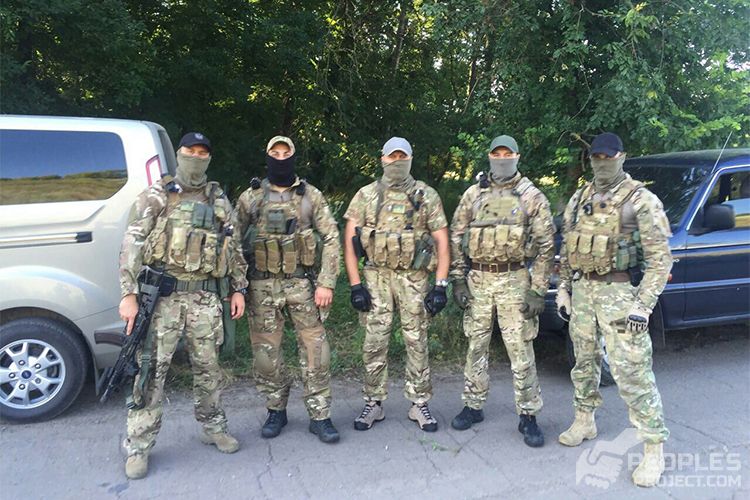 In addition to high professional fighters the unit has always held responsible attitudes to all delivered items. This comes to the attention of volunteers every time they communicate with the unit. It is good to see that all items delivered from the people  are highly valued. (Video in Ukrainian).
During military operations, every second counts. Therefore, even the little things that help the military work faster, matter. And on the importance of night optics in war, we have already stressed many times. To be able to see the enemy is vital.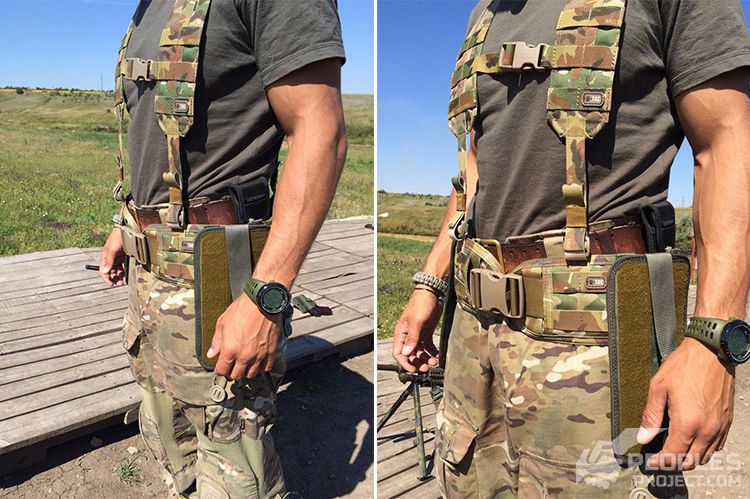 We want these professionals to succeed in their missions and come back with a victory.
We call on all concerned to help Ukraine's soldiers to survive and win this war. Get involved.