Description

Why is it important?
From the Klitschko brothers to Olympic gold medalist Oleksandr Usyk and double gold medalist and current WBO featherweight champion Vasyl Lomachenko – Ukraine features prominently on the world boxing stage. For that to continue into the future help is needed. In 2015, according to a European Boxing Confederation tender committee decision, the European Junior Boxing Championship will be held in the Ukrainian city of Lviv on May 15-24.
The decision of the confederation comes despite the turmoil in Ukraine's east and demonstrates a confidence in contributing to the continuing development of boxing in Ukraine. This year's European Championships will bring together more than 300 young boxers from 35 European countries, including the Ukrainian national team.
The success of Ukrainian boxers in rings across the globe demonstrates the true Cossack spirit of our guys.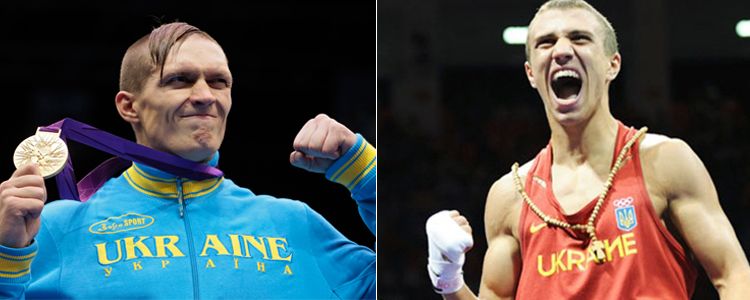 Where does the money go?
The board of the Boxing Federation of Ukraine (FBU) will host the European competition to support one of the most popular sports in the world as well as to develop and popularize boxing in Ukraine.

However, currently the FBU does not have sufficient funds to finance its operations, forcing the federation to look additional ways to support Ukrainian boxers and coaches. Here's where The People's Project weighs in. We have decided to support the FBU and initiate the project Fight for the border to raise funds for five laptops and five multi-functional printers (MFPs). In turn the FBU is committed to delivering three of these laptops and MFPs to the border guards after the competition is over. The FBU is aware that among the guards there are International Masters of Sports in boxing as well as winners of European Championships and Universiade. With these achievements and strong-willed character to win, you can be sure our men are real warriors!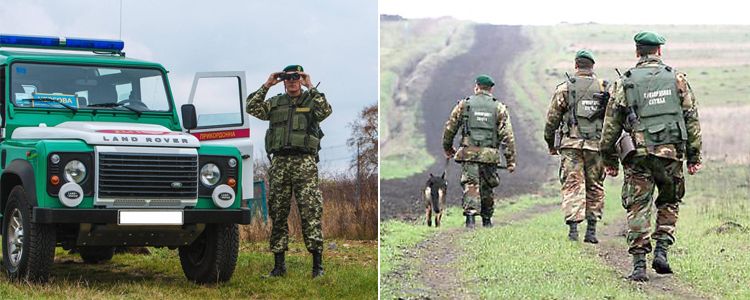 22

April

2015

Project budget decreased by 2 341 UAH . Found better price for laptops.

22

April

2015

Project budget decreased by 2 347 UAH . Found better price for MFPs.

Laptop Aсer aspire E5-571G-59NB
68 430 UAH

Multi-functional printer Canon i-SENSYS MF212W
21 108 UAH

Laptop bag Porto PN16DB Trizub
1 310 UAH
Totally:
90 846.00 UAH