Description
Why is this important?
A separate department of the special forces border guard service of the southern regional administration was formed after the conflict in Donetsk and Luhansk regions escalated. Its purpose was to perform combat missions as part of the ATO forces for the restoration and defense of the border between Ukraine and Russia.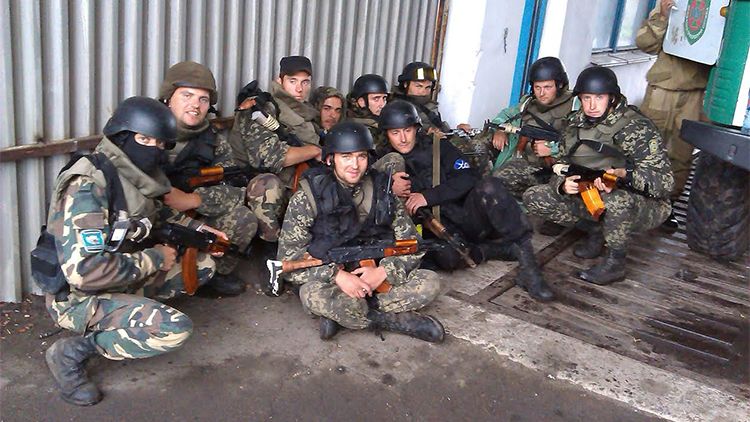 The team of the special forces border guard service has become known for many successful operations. Once they had to take down enemy drone by shooting it out of the sky. They did not give it a chance to gather intelligence about the positions of Ukraine's army.
While in the ATO area, clashes with opponents occur constantly. The border guards exposed to mortar and artillery shelling. As a consequence almost all military and personal property has been destroyed and vehicles have been damaged.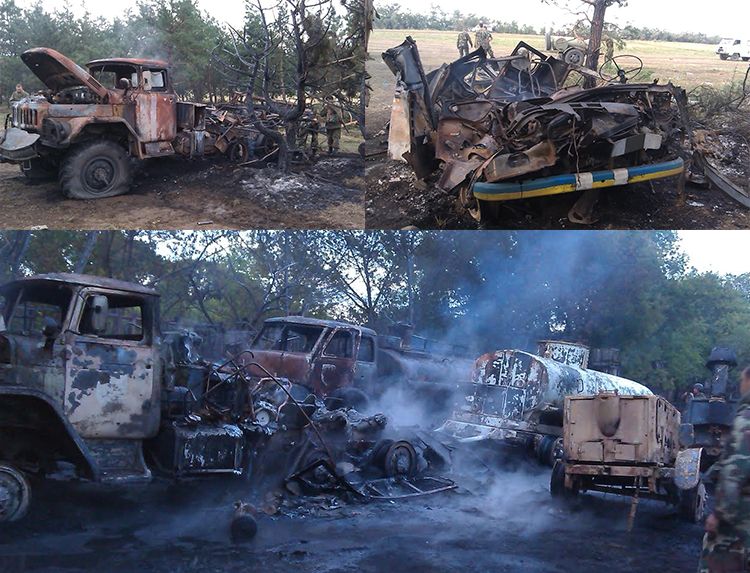 Where does the money go?
To bring the unit to combat readiness alert, to raise morale and improve performance of tasks we ask those who care to support the project allowing us to provide comprehensive assistance in procuring the unit with gear and modern military technology.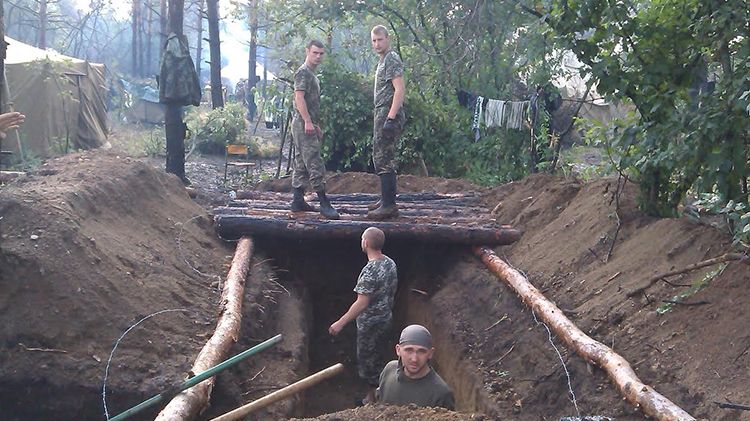 This will give border guards the ability to effectively perform combat missions and protect the borders of Ukraine.
Funds will be collected for:
1. Equipment for the fighters
2. Technological provision
Equipment

126 500 UAH

12 900 UAH

Tactical waterproof suit PSWP
164 252 UAH

18 920 UAH

131 494 UAH

Tactical glasses UVEX Genesis
7 310 UAH

5 203 UAH

Thigh holster platform T6
47 300 UAH
89 600 UAH

16 500 UAH

Shooting headphones MSA Sordin supreme PRO-X
90 000 UAH

28 500 UAH

3 900 UAH

8 170 UAH

Three-point tactical slings
0 UAH

175 000 UAH

8 000 UAH
Devices

Thermal imager Guide IR518EC

1 225 UAH

Tactical flashlight Nightbeat
9 225 UAH

25 000 UAH

Thermal scope Guide Infrared IR162B with mount
161 243 UAH

Weather station Kestrel 4500NV Bluetooth
42 000 UAH

Binocular Sutter 10-60x60
11 000 UAH

7 000 UAH
Totally:
1 190 241.00 UAH