Description
On a sunny summer day, a girl was playing near the railroad. The 13-year-old teenager was trying to make a selfie for her mom. In search of a better angle the girl climbed up a railway transport tank standing there on the rails. But instead of taking a nice photo, the child happened to touch the contact wire. Having got struck by a massive jolt of electricity, the girl fell down.
Three emergency brigades tried to save her life. When she got stabilized, she was taken to the Burn Department of the Cherkasy First City Hospital. There, doctors fought for her life for several days in a row. Over 70% of her body had been burnt, and most of the burns were  exceptionally deep and severe. No one could predict what might have been the outcome then.
Luckily, the girl managed to survive. A few days ago she has been discharged from the Burn Department; from now on she is to undergo a long lasting rehabilitation and restoration. Unfortunately, such heavy burns affect a patient's entire life.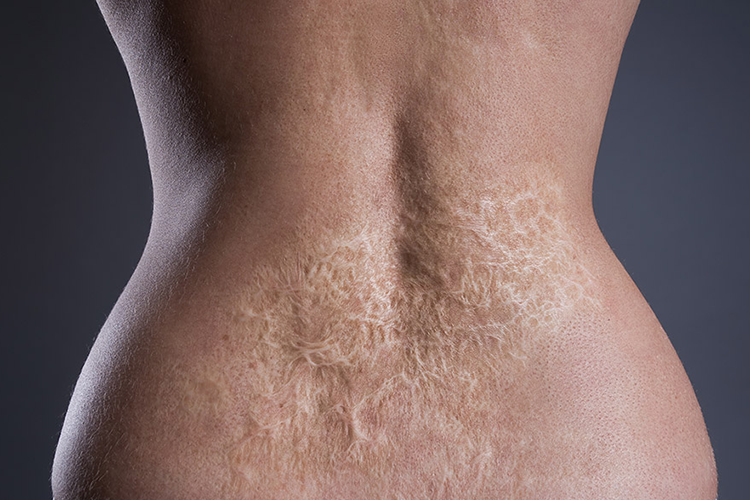 Mere statistics testifies that even if not each case gets highlighted in the media, burn departments at most hospitals remain busy every single day. Only in October, in Cherkasy Oblast three kids got severely  burnt. Two of them still remain in the Burn Department.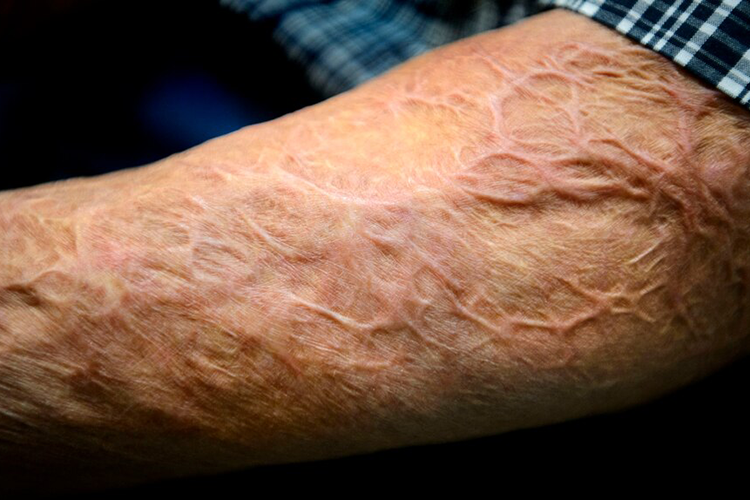 Members of local medical community who are closely related to the Burn Department of the Cherkasy First City Hospital, have recently reached People's Project volunteer project seeking assistance. They need lots of essentials: the list of equipment necessary to ensure normal work of the Department, is rather big. Still, it is this stuff that allows the doctors to perform their activities effectively and in full, to save lives and minimize the consequences of terrible injuries. Unfortunately, no professional skills of their doctors can replace appropriate equipment. And the recent case of the severely injured teen has only testified this.
What will the money go to
Having joined in the processes of positive transformations once again, we announce another fundraising campaign aimed to satisfy the needs of the Burn Department of the Cherkasy First City Hospital and purchase the equipment necessary for their life-saving work. The list includes:





High-frequency / Radio electrosurgical unit RadioSurg 2200 TP. It is a precision tool that offers "cold cutting" and coagulation of soft tissue through radio waves operating in the megahertz range plus coagulation and bipolar operation which altogether ensure minimum traumatizing effect. This adds to faster and more effective healing of wounds as well as helps plastic surgeons to effectively minimize the complications of burns in general. The unit also contains necessary consumables and additional tools.





Well, right, the sum we have to raise, looks rather big. But in view of the problems and goals that can be solved by means of this equipment, and considering substantial amounts of money that can be saved on further restoration and reconstruction thanks to using it, the matter becomes a significant initiative.
It is quite common that the hospital's budget will not allow such sizeable expenditures on purchase of these necessities soon. But people need to get saved immediately. That is why we, the volunteers at People's Project volunteer center, are joining the process and launching another project, and, naturally, urging you to participate in it, too, – as much as you personally can afford. Because if not us, then who will do this?