Description
Raising a child with autism requires special courage. Usually, this means years of day-to-day efforts. The process involves participation of both parents as well as dozens of rehabilitation and health care professionals along with special education specialists (who often work as one body). Sometimes, a child's future totally depends on whether his or her parents managed to find a skilled professional able to crack the puzzle, find an approach to a special kid and teach him or her the things necessary for survival.
These children exist in their special world and react to the environment in their individual, very specific manner. Sometimes, it is almost impossible to make contact with them. The unfortunate experience proves that if a child grows up lacking proper attention and due communication, if the environment is insufficient and allows much idleness, then the things may turn pretty sad for the kid. As perpetual motion is vital for anyone's life. Still how is it possible to teach trivial everyday habits and simple skills to a kid, or make him or her move at least within a minimum necessary range, when an autistic child remains incapsulated in his or her own world? Still it is the lack of invigorating motion and willpower to act around that leads to various health complications in the future which directly affects their quality of life as well as longevity.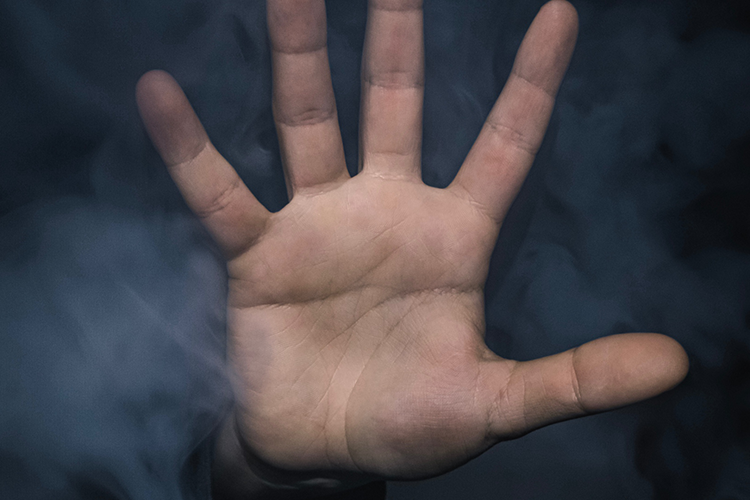 In addition, the process of rehabilitation often gets impeded by the society's attitude. The kids that differ from others, are often considered a threat to the rest of children, and certain social mechanisms like particular schools and other kids institutions, and even on children's playgrounds, barbaric, outdated views of autism may prevail.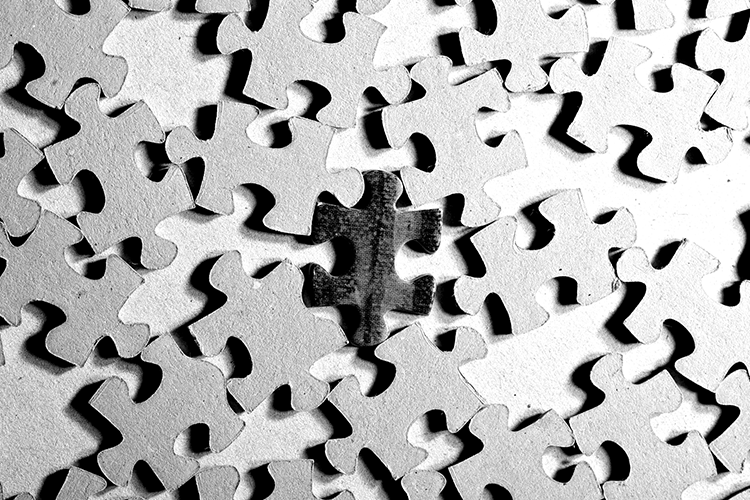 We aim to dismantle the stereotypes and stop stigmatizing the kids with developmental characteristics, to draw attention to the problem as well as to join the processes of social adaptation of children diagnosed with disorders of autistic specter.
Members of the NGO named Family Corporation have recently reached the People's Project volunteer center. For several years, this NGO has been a base for the correction center for children with developmental characteristics. Most activities within the organization have been carried out by parents, as it is them who are most willing to unite into a supportive institution for the sake of their own kids.
As practice has shown, one of the correction specialists working at the Center, proved especially skilled in the most complicated cases with special children. He manages to establish close steady contacts with the kids and to teach them the essentials they need to know at their age. With zero force or traumatizing; applying warm and embracing approach, he inspires them and teaches them practical and necessary things. At certain moment of time, a good idea came to the enthusiasts' minds: they decided to share their practical experience as well as the developed method, with wider audiences.

What will the money go to
We would like to raise a medium amount to sponsor the publishing of a guidebook containing a short course on the unique correction method. It is an HD video that present basic skills and useful practical tricks necessary for social adaptation of special children.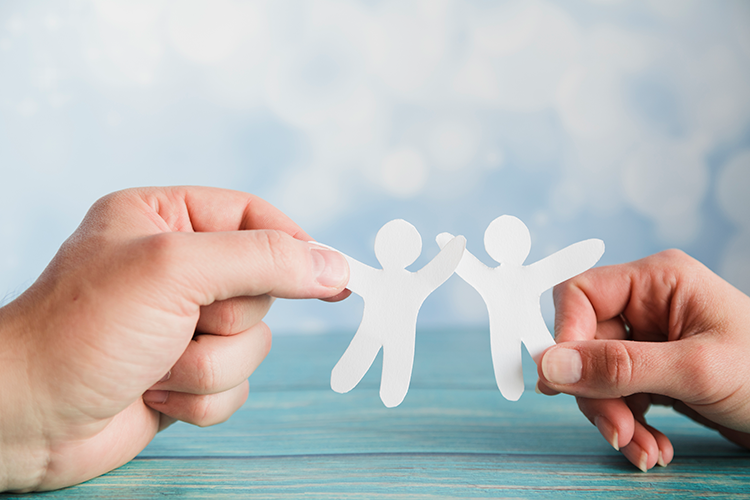 We need to admit that such an enterprise look totally new for us. If everything goes to the plan, the unique method will work even remotely, via this video, and this will make a wonderful start for the entirely new approach in tutoring and rehabilitation of special kids. Even if this will not work out, we'll get applicable teaching materials available online for everyone who need to prepare their child for growing-up, and suitable for the parents willing to learn about the appropriate mechanisms of communication and making reliable steady contacts with their own kids.
This project is a simple yet noble initiative within which we would like to support both individuals and the society in general. As you probably agree, kids are our future. So why not to unite our efforts for their sake, dear friends?

04

August

2020

Project was stopped due to the excess of the executor. Raised funds will be transmitted to other charitable projects