Dear friends, we are launching a new project tagged Mountain Therapy. It is aimed to solve the problem that often withheld or even ignored as unimportant or omissible. The outcome is broken lives and even suicides.
We decided to buy equipment for the volunteers professionally engaged in rehabilitation of the ATO veterans. This volunteer association organizes mountain tours in which skilled psychologists and coaches work with retired military. During these tours, veterans who suffered a lot, get the possibility to unwind mentally and emotionally as well as master new skills useful in their adaptation to peaceful life, and learn to behave in a productive way in their everyday lives. What is it all about? These activities are meant to enhance teamwork, strengthen trustfulness to one's mates, to achieve effective co-operation in various situations that include extreme mountain conditions. In addition, these tours will allow to experience plain pleasures of everyday life and realize the value of life in general.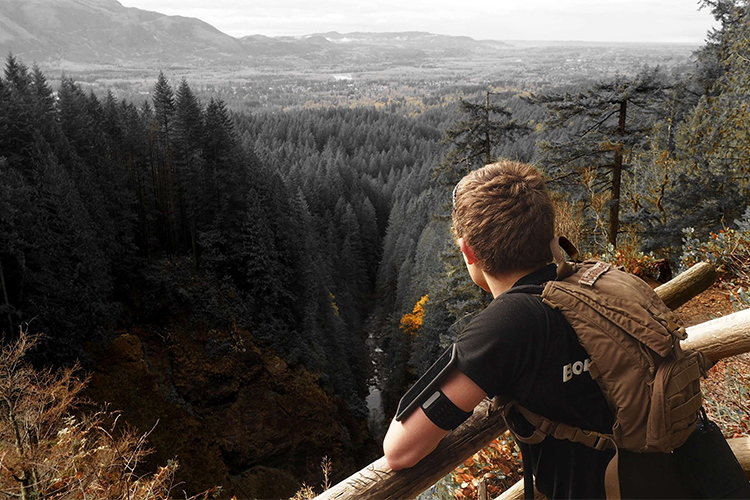 Please find a detailed description of the Mountain Therapy project via this link. We'd like to mention that the sum we are aiming to raise, is comparatively small: we need to buy some touristic equipment for the organizers to be able to supply the veterans with all they may need during the tour to feel comfortable and protected. So we need to buy some tents, rucksacks, camping mats, sleeping bags and other stuff that will help our tourists to feel good under any weather conditions. The rest of the project's mission lies on our coaches and psychologists.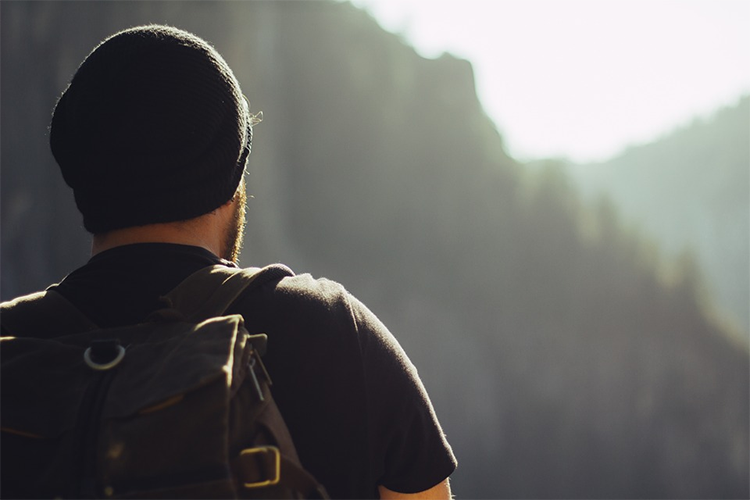 Dear friends, now we are inviting you to join in. We'd better not to dive into unpleasant things, still hidden psychological wounds often trigger larger disasters. Not every veteran is able to overcome the consequences of war and process the traumatizing experience on their own. These are the people to whom we are going to assist. Dear friends, we do need your hand in this. This is an extremely important mission in which everyone's contribution is appropriate and welcomed.