Sergiy is already receiving treatment, but still needs your support.
Despite the fact the money needed for Sergiy's treatment has not been raised yet, our partners at Ilaya Medical Clinics have already taken him for treatment, completed basic analysis and carried out the first surgery. The next surgery is scheduled for November 15. We appealing to people to help raise funds for Serhiy.
More details about Sergiy's story can be read here 
Cost of treatment: 147,024 UAH
Photo report detailing Serhiy's hospitalization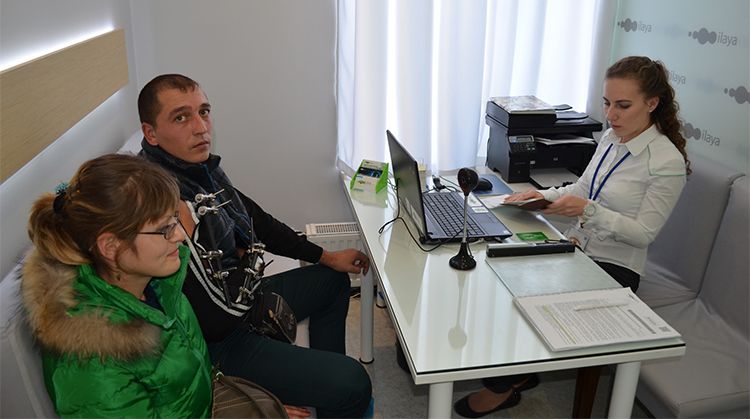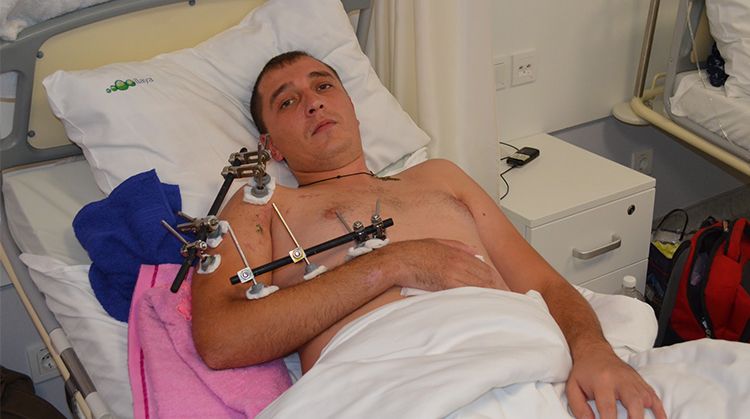 Taking tests and the first surgery. WARNING – graphic images.