Victor's treatment is already underway! For his second operation we need to collect 183,880 UAH. For this we need your help.
Though we did not manage to raise the total amount of money for Viktor, he is already receiving the treatment as his injuries cannot wait. Our partners at Ilaya Medical Clinic have harvested the needed cellular material samples and performed the first surgery – the extraction of fragments. The second stage of surgery is planned for November 19. We are calling on support for Viktor, there's not much time left before the next surgery.
Viktor's story can be read here here: Cost of treatment: 183,880 UAH
Below is a photo report of Viktor's rehabilitation so far.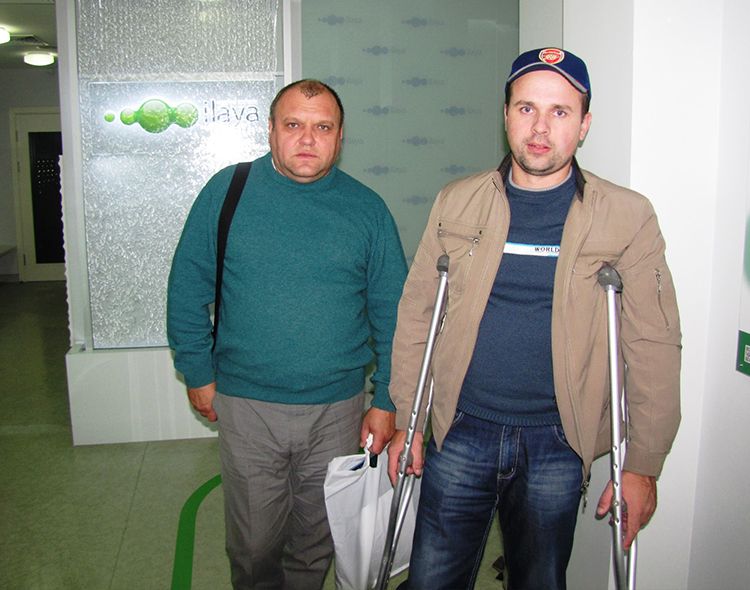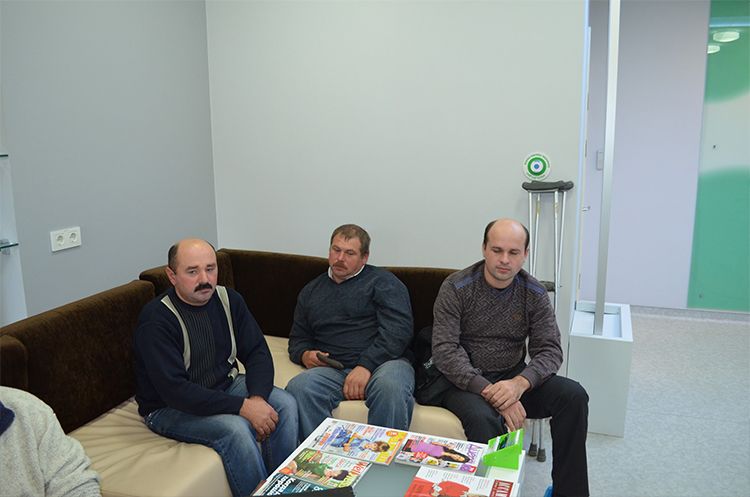 Sample gathering and the first stage of surgery. WARNING – graphic images