It is a mistake to assume field dugouts are required only in Ukraine's separatist held territory. People seem to have forgotten about the danger posed by a second danger zone – the currently occupied Crimean Peninsula.

The People's Project has taken care of the 11th Separate Army Aviation Brigade for some time. To aid the unit we set up the People's Pilot project. Since taking the post of chief of air defense, Senior Lieutenant Dmitry Kiselev, has reached out to us to request to help with the manufacture and delivery of a field dugout.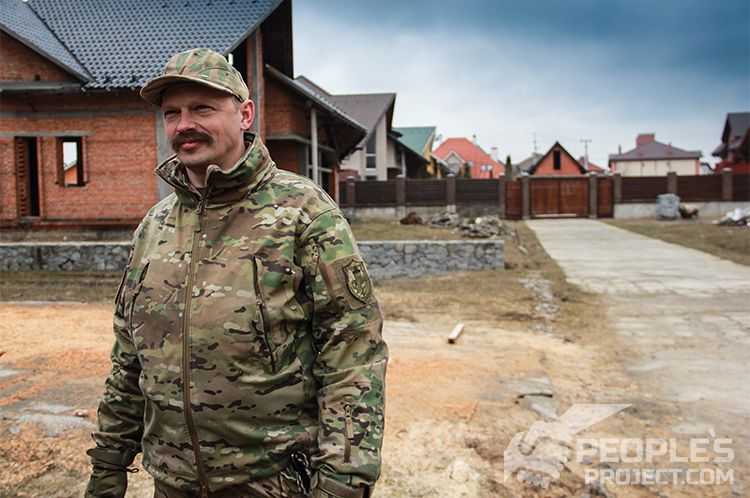 The military airfield in the Kherson region, is the base of military aircraft, which are landed just in range of enemy rocket launchers.
The aerodrome is located 100 kilometers from the north-western border with Crimea. That means high-range munitions (which the Russians adopted in 2012), such as the "Tornado" reactive universal multiple rocket launcher constitute a threat for the airport. The range of a "Tornado" is 120 kilometers.
The aerodrome along with air defense facilities, can easily be included on the list of objectives for a strike.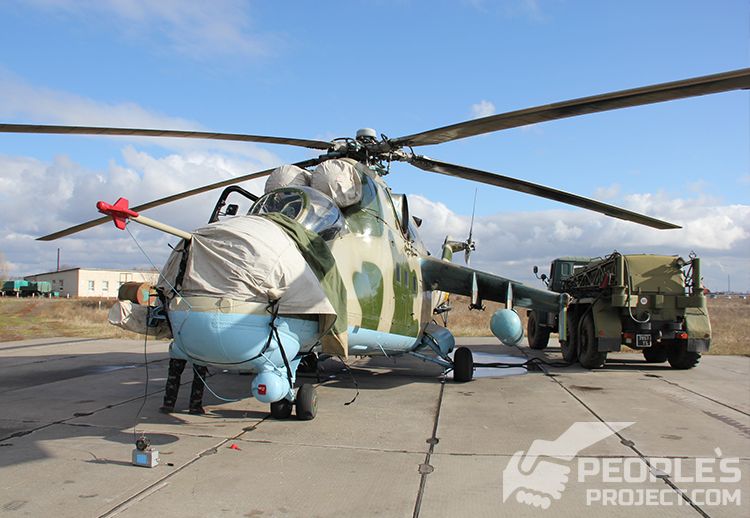 With news the Kremlin in late February delivered 10 military Il-76 aircrafts and 14 helicopters to Crimea further bolstering its air warfare capabilities from there, Ukraine needs to be more vigilant than ever, especially when it comes to protecting military personnel. The People's Blindage project partially addresses this problem.
The dugout will be set up in the position held by the "Zenytchikiv" artillery.
Kiselev takes up the story: "Now, Zenytchikiv are without any protective shelter. Command was trying to solve the problem with military leadership, but failed," Kiselev says. "I understand that the State is unlikely to help us. Perhaps in the next war we get involved in the State will provide for fortification building. But the fact is, now, without the support of people of the same Ukrainian people we gave an oath to protect, we will not win the war.
Together – we will win!"