The project I Am Sniper was launched not so long ago. And thanks to support of the project by people who understand its importance, we have managed to deliver many devices. One of those devices was a Bushnell ET6245F 6-24×50 FFP 30m we delivered to the "Donbas" Battalion.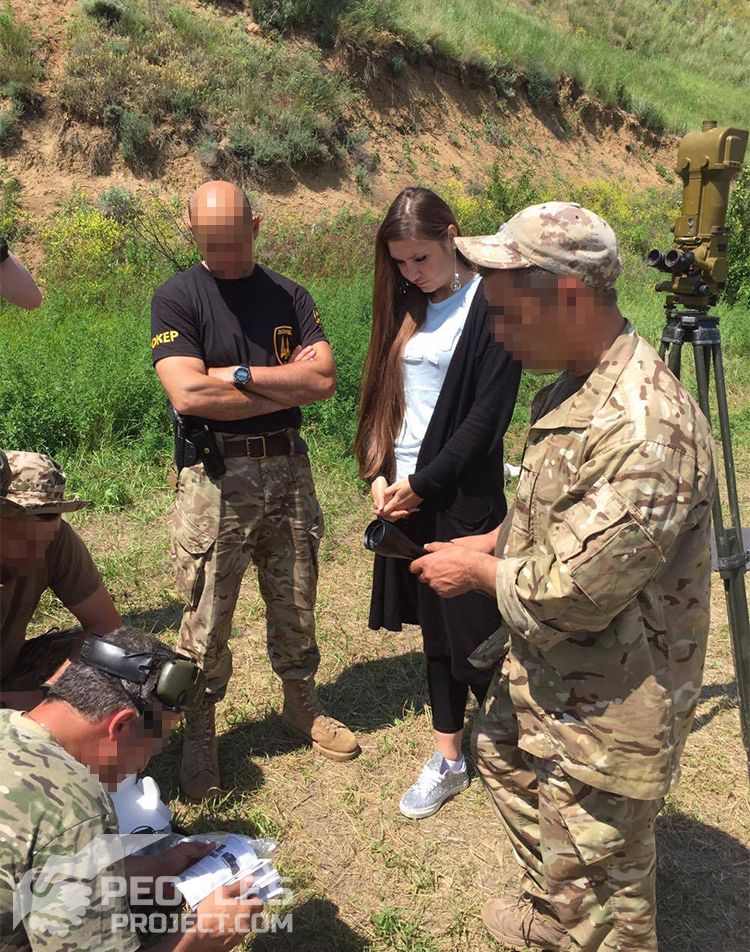 Snipers had the opportunity to work out the site and get used to the device.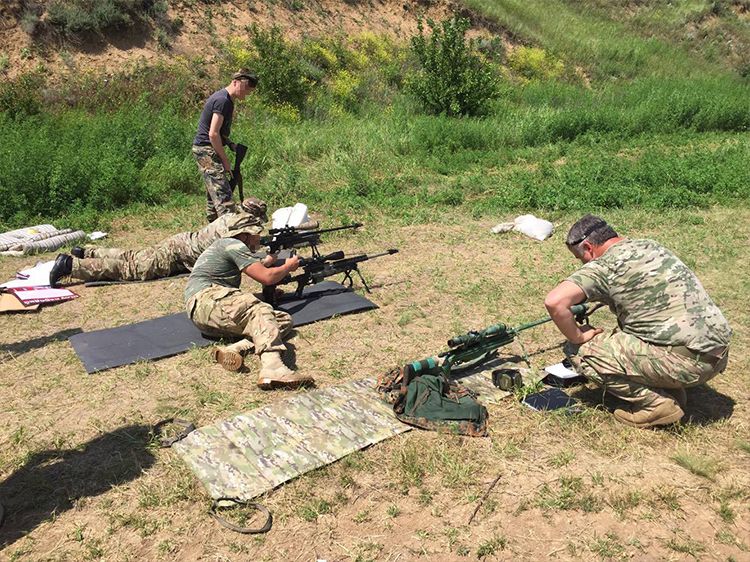 the reviews were very positive. Instructors and the men were very satisfied.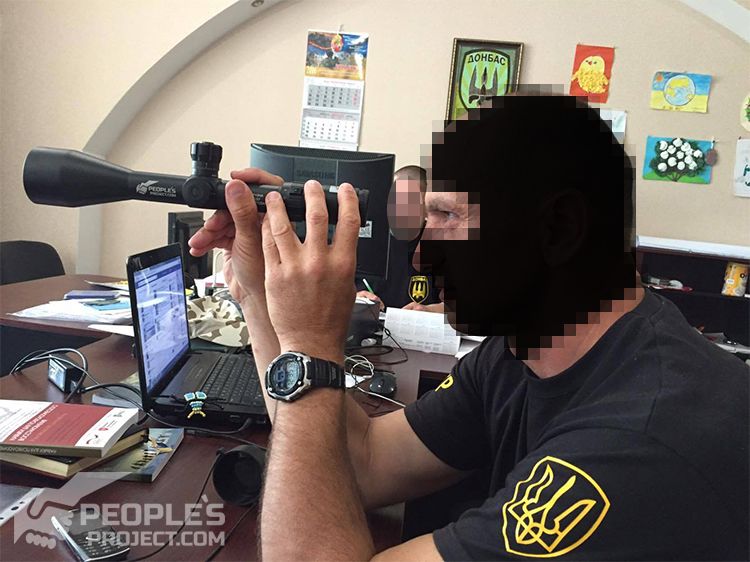 Now the sight is on a "tour of duty". In the east, it helps to protect Ukraine's territorial integrity. On the ground at the front it has proved to be a very reliable and powerful device. At a time when the military are assessing what we deliver to them, we are very happy. Because it means we are doing everything correctly. Get involved so we can continue to do so in the future.