Today, two newborn boys have got into Kyiv Perinatal Center №3 where doctors are now fighting for their lives. Both babies were born pre-timely in complicated deliveries, both weighed slightly over a kilogram. Mother of one baby boy was bleeding heavily, so the doctors had to save both mum and her kid at the same time.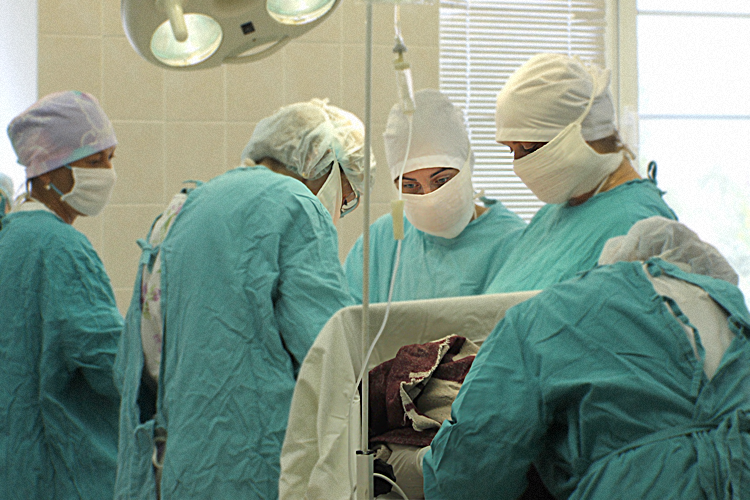 Now the babies are receiving oxygen through the ALV, still this is not enough. The doctors have to continuously monitor the proportion of gases in babies' blood and tissues. Still they can hardly determine the right amounts due to lack of a necessary device, namely gas analyzer. Within the Help Me Breathe initiative we, the volunteers at People's Project, are going to buy this essential device enabling medics to save babies' lives, for Kyiv perinatal center №3.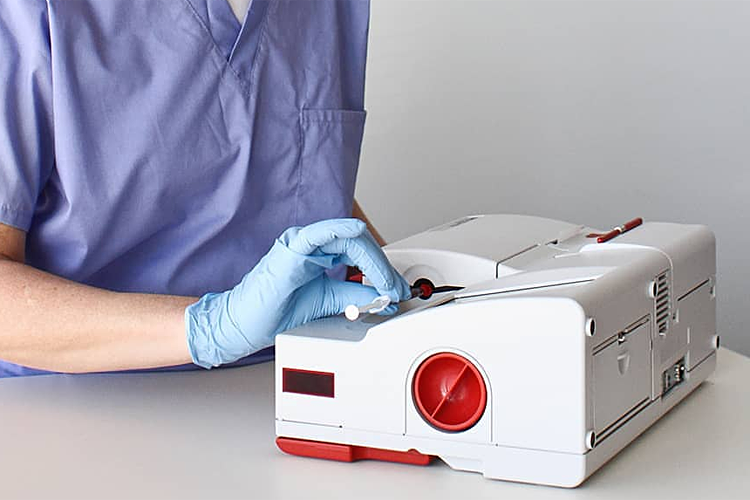 This equipment provides the full picture of gas percentage in the body. Moreover, the apparatus is designed for such a prompt application that it can be used immediately during the delivery, with no need to wait until a baby's born, thus allowing to save precious time necessary for its rescue. Such a balanced approach based on the gas analyzer data will enable doctors to perform even the most complicated delivery with minimum harmful outcome for babies and diminish the risks that may bring in catastrophic consequences for their future health.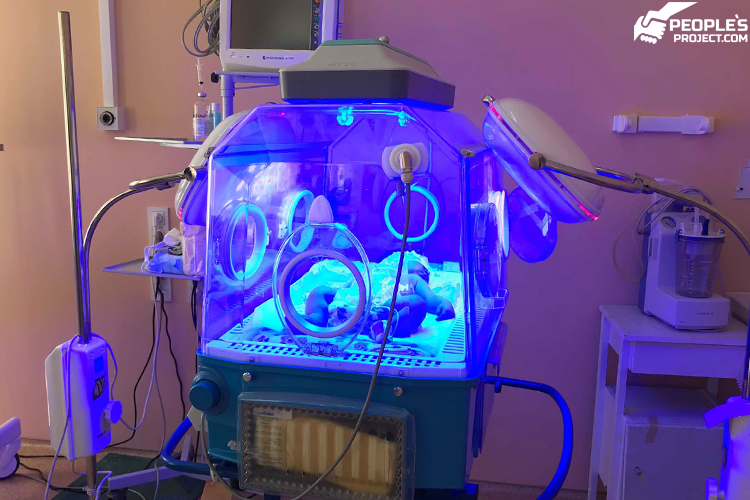 Unfortunately, buying costly medical equipment for children born before term mostly remains the prerogative of charity foundations. Mainly, hospitals just cannot afford to purchase this essential device. Its cost makes 225 thousand hryvnias. That is why we, the volunteers, are taking on the effort. For the moment, together we have managed to raise the amount of 70,456 UAH. If each sympathetic citizen supports the initiative and donates for the projects' goal at least one, ten or hundred hryvnias, – we will save our kids thus saving our own future as a nation. Dear friends, please join in!