Canadian armorers from PGW Defence Technologies company are ready to provide professional assistance to Ukrainian snipers. In particular, this is about the LRT-3 rifles and their latest model of the 12.7 mm caliber (for .50BMG ammo) designed for disabling enemy forces in shelters (behind the walls, barriers, barricades etc.) as well as destroying light armored vehicles.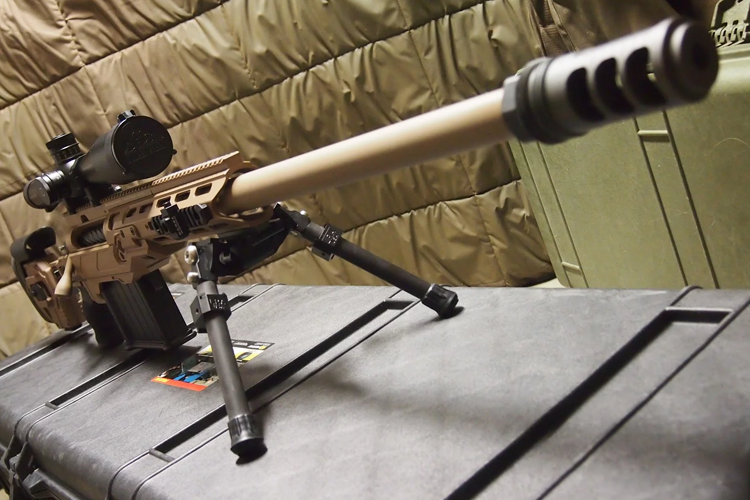 As regards technical characteristics, the famous American-made Barrett of the same caliber is the closest analogue of this rifle. The weapon is distinguished for its shooting accuracy and capable of extreme long-range precision fire up to 1.8km. At present, the deal worth $770K, has been made, with actual shipment due this fall.
In addition to the rifles, the Canadian manufacturers also promised to provide quality training provided by skilled instructors. Our snipers are to learn about the specialties of work with this powerful guns which will naturally enhance the combat capability of our sniper units as well as improve the operational effectiveness of our troops.  A sniper equipped with such a gun is able of controlling rather a vast sector of the confrontation line to keep the enemy away quite effectively.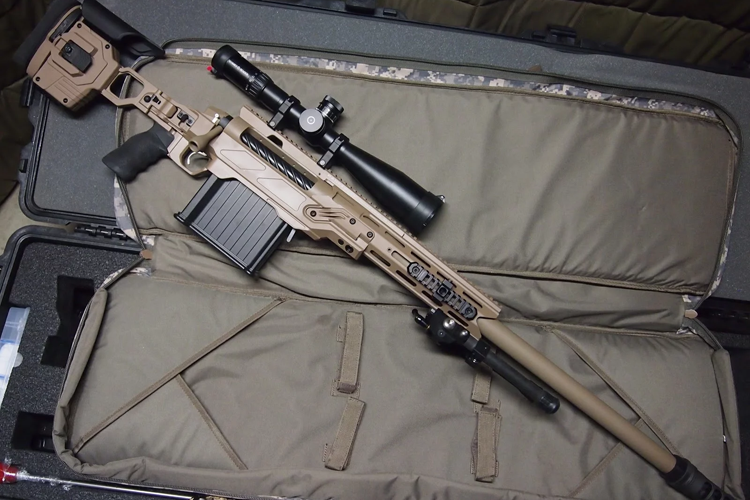 Still we also have snipers who work with standard army calibers. It should be mentioned that their work has proved rather effective recently. Some time ago, we were regularly sharing news about their unit's highly productive activities in confrontation with the enemy. Still occasionally they need our assistance.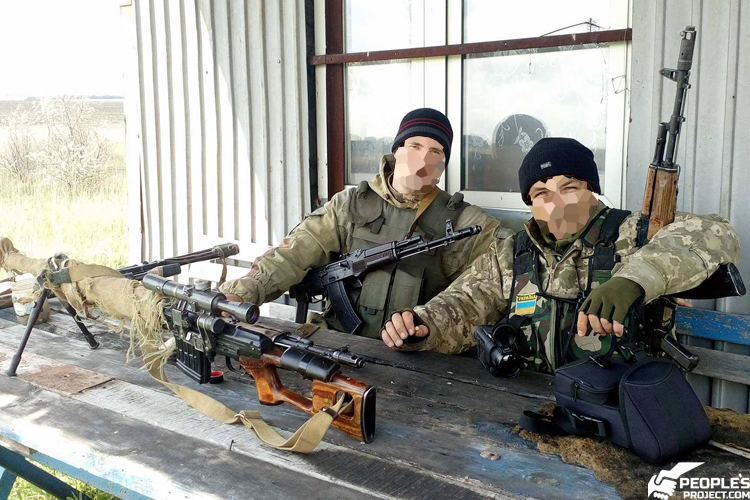 These are the guys to whom we used to help many times
A couple of days ago, the snipers of the sniper unit of the 17th Tank Brigade applied to People's Project requesting some equipment they need for their work. The state will hardly meet their wants as officials would rather consider these "slightly excessive". On the other hand, to make them buy military equipment on their own expenses for another time would be rather unjust on our part as well. That's why we find appropriate to address you as we did before: as usual, we can purchase all necessities at the expense of charitable donations that we are raising within the corresponding I Am Sniper project. The amount is not that big, and we are going to arrange and refine the detailed shopping list in a few days, but accumulating the funds has already begun. Dear friends, we urge you to join in: even your modest donations will prove useful in equipping of our wonderful marksmen who are doing that hard but exceptionally essential job in the forefront.