Within the delivery, recently made by The People's Project to the reconnaissance unit of the 10th Brigade, was gifts for a sniper. Now, he can greet uninvited "guests" using a Bushnell ET6245F 6-24×50 FFP sight and a 30mm Leica Rangemaster CRF 1600-B rangefinder.
Both devices will make the work of the sniper more efficient and more precise, it is not always possible to accurately determine the distance to a target without using optics. Especially when the landscape is uneven. Quality sights are, of course, one of the primary tools in a sniper's arsenal.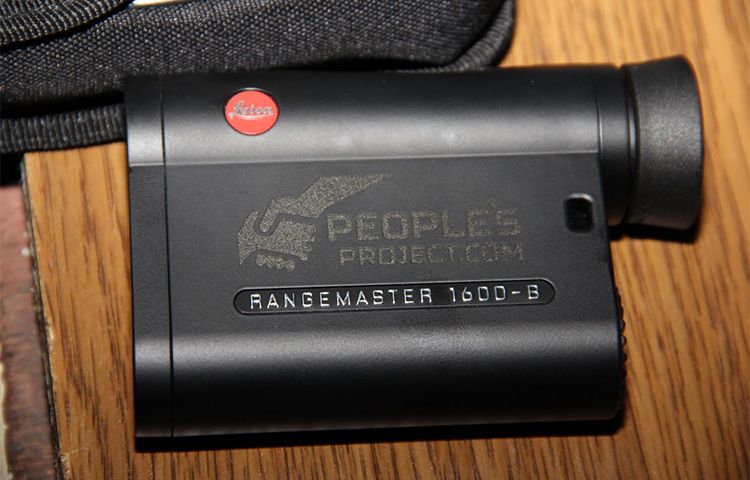 Later in the project Rapid Response we will write a detailed report on this delivery. By then we will know how useful the devices delivered to the front were.
Thanks to everyone who supports us and helps Ukraine's military. Without your support – we are powerless. Without your help, Ukraine's army does not feel supported. For the military it is very important to understand they are valued. Together we can make a significant contribution to Ukraine's common victory. Support the project I am Sniper, by clicking the button below.