Revolutionary treatment injured soldiers.
a chance for a better quality of life!
Today, the Bioengineering rehabilitationfor wounded project has transferred funds for the treatment of three soldiers in the following:
– Diagnostics and examination;
– Sampling, production of cellular material and preparation of carriers.
We helped:
Roman Zhuravel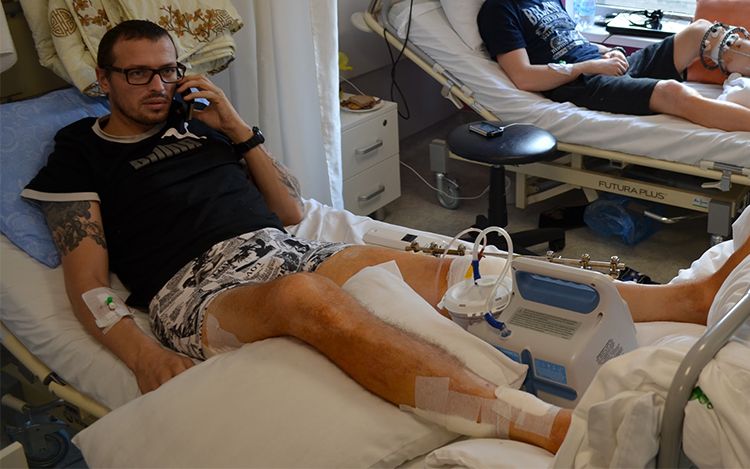 Use the link .
---
Mykhailo Maistrenko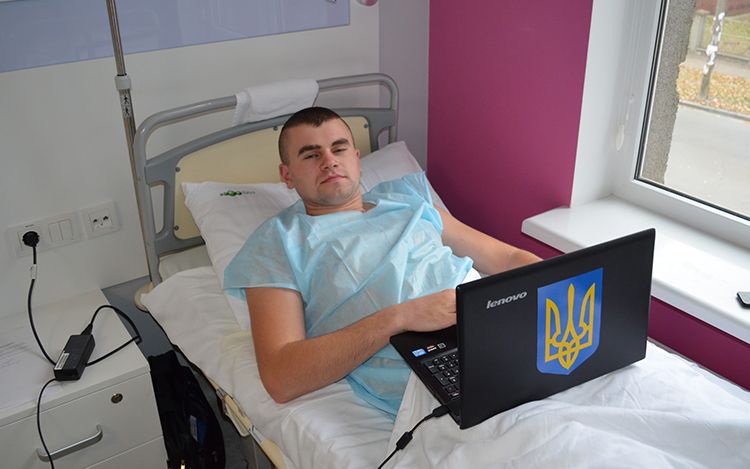 Use the link .
---
Oleh Tolmachov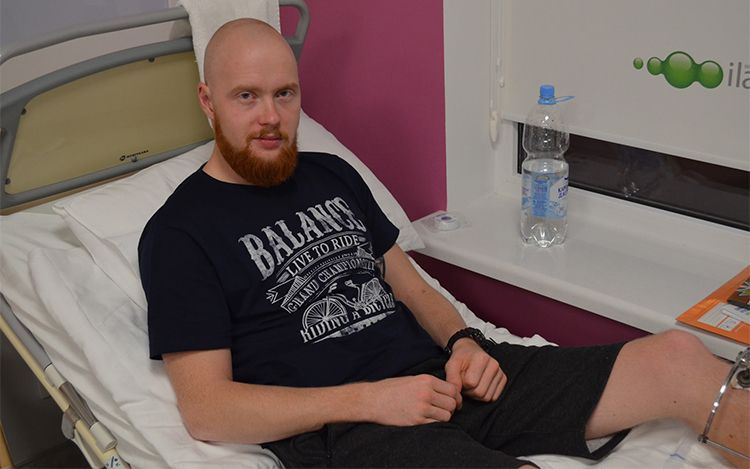 Use the link .