It is consistently hot in Mariupol lately. For the last 2 days enemy sprinkles positions of Ukrainian Marines with Grad. Deadly weapon hit Talakivka, Vodyane and suburbs of Sartany. In addition to Grad enemy uses heavy artillery, such as cannons, howitzers, 120 and 82-millimeter mortars. In the morning terrorists shelled Marines with automatic 82-millimeter mortar. Enemies use not artillery only. They are trying to destroy the Marines with help of everything, that can kill people. Terrorists use tank cannons, heavy machine guns, grenade launchers and riffles. Enemy snipers also work at the front line.
As soon as the situation became more intense, our friend and volunteer, former military intelligence officer Sergiy moved to Mariupol to see everything with his own eyes. A story from the first hands follows.
---
Order and discipline rule at the positions of Marines. Soldiers run, carrying boxes of weapon and welcome me with short nods. Landscapes of villages ruined with large caliber, covered with craters from explosions are a usual thing at the front line. There are almost no locals here. Soldiers say, they are still here, but almost never go out, because of an intensive shelling.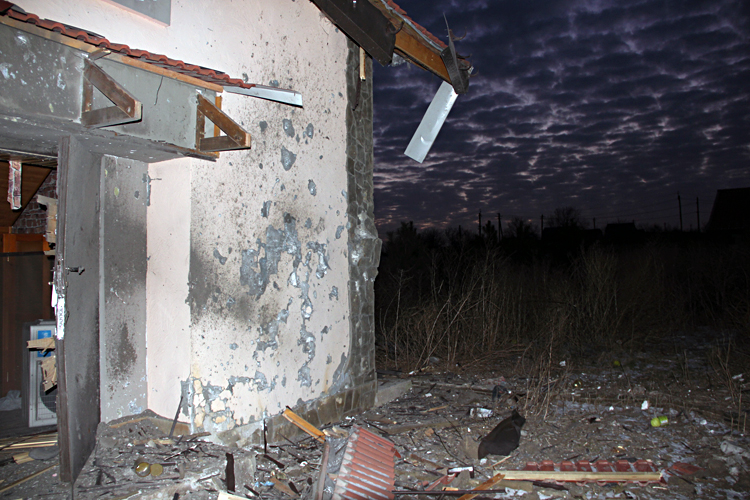 I was assigned to spend the night at a Complex Assembly Point. It meets me with a comfort, guitar in the corner, and a stove with a fire crackling. Company of the military is friendly and cheerful. Soldiers fight together for a long time, so are almost like brothers to each other. There are only sincerity, humor and professionalism left between them.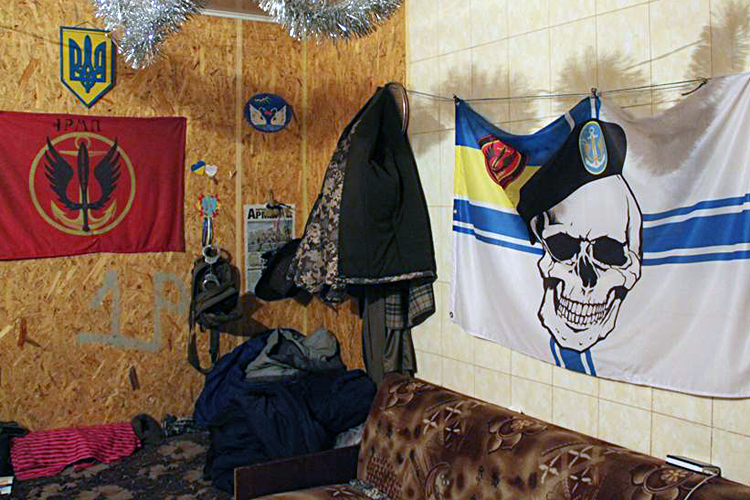 Attacks became more frequent during past few days. The invaders are not shy to openly use Grad. And heavy artillery they never hide before. All kinds of infantry weapon, such as AGS, DShK and SPG are in enemy's every day use.
I was watching the military with interest. Here are the guys of all ages, but I can see the connection, that arises, when people fight and risk their lives together constantly.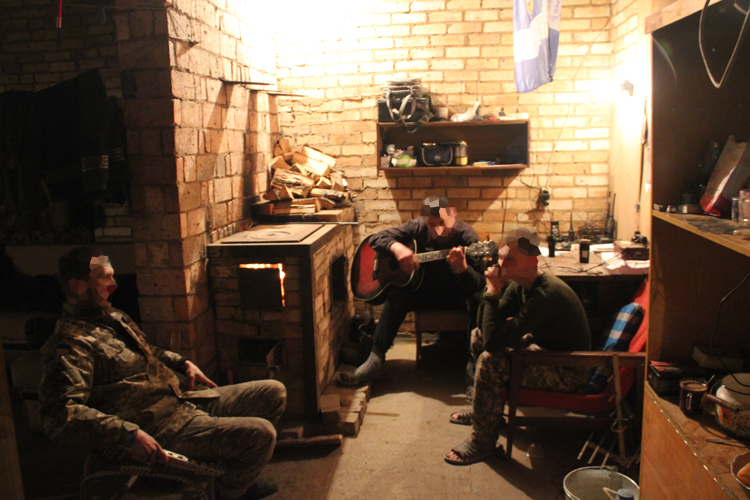 The warm atmosphere violated the voice through the radio. After we get to the shelter 120-millimeter shells arrived. (Sounds of explosion of each kinds of grenade person learns to distinguish first thing at the front line). In 4 minutes after the arrival of 120-mm missiles radio warns about another attack. Within a minute we hear explosions of queue of Grad, which lies much closer. Frequency of shooting out of all kinds of other weapon increases immediately.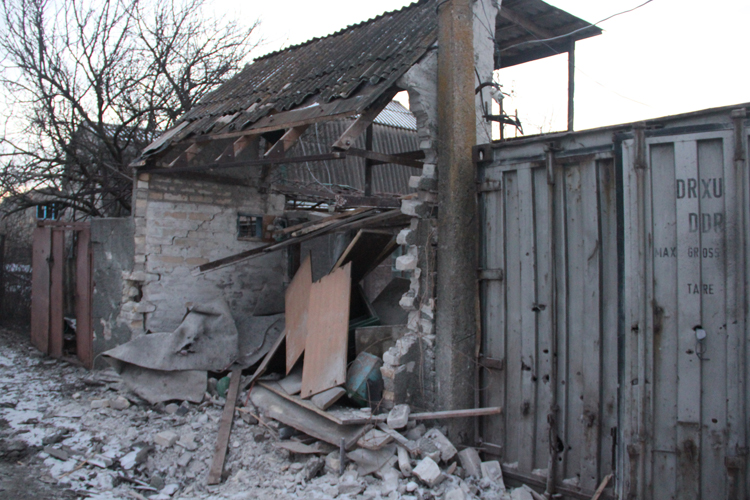 The footprints of explosions
It is clear, that somewhere near sits enemy's artillery observer. The commander gives an orders to kick him away. Soldiers get ready quickly and dissolve in the darkness. After the first Ukrainian RPG explosion situation goes quiet.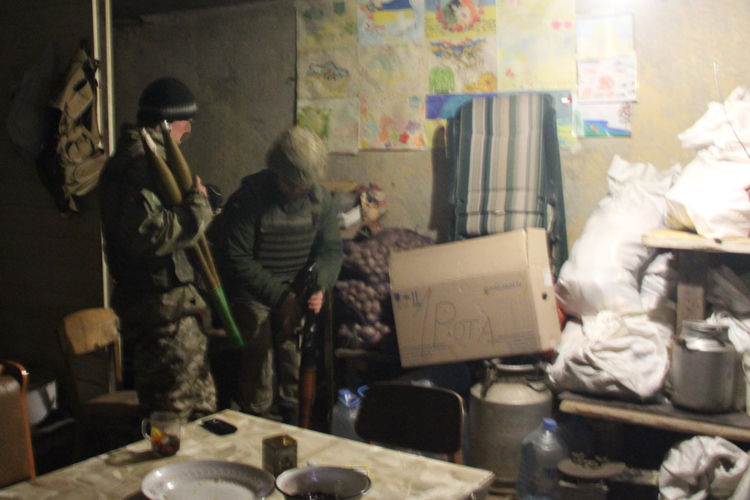 Guys going to smoke the enemy's Artillery observer out
During the next 15 minutes we climb out to the sleeping room, and prepare for sleep. On a TV there is a show about an alien civilization, but the only thing that is of interest of soldiers now is how to get rid of the enemy of Ukraine.
Where are Marines, there are cats. Always
That is the story about the Marines.
After spending some time with the soldiers you clearly understand, that Ukraine is safe, while it is protected by professionals like them. Marines will not allow any enemy at their native land.
---
We can help those wonderful pros, and give Marines the best gear and equipment for duty. The Mariupol Defenders Project aims to collect donations for urgent needs of marines battalion, who defends the boundary of Ukraine. Each dollar helps to turn the position of Marines into an insurmountable barrier, where no enemy shall pass. Your donations for the project are very important. Join the project to save life.