Recently, the volunteers of The People's Project provided modern equipment to the OSINT-intelligence team of InformNapalm. The equipment was purchased as part of the Upgrade InformNapalm project and included a solar battery charger, which should provide a high level of mobility, two powerful laptops with additional modules of memory, a color printer and a modern recorder with microphone for professional sound work.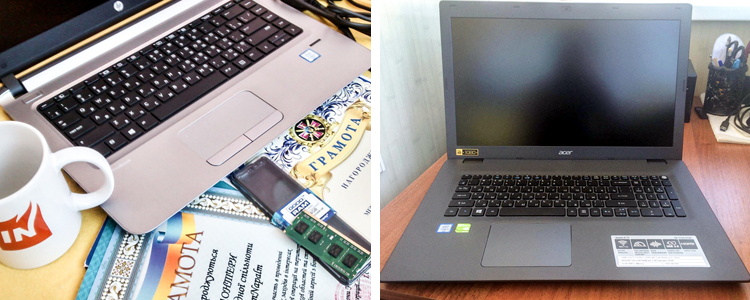 It should be noted that in the course of procurement for the project it has undergone significant changes. In total, we collected more than 100,000 UAH and were planning to buy laptops and accessories for five OSINT experts. It so happened that more donations than anticipated were received, in addition, our partner, the online shop Rozetka, gave us a substantial discount. Therefore, with the surplus of funds we could also equip six experts and purchased additional equipment for all teams.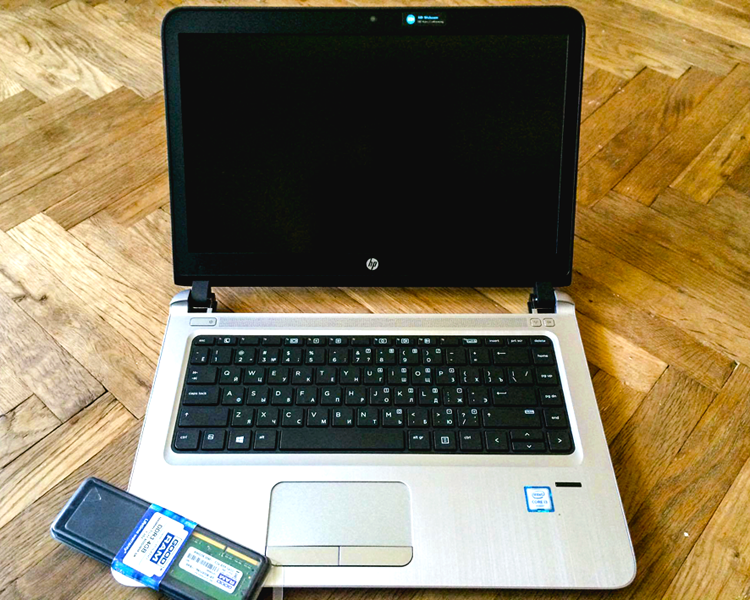 Why did we decide to support the InformNapalm team? Misinformation and deception has been one of the main methods used in the hybrid war against Ukraine. The team calls out the occupier and offsets the flow of Russian lies that pour out about the situation in Ukraine.

Despite the Minsk agreements, the enemy concentrates artillery and armored vehicles in areas that should be demilitarized.

The volunteer community of InformNapalm are constantly analyzing social networks, vast amounts of proprietary information and the information space as a whole, to the minutest detail of the information to paint an overall picture of war crimes. All of this material is available in mutiple languages and distributed on social media and among journalistic communities around the world. This material shows that despite the demagogic statements by Russian authorities, their aggressive policies are stirring up war. All this helps to debunk the dirty lies and Kremlin tactics to document war crimes.
We believe helping the InformNapalm project is a very profitable investment in Ukraine's information security and the amount of your donations for equipment is great proof of that.