There are heroes in Ukraine for whom there is no impossible. The cross-fit challenge named The Games of the Heroes among the sportsmen with disabilities (ATO ex-participants) took place in Mykolayiv on Saturday, November 5th. The wounded defenders demonstrated their physical power and invincible fortitude. Each approach of every sportsmen to the sport equipment was accompanied by loud applause and patriotic slogans. Challenge was led by the organizer of The Elite Training for Military Project Valeriy Kisel'.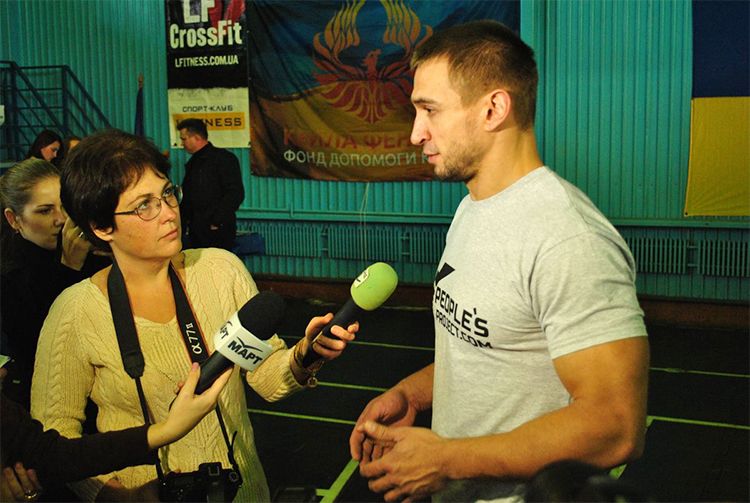 Among the important guests of the event was the Defense Minister of Ukraine Stepan Poltorak himself, who came to Mykolayiv to award ATO veterans and volunteers personally.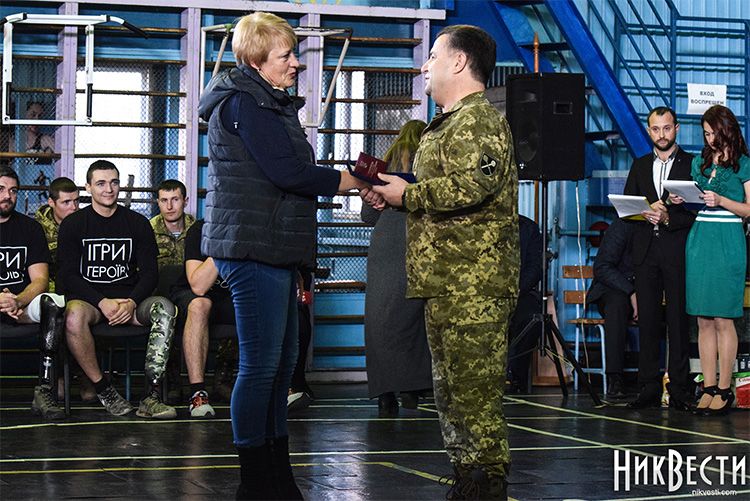 The Defense Minister was shocked by what he saw. He shook hands with each of the fighters.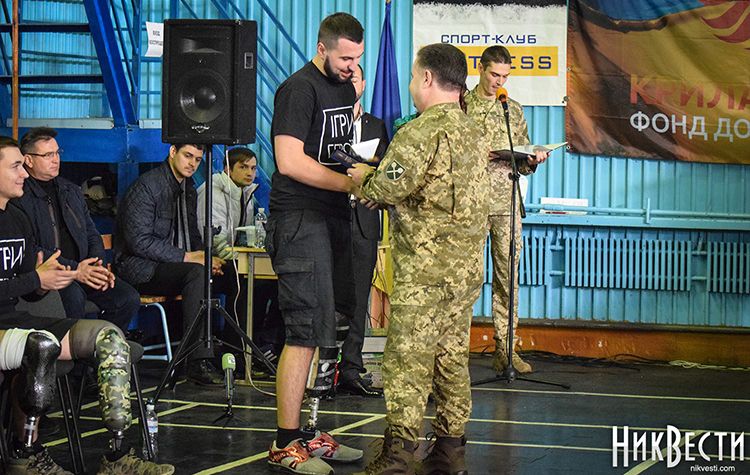 Among the guest were also the Governor of the Mykolayiv region Oleksiy Savchenko, the Mayor of the Mykolayiv Olexandr Senkevych and the adviser of the president of Ukraine and the assistant of the Defense Minister Yuriy Biryukov.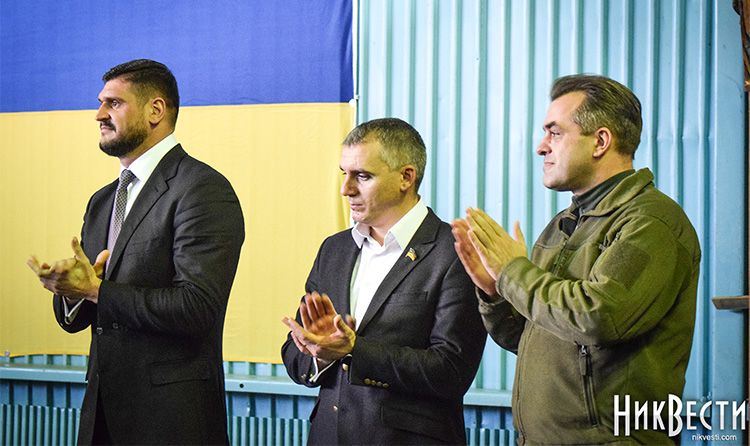 The surprise for all was the presence at the competition of the former head of The Right Sector Dmytro Yarosh.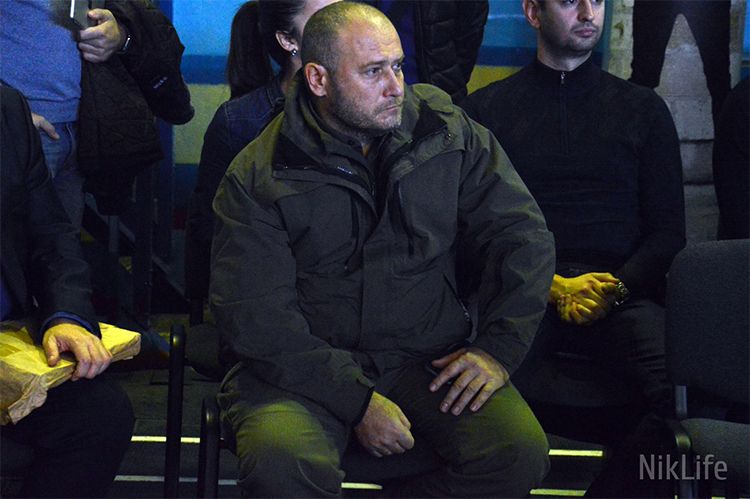 It was hard to trust ones eyes. The defenders with disabilities performed incredibly difficult exercises, which are not always possible to be done by completely healthy people.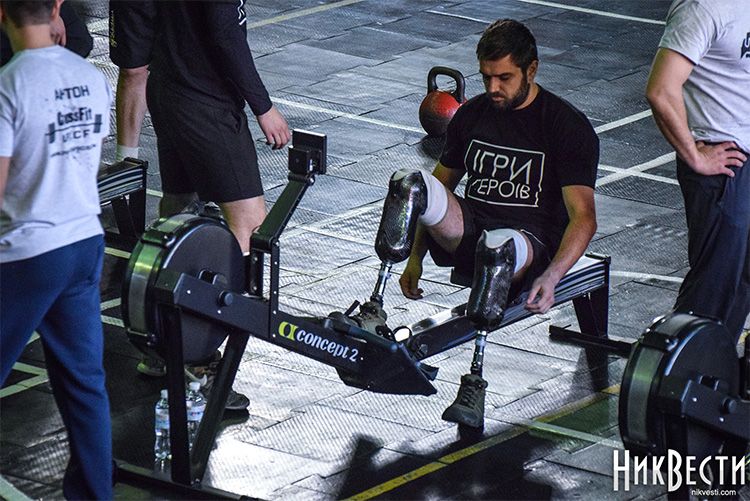 Its hard to imagine but defenders with the amputated arms and legs were performing exercises on the simulator. It was incredible.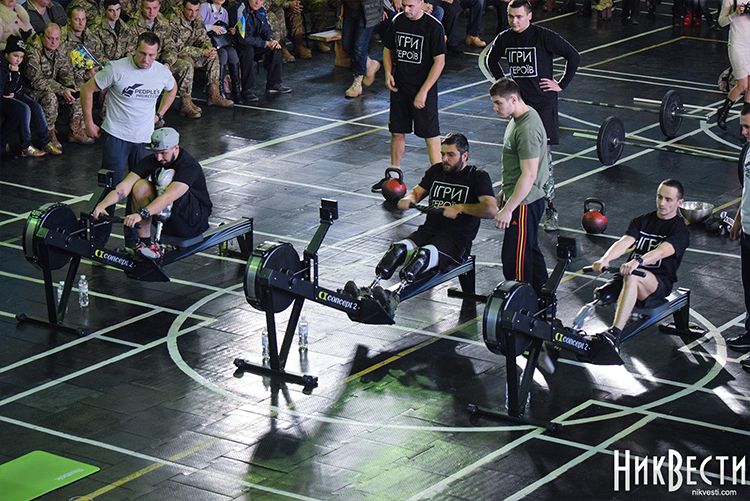 They performed strength exercises with weights, even when it seemed impossible.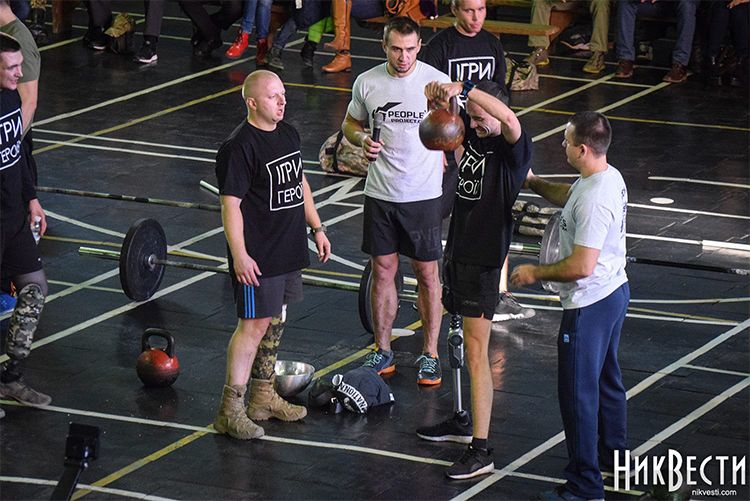 Even the soldiers with injured arms were exercising with 90 and 180 pounds of weight barbells.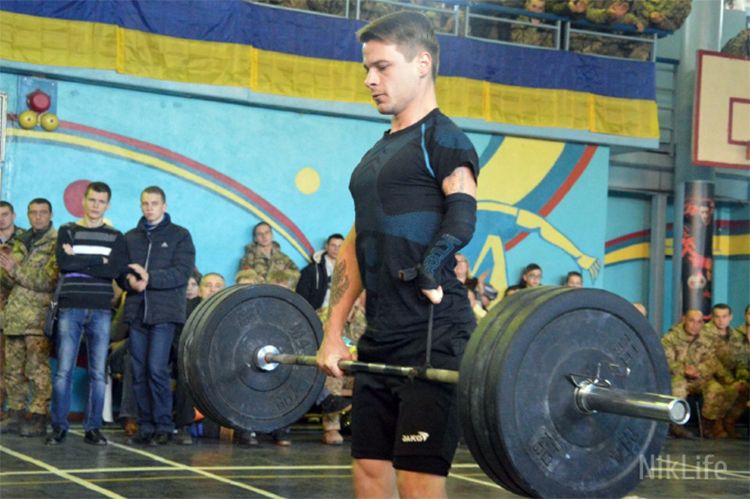 All the winners and participants of the competition received valuable prizes and gifts, as well as the tickets to attend The L-fitness Sports Club. But the main idea of the competition is the process itself. It proved, that despite the injury the men can live a full life.
Ukraine is proud to have people like them. They show a good example for each and everyone. Despite any difficulties we must not lose our heart. Also, we are glad to announce the grand finale of The Elite Training for Military Project which is scheduled for Sunday, November 13. This day in Mykolayiv The Cross-fit Benchmark team competition for military will take place.