Last week, Sergiy underwent the surgery to prepare recipient area. This is the necessary step before further treatment procedures will be held.
Today, the border guard Sergey is gettin ready to check out from the hospital. He will return to ilaya medical center on April for the main phase of the treatment.
The fighter of 25th Airborne Brigade Oleksandr has returned to the hospital today for main surgery that will be performed on his calcaneus tomorrow.
Thus, we wish Sergiy faster recovery, and keep our fingers crossed for Oleksandr!
Project reports can be viewed here.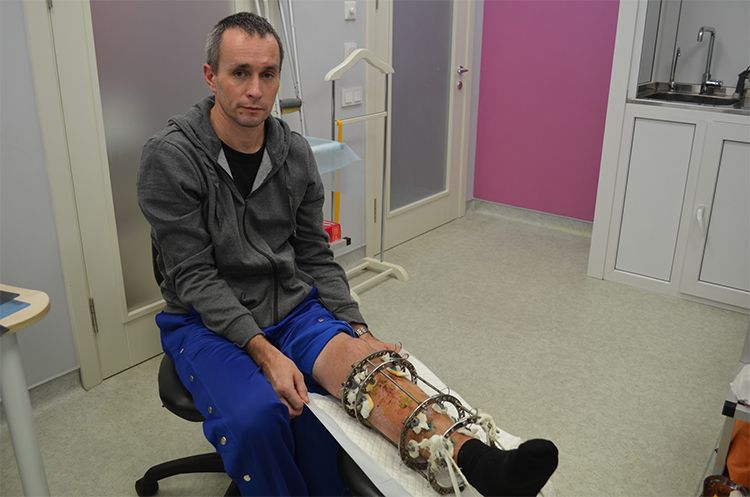 Sergiy medical history can be found here.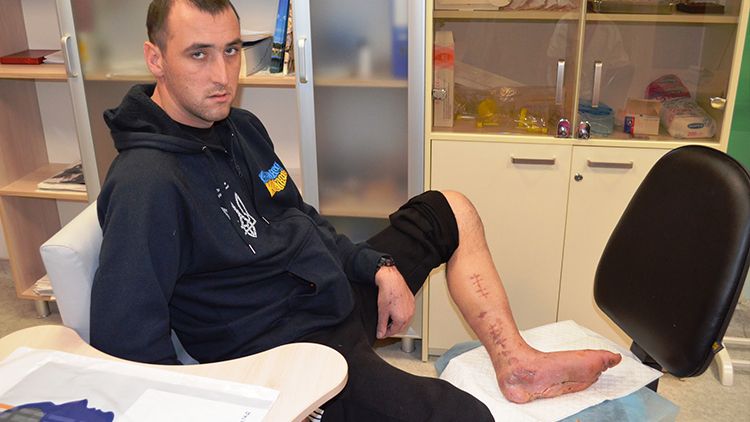 Medical history of Oleksander, can be found here.